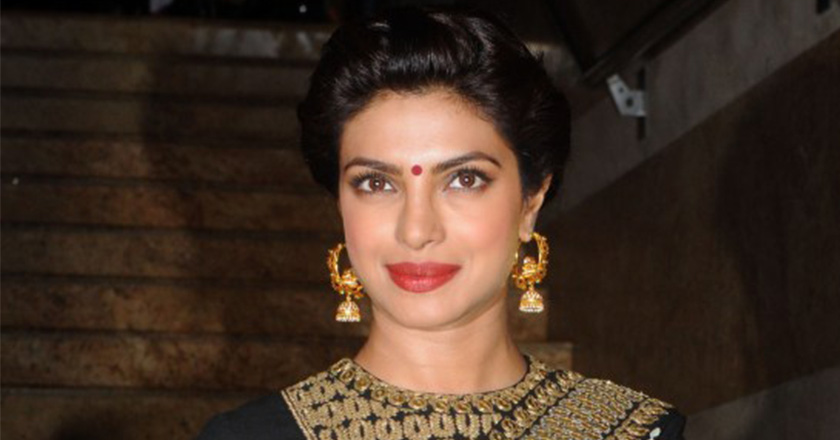 By Fatima Akhlaq
Former Miss World and famous B-Town celebrity, Priyanka Chopra will be promoting Indian sarees internationally, officials said on Thursday.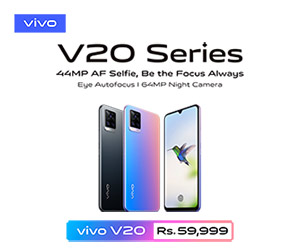 "A proposal to this effect has been signed and the actress has given her consent", said Union Textile Secretary, Zohra Chatterjee during her visit to Varanasi.
While Banarsi silk sarees will be the main constituent of this branding, Priyanka will be promoting the Indian handloom industry too.
The government is doing their best to promote desi handloom and the textile industry in a way that they are planning to establish a National Institute of Fashion Technology (NIFT) in their temple town so that the products of the weavers can be improved and amalgamated.
People who have been working in this field have constantly complained about the lack of raw materials which has created competition in the industry and has made the business unprofitable.
Hence abiding by a promise he made made during the campaign of Lok Sabha elections, Prime Minister Modi has also asked the textile ministry to discover options for early setting up of a trade facilitation centre.
This is a great effort to progress in the textile industry and will create various job opportunities in India.