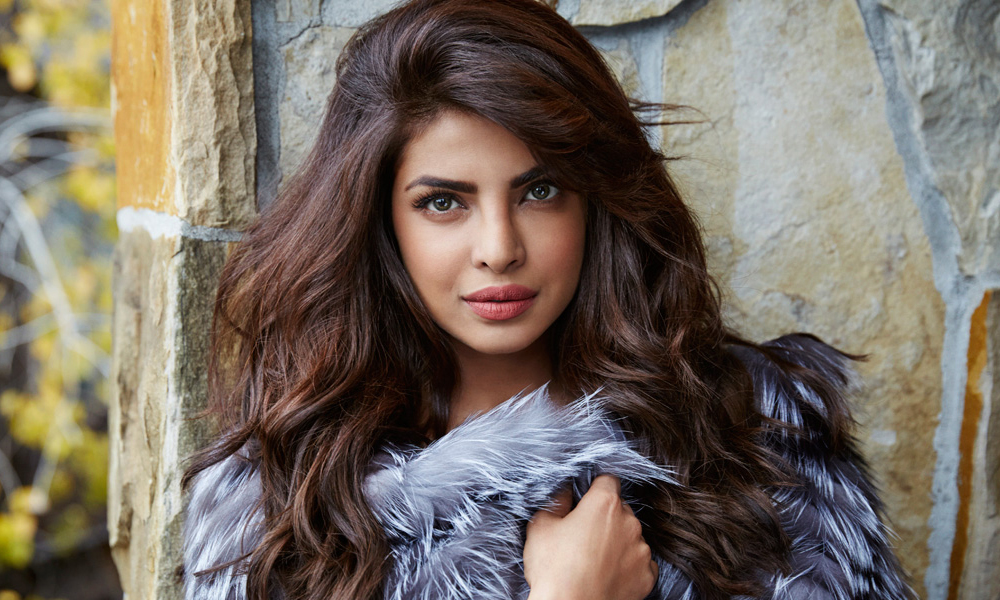 Bollywood actress, Priyanka Chopra is on a rollercoaster ride with one Hollywood appearance after another.
The Quantico star, who has established herself in Hollywood has been invited to dine with the US President, Barack Obama and First Lady, Michelle Obama.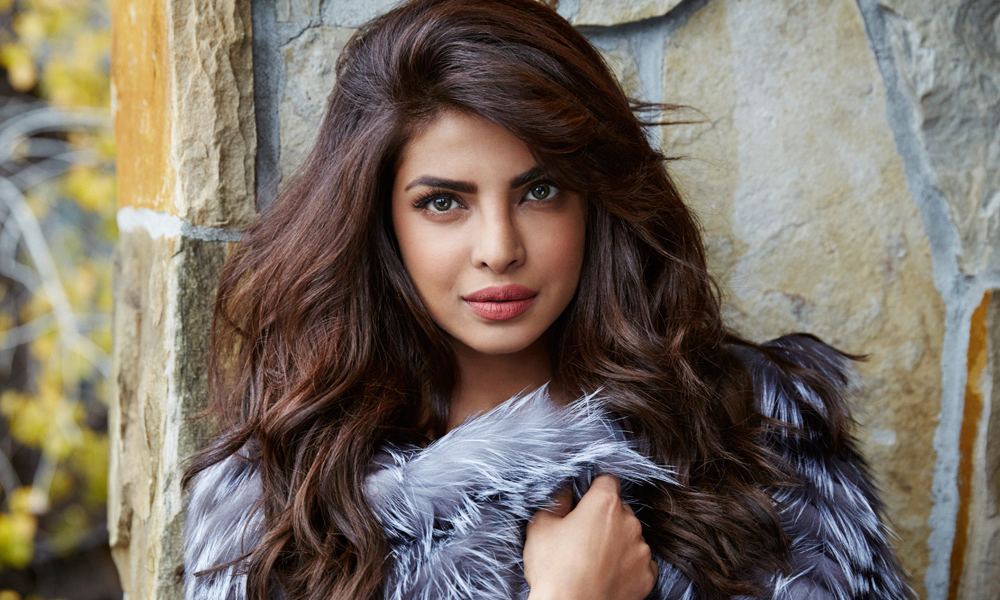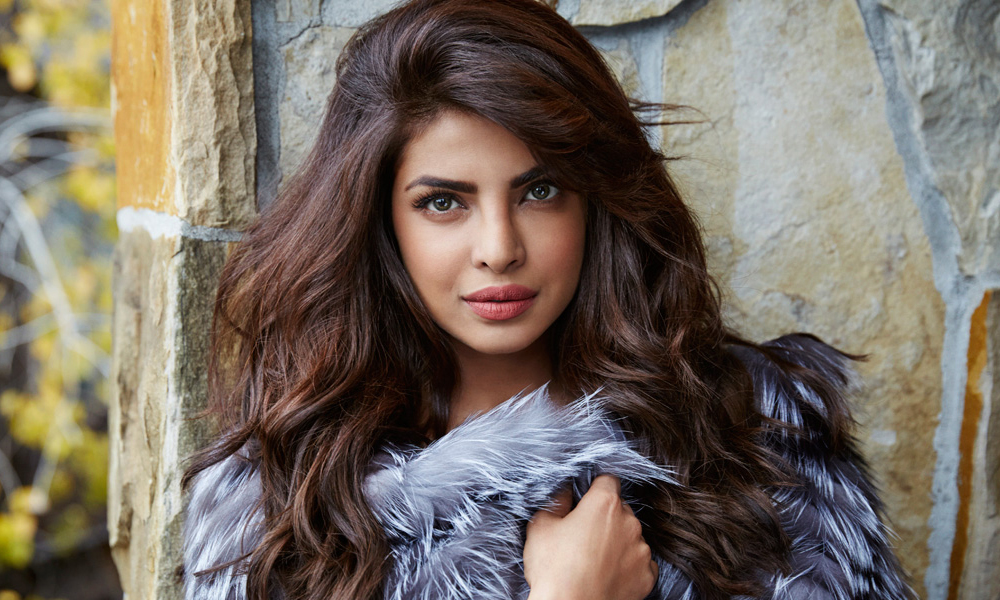 According to Indian media, the prestigious dinner invitees include Hollywood A-listers including Bradley Cooper, Jane Fonda, Gladys Knight and Lucy Liu at the black tie event. However, because of her busy schedule, Chopra hasn't accepted the invitation yet.
Priyanka Chopra Launches First Personal Mobi-Series 'It's My City'
The dusky beauty has successfully made her mark in Hollywood with her stunning performance in ABC's thriller series, Quantico. She is also busy shooting for her debut Hollywood movie, Baywatch, alongside Dwayne Johnson and Zac Efron.
Pakistani Muslim Superhero 'Ms Marvel' Played By Priyanka Chopra!