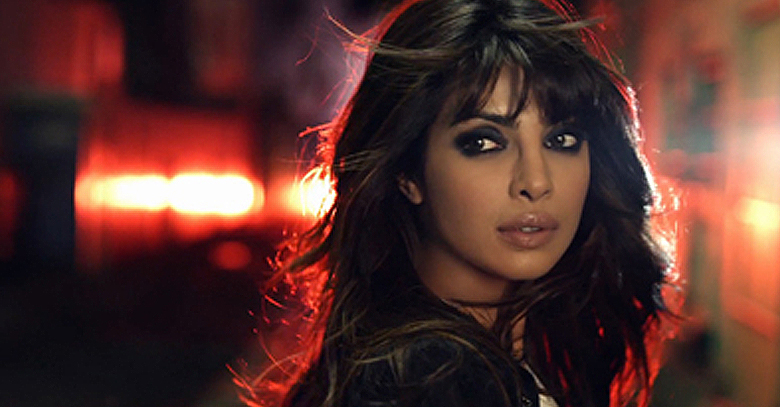 Priynaka Choprha is rumored to have booked the prestigious English automobile of the Kings, Rolls Royce. If this is true, PC will become the first Indian Actress to own the 107 year old brand.
Priyanka Choprha is also considered to be one of the most heavily priced actresses in B-wood, if not 'the' most expensive actress. Reportedly P-Chops charged a whopping INR 90 million for the movie Zanjeer, surpassing the previously most expensive actress Kareena Kapoor.
It seems that Priyanka has hit the jackpot, where some might comment that her recent Hollywood venture was not a success story, the fact remains that P-Chops did go to Hollywood, unlike many other B-wood stars that would kill for an opportunity like that but openly would always deny it.
PC already owns some of the finest cars in the world, showcasing her zeal for luxury saloon. Her personal collection includes a Porsche Cayenne, an exquisite Mercedes Benz E class and the amazing BMW 7.
According to the reports, PC has already booked the esteemed Rolls Royce four months back, and according to the standard protocol she will receive the delivery of the car sometime in February.
Other noticeable Indians who own a Rolls Royce include names like Amitabh Bachchan, Vijay Malia, Sanjay Dutt, Ranbir Kapoor and of course Shah Rukh Khan.
If rumors be told, a previous report had also surfaced that Malika Sherawat was denied a Rolls Royce when she showed interest in buying one. Rolls Royce has a starting Price Tag of INR 20 Million, with heavy additional charges for customization.
Source close to Priyanka revealed to the media recently that not only Royce is PC's dream car but she has plans to customize the English luxury automobile. Source also adds that the actress's cars are mostly stuffed with Music and Food anyway.