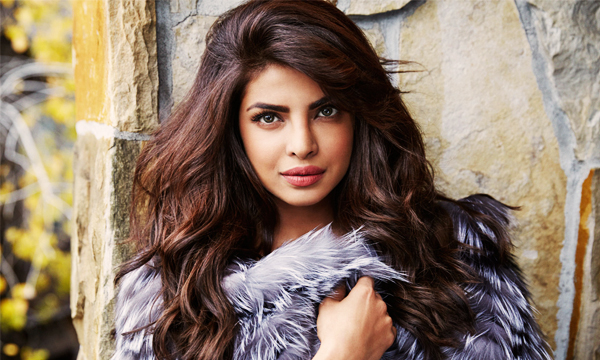 Forbes has revealed the list of world's 10 highest paid TV actresses and the super talented Priyanka Chopra has made the list! The star is soaring high and there is definitely no pulling her down. After making it to the Times 100 List of most influential people, the actress has now bagged the 8th spot on the Forbes list of world's 10 highest paid TV actresses.
According to Forbes, she earned an aggregate $11 million via her American TV show Quantico. Topping the charts was Sofia Vergara from Modern Family who reigned the TV screens with a total of $43 million earnings.
Mindy Kaling from the Mindy project took the third spot with a total of $15 million while Penny (Kaley Cuoco) from The Big Bang Theory seized the second spot with $24.5 million. Grabbing the 4th spot is our very favourite Ellen Pompeo (Meredith) Grey's Anatomy at $ 14.5 million.
Bollywood actress Priyanka Chopra had featured in Time Magazine's 100 most influential people's list this year alongside several notable personalities such as Barack Obama, Pope Francis, Leonardo DiCaprio, Tim Cook, Mark Zuckerberg and Nicki Minaj.
Priyanka Chopra Beats Sunny Leone to be The Most Desirable Woman of 2015
She was also the winner of People's Choice Award for her role in the TV series 'Quantico'. Playing the villain in 'Baywatch' made her the most desirable woman of 2015.
Priyanka is gearing up for her Hollywood debut movie release 'Baywatch' alongside Dwayne Johnson.
Here is a complete list of the world's 10 highest paid TV actresses:
1. Sofia Vergara at $43 million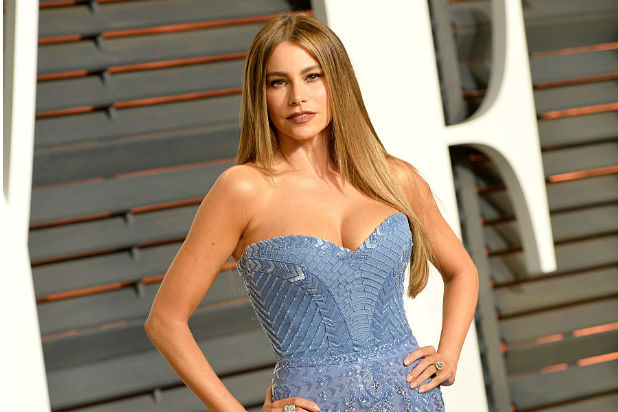 2. Kaley Cuoco at $24.5 million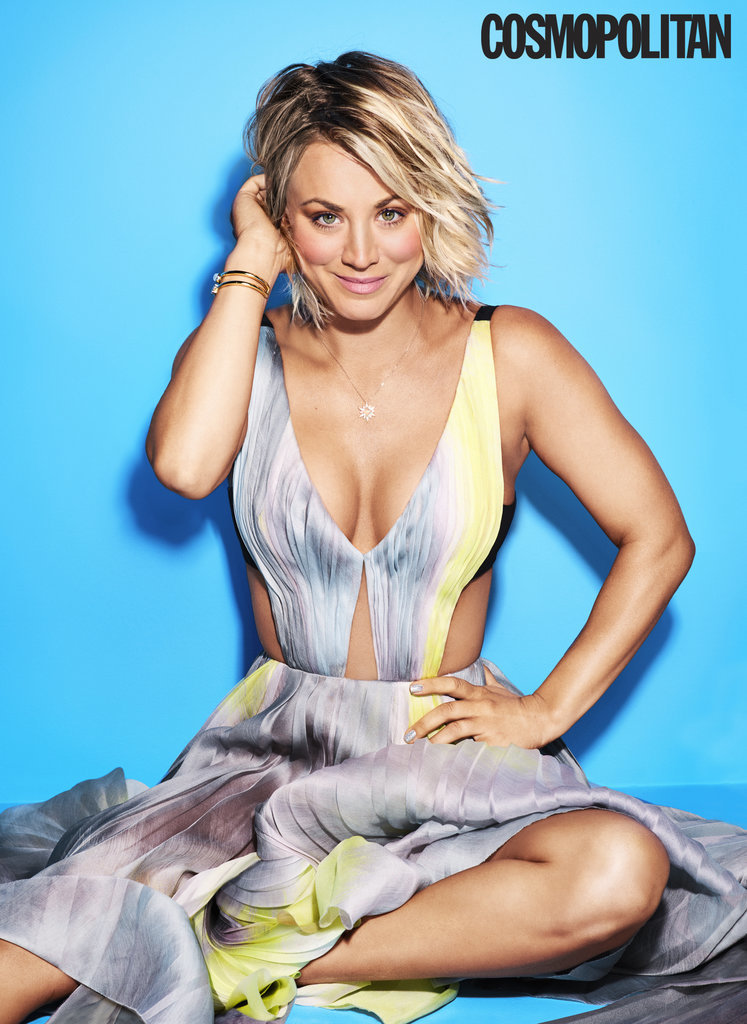 3. Mindy Kaling  at $15 million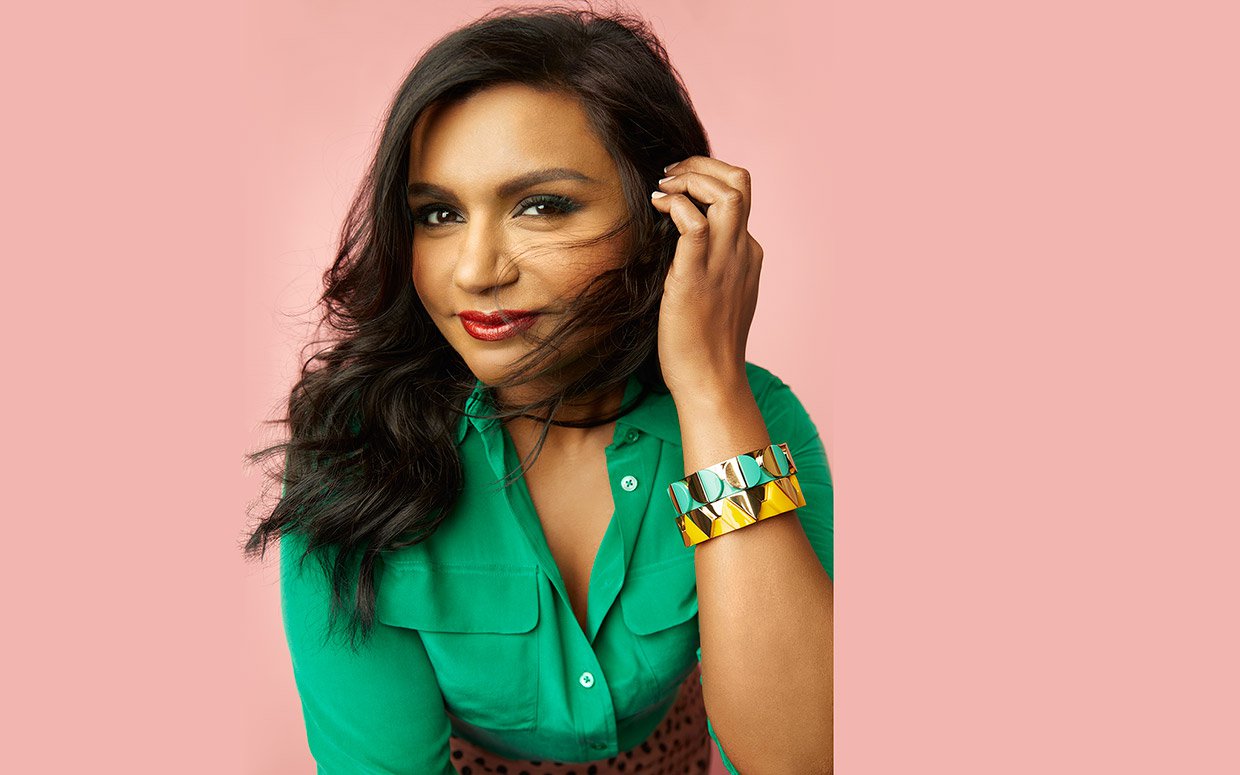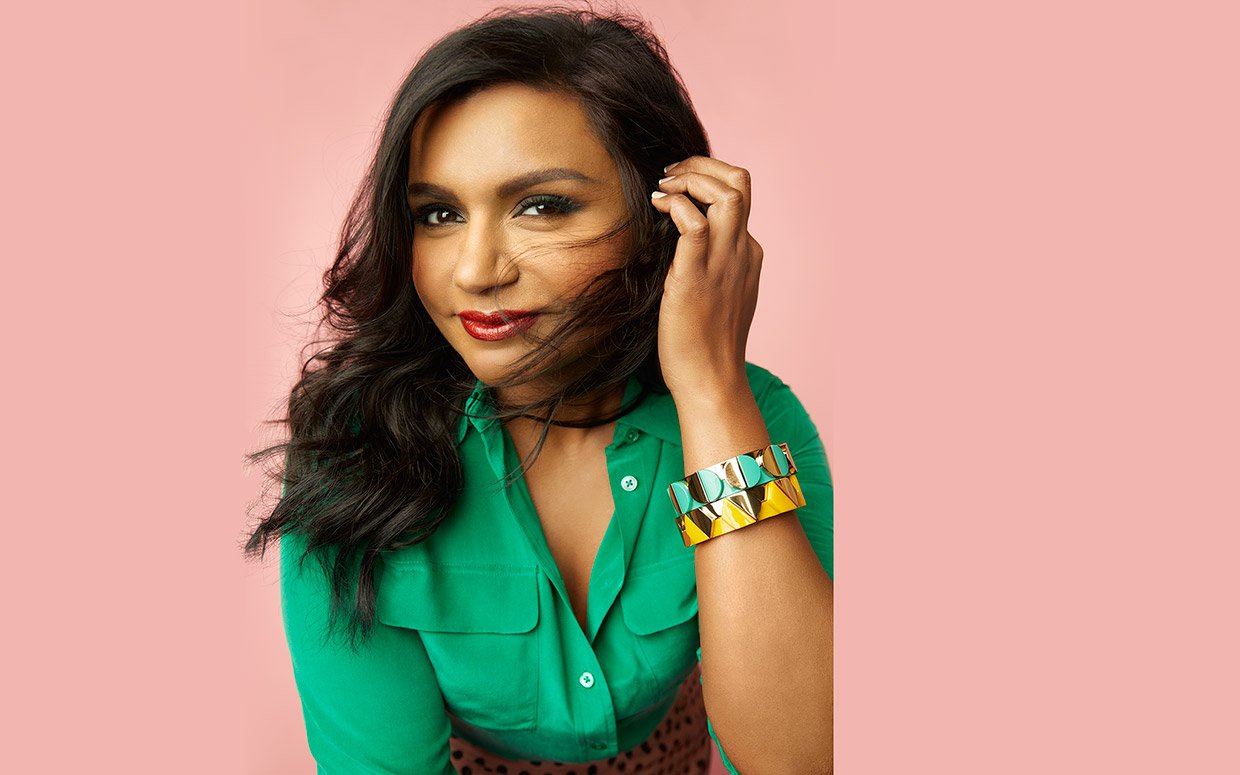 4. Ellen Pompeo  at $14.5 million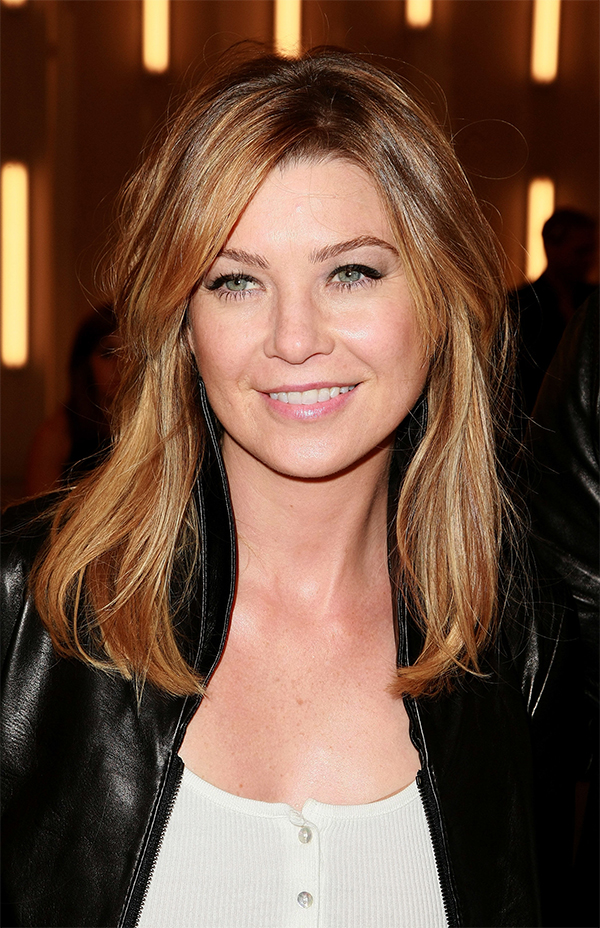 5. Mariska Hargitay at  $14.5 million

6. Kerry Washington at $13.5 million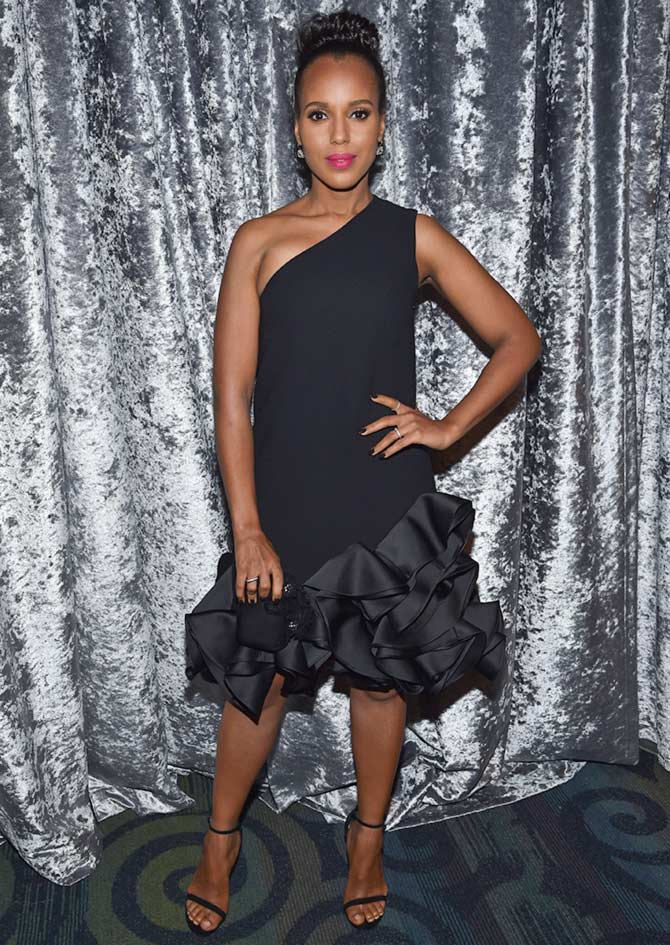 7.  Stana Katic at $12 million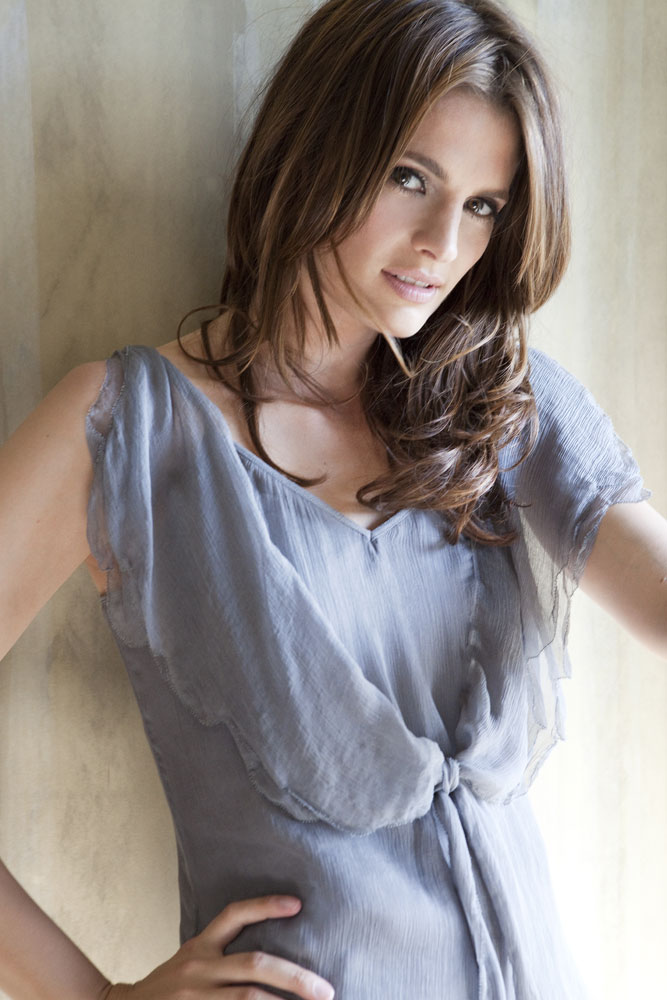 8. Priyanka Chopra at $11 million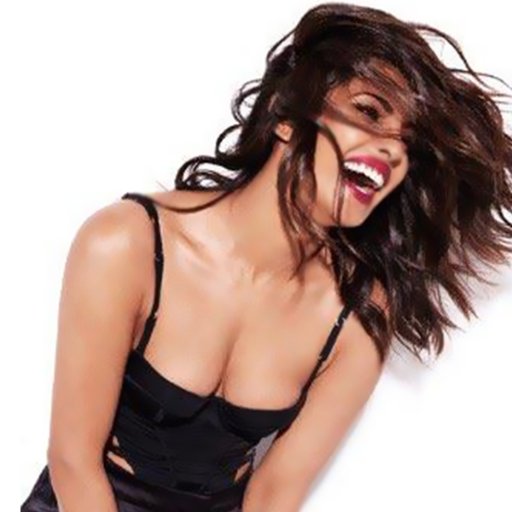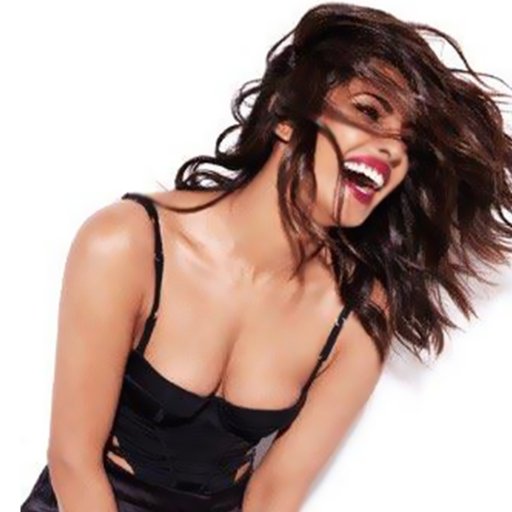 9. Julianna Margulies at $10.5 million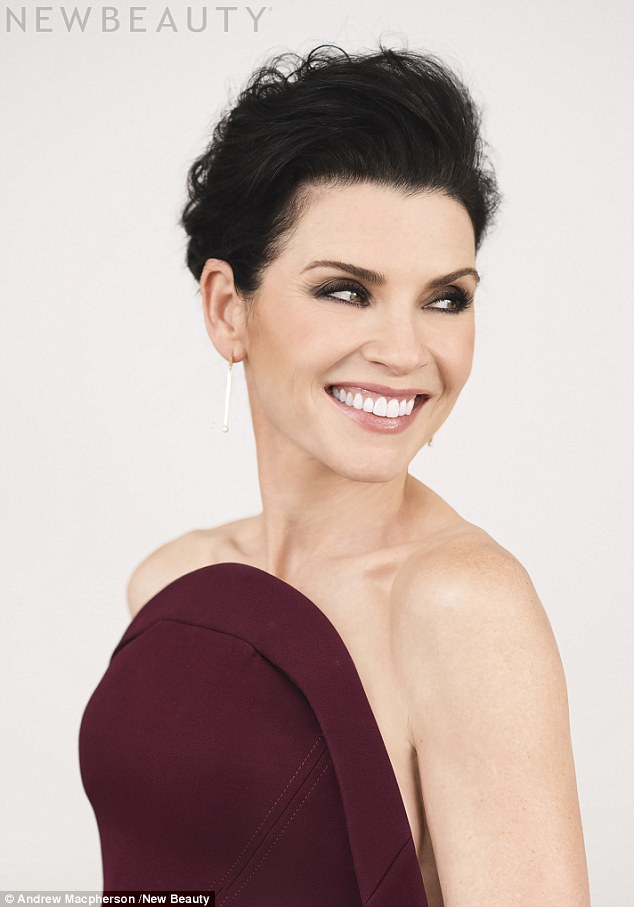 10. Julie Bowen  at $10 million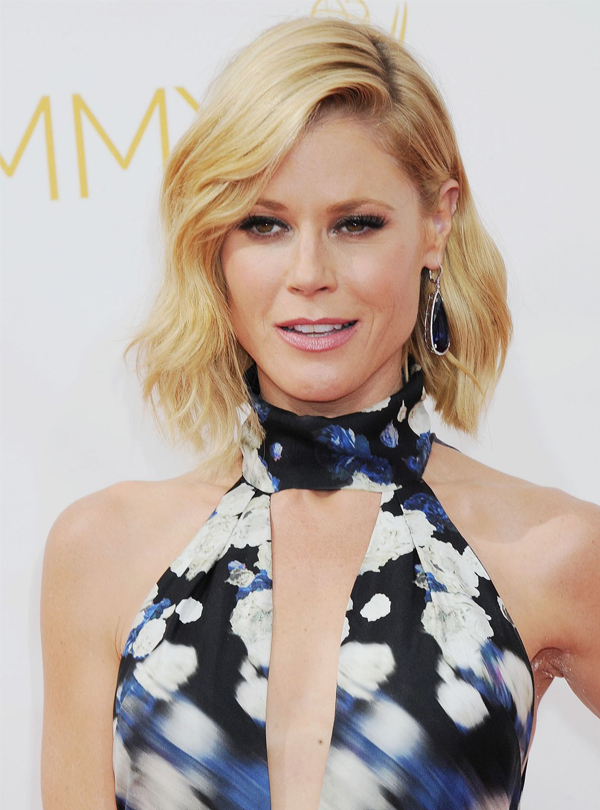 Priyanka Chopra Graces Time Magazine's 100 Most Influential Cover
Stay tuned to Brandsynario for more updates.