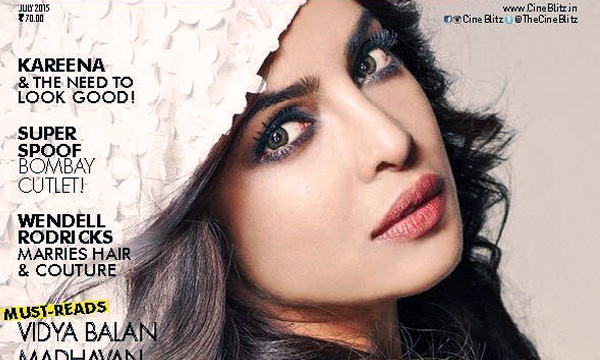 Priyanka Chopra, the gorgeous triple threat Bollywood star, looks glamorous on the cover of Cine Blitz's July Issue with a smoky-eyed, seductress look. Her incomparable good looks make the cover of Cine Blitz pop and are sure to make the issue sell like hotcakes.
Priyanka has been a very busy girl with a schedule full to the brim of commitments, new projects and has even extended her talents out into the world of Hollywood.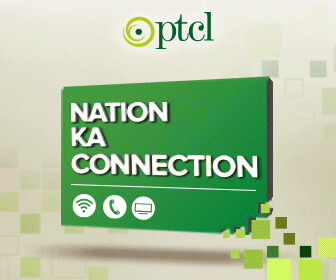 Read More: Imran Khan & Lady Love Grace The Cover of HELLO! Pakistan April 2015 Issue
[fb_embed_post href="https://www.facebook.com/CineBlitz/photos/a.826784394048630.1073741832.206446699415739/936185996441802/?type=1&theater/" width="100%"/]
The actress and singer has been working day in and day out, with one project lined after the other. After wrapping up "Bajirao Mastani", Priyanka will be busy shooting for Prakash's "Jha's Gangajal 2".
Read More: Sonakshi Sinha turns 'Asli Sona' for Harper Bridal Magazine's Photoshoot
Following this, Priyanka will be flying off to film her upcoming Hollywood series "Quantico". The series is set to air on American channel ABC starting on September 27, 2015.
Read More: Fawad Khan Graces The Cover of HELLO Magazine India