It is possibly due to our colonial history that the happenings of the royal family of England affect us to date. We can easily recall watching any royal wedding air on our national television for hours and hours. We still discuss news related to them. But the most influential royal person would probably be Princess Diana. Even decades after her death, a piece of information would disclose, and the whole world almost would erupt at that.
Lady Diana got married at the age of 20 to Prince Charles and formally entered the royal family, attaining the title 'Princess Diana'. She ensured that she was part of or initiated various social causes. It could be that more than those born in the royal family, people can relate to someone who marries into it, and so the connection that the ordinary public had with Princess Diana was and still is different.
Wedding of Princess Diana
People still strive to dissect any piece of information that has been missed out. When they do that, it helps them remember the lady with the same exquisite as when she was alive.
The marriage, although people followed for hours and hours, with 750 million of them watching it live worldwide, has many secrets and twists in it. One of them was that Princess Diana found that her future husband's previous sweetheart was on the guestlist just as she was about to go down the aisle. She would be scouring the whole place instead of thinking about her marriage.
Another was the act that she wore a dress that had been secret for even her. So how the story unfolded was that her wedding dress was designed in utmost secrecy; the designs would be shredded to leave no paper trail right after the bride and groom were shown the dress. And yet the dress got leaked. But the designer couple David and Elizabeth Emanuel had for their peace of mind, made a backup dress that they hadn't even shown the bride. And when the original dress got leaked, they were ready with the backup.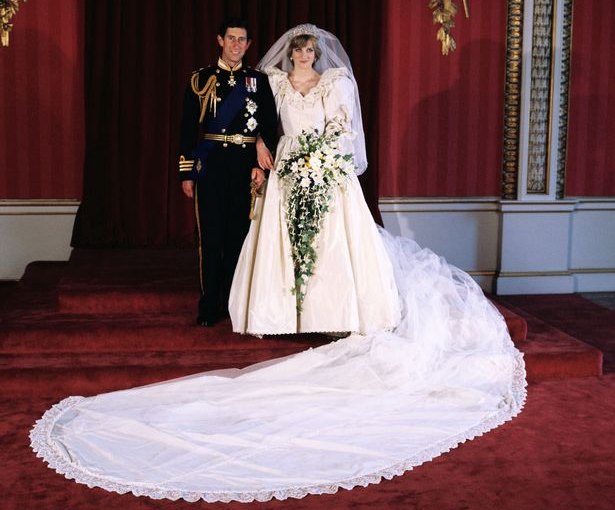 The Secret Exchange
Prince Charles' secret note was another mysterious aspect of the wedding. Princess Diana stayed at Clarence House one day before the wedding when reportedly, she received a letter from Prince Charles. It is said to have read: "I'm so proud of you, and when you come up, I'll be there at the altar for you tomorrow. Just look 'em in the eye and knock 'em dead'."
And if we are to consider Prince Charles's secret love confession, we can expect Lady Diana to reply in a similar mysterious manner. She gave a reply through her wedding attire. In her wedding shoes, she had engraved the message which was to date, not common knowledge. The message was on her shoes' sole; 'C' and 'D', initials for their names, surrounding a heart.
These shoes that conveyed the love confession were low-heeled. Clive Shilton, the celebrity shoemaker, designed the shoes with sequins, pearls, satin, and lace.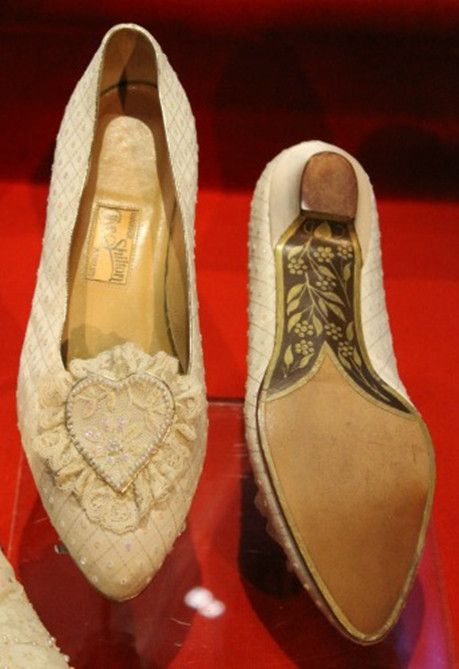 Time and again, people remember the lady, sometimes draw comparisons of her with her daughters-in-law and other times just reminisce by uncovering information about her; this is all their way of love for the Princess who made an impact on several people through her extraordinary ways.
Stay tuned to Brandsynario for the latest news and updates!