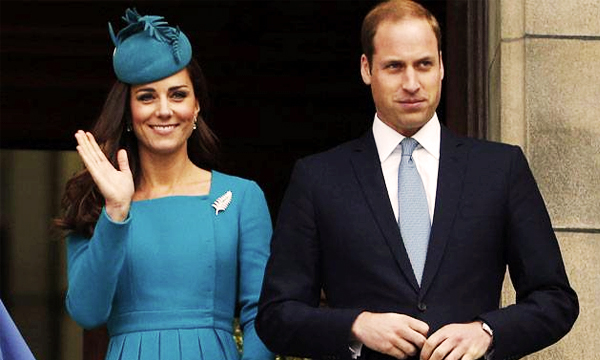 The Duke and the Duchess of Cambridge, Prince William, and Kate Middleton are all set to visit India on April 10 in a charity gala in Mumbai. The VIP's will be welcomed by the Bollywood stars including SRK, Sonam Kapoor, Arjun Kapoor, Ranveer Singh and others over a gala dinner.
According to the reports, the Duke and the Duchess will be staying in the Taj Place Hotel, where an evening dinner has been planned to honor them.
A source close to tabloid revealed that most of the invitations for the gala dinner are sent to the A-listers of Bollywood industry including Sonam Kapoor, Arjun Kapoor, SRK, Ranveer Singh and so on.
It also disclosed that some renowned businessmen, politicians, cricketers and other social personalities have also been invited for the dinner.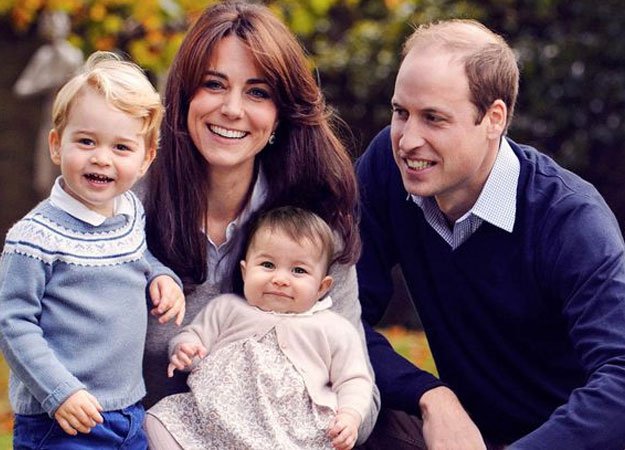 The purpose behind this charity gala dinner is to raise funds for three charitable organizations Magic Bus, Doorstep, and Childline. Prince William and Kate Middleton will also be meeting the representatives of these charitable organization that day.
Both Prince William and Kate Middleton will be flying to Delhi the very next day after the gala dinner to attend the 90th birthday party of 'Her Majesty The Queen' at her residence of the British High Commissioner.
They are also scheduled to visit Taj Mahal, Kensington Palace on their visit to India. Some unconfirmed reports revealed that the Duke and the Duchess will be traveling to Kaziranga National Park Assam to see rhinos and endangered swamp deer.
http://www.brandsynario.com/bipasha-basu-karan-singh-grovers-wedding-details-revealed/
Stay tuned to Brandsynario for more!