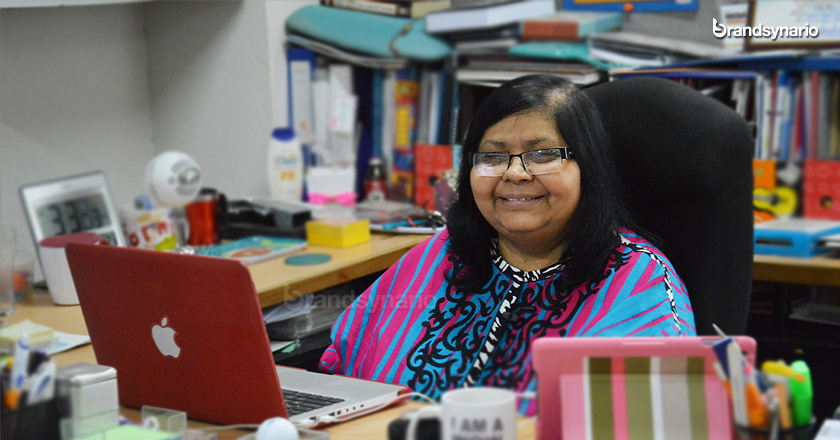 Jehan Ara is the President of P@SHA (Pakistan Software Houses Association for IT & ITES). She is the mind behind the P@SHA brand. She also created connections between P@sha's local and international partners.
Jehan has an unmatched experience of more the 29 years in the fields of Marketing, Communications and interactive New media, that stretches from Hong Kong to the Far East and UAE ending in Pakistan. In our conversation with her, however long or short, she came across as a motivational and inspirational entrepreneur who is also a social activist and a strong propagator of the use of Information and Communication Technologies beyond pure traditional businesses.
Have a look at her exclusive conversation with Brandsynario, as she expresses her opinions on some of the more serious and lighter subjects.