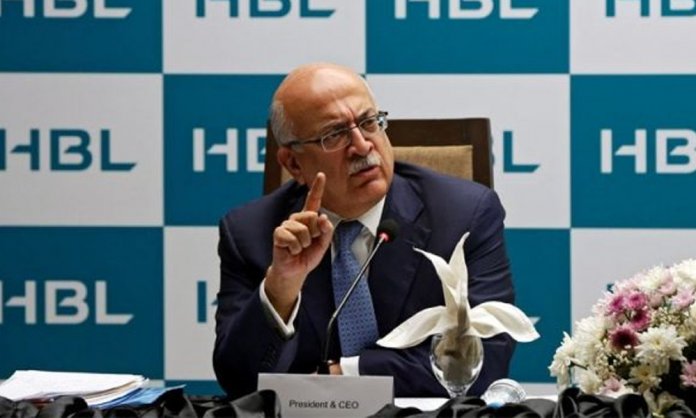 It has recently been announced that HBL President and CEO, Nauman Dar will be retiring starting December, 31st 2017.
Nauman K. Dar served at HBL for the past 15 years, he joined HBL in 2003.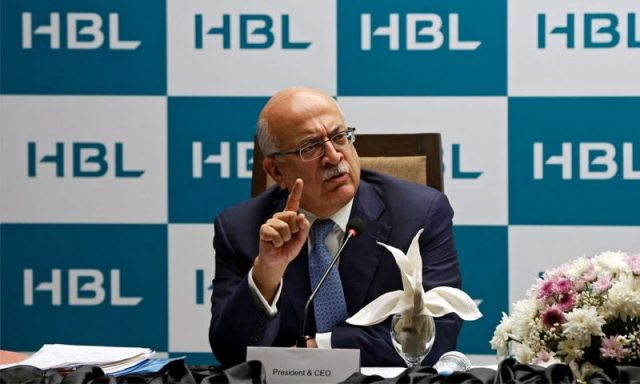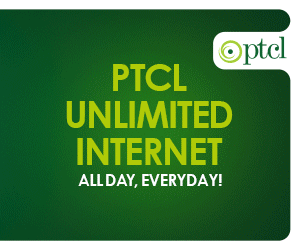 Have you ever wondered what a President and CEO of an influential bank in Pakistan earn?
Dawn news reports that Dar was paid an annual amount of Rs 81.3 million in 2016. This amount was an increase of 8.2% from the previous year , therefore he was earning approximately Rs. 68 Lakhs per month this year.
The average monthly income the CEO earns is substantially above what an average Pakistani earns per month. Reports suggest that the monthly income of an average Pakistani is Rs. 15000. The vast difference in the amounts is staggering. This, unfortunately, shows the massive divide in incomes between the rich and the poor in Pakistan.
HBL To Undergo Changes
As per the notice sent to the Pakistan Sock Exchange, HBL mentioned that its Chief Operating Officer Rayomond H Kotwal will be the interim President and CEO following the retirement.
It is expected that various changes will be made at HBL following the President's retirement. Inter-department shuffling should be expected. Apart from the Interim President, the bank also announced the appointment of a new director, Syed Salim Raza on the board of HBL.
The third major appointment at HBL is the joining of Sagheer Mufti as the bank's Chief Operating Officer starting January 8th, 2018. The position was created in order to tackle the issue faced by HBL when US authorities imposed a penalty on the bank's New York branch a whopping amount of $225 Million. The brach was then shut down by HBL.
If you were to earn 68 lakhs per month, what would you do with it? Let us know in the comments below.
Stay tuned to Brandsynario for latest news and updates.