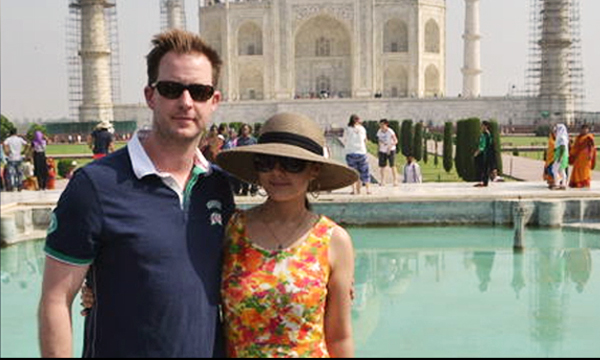 UPDATE: Preity Zinta tied the knot with her longtime beau Gene Goodenough in an intimate ceremony in LA and now the dimpled beauty is all ready to introduce her hubby to the world! The actress has recently visited the Taj Mahal with recently-wed husband Gene Goodenough and her in-laws.
Zinta can be seen portraying as an acting a tour guide for her in-laws telling them about the Mughal emperor Shah Jahan and his wife Mumtaz .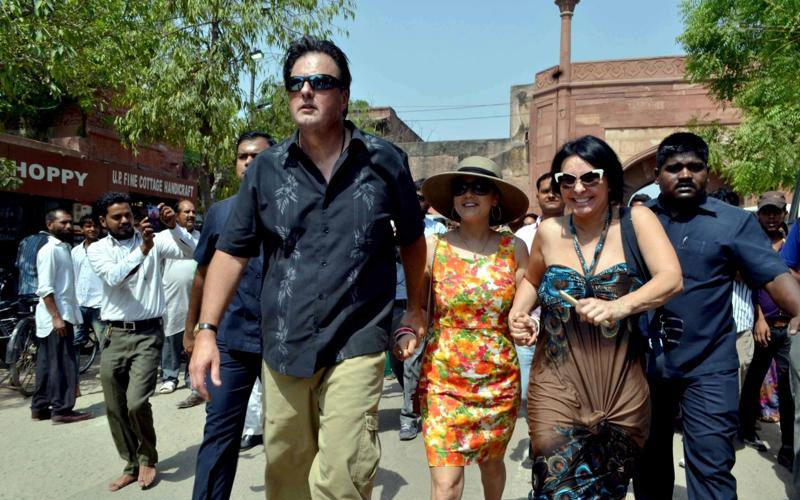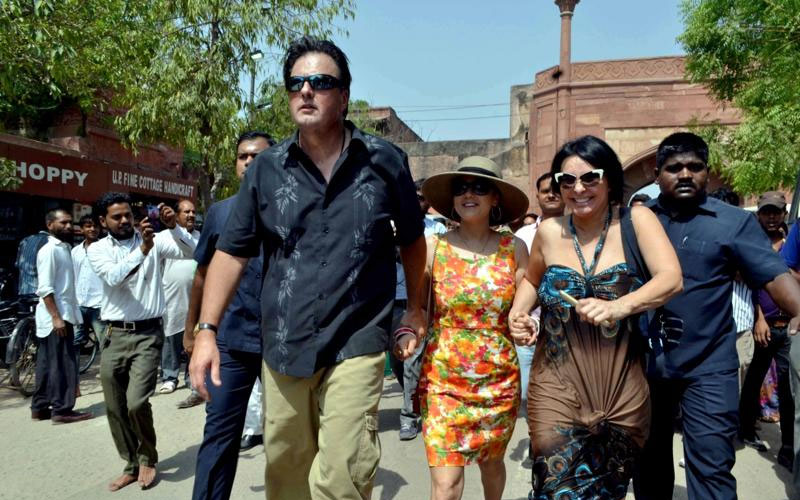 The iconic Taj Mahal is one of the seven wonders of the world; a true symbol of love which thousands of people visit from around the world every year.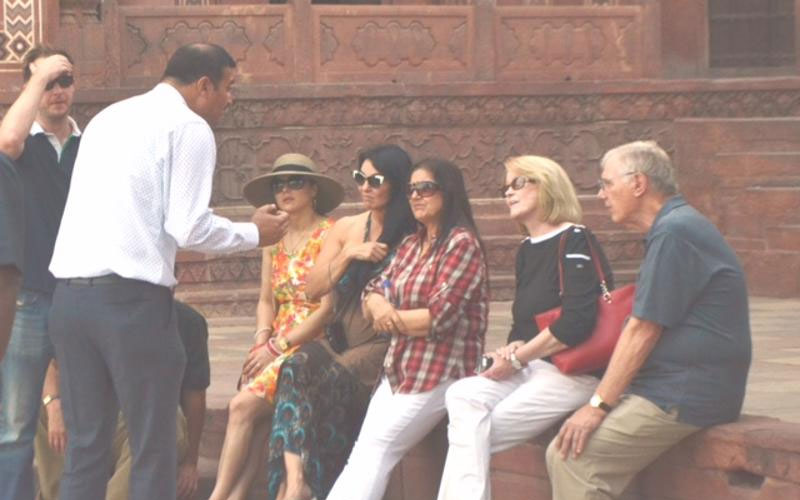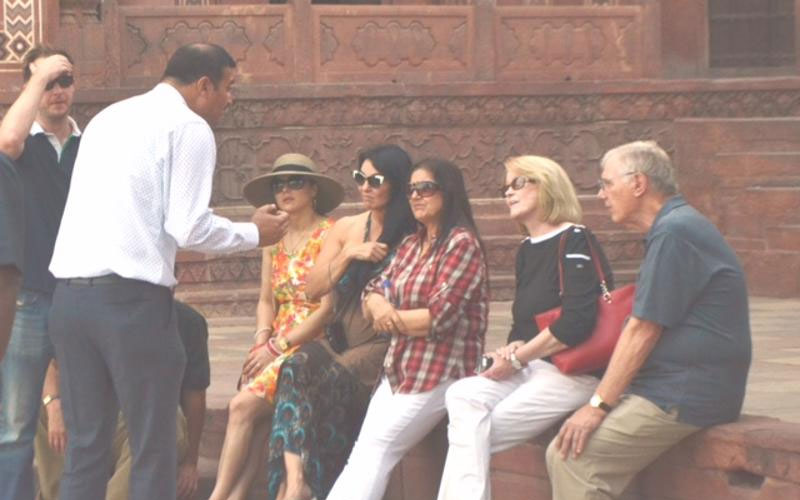 Zinta shared the picture with Gene and her in-laws on Instagram.
---
PZ fans have been waiting anxiously with baited breaths to catch a glimpse of the newlyweds together; it seems like the wait is finally over! The two were recently spotted at the airport.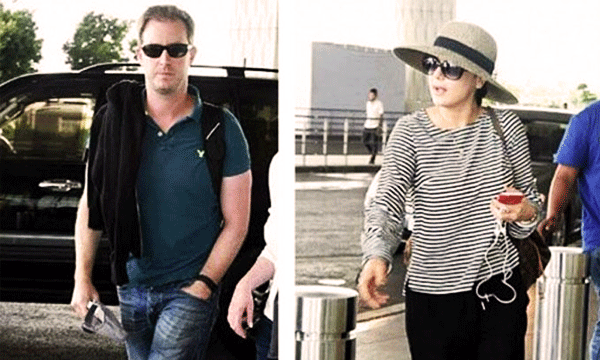 The couple, however, didn't stop for the cameras or any kind of posing. Gene's father was also seen at the airport.
---
According to the reports, Mr. Goodenough will be making a public appearance in India at one of the IPL matches.
He will be cheering for Zinta's IPL team KXIP when they play on April 17th at Mohali. Isn't that adorable?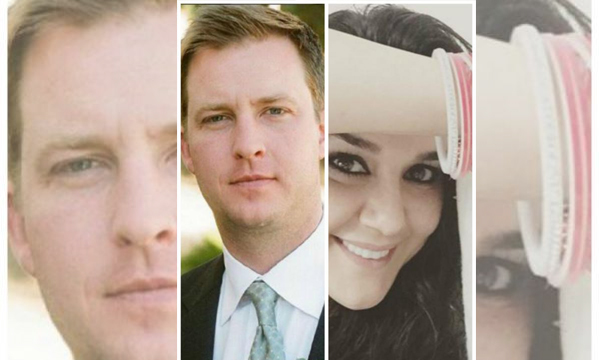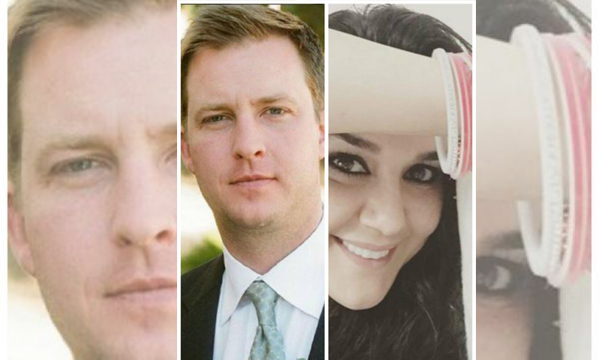 We are surely waiting to see Mr & Mrs Goodenough together!
Preity Zinta was recently spotted at Manish Malhotra's house party that sure seemed to be a grand affair.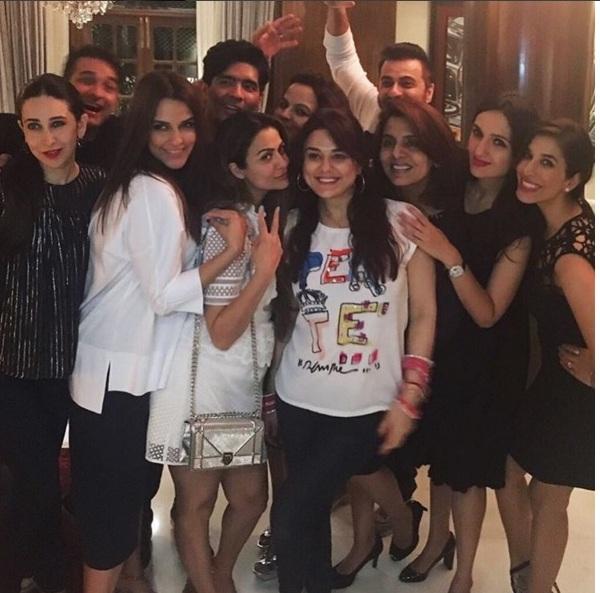 View some of her other post wedding pictures below:
Seems like Preity is all ready to lose that extra wedding weight!
The newlywed Preity Zinta returns to India post marriage after almost a month. The actress, reflecting the usual wedding glow, tied the knot with the long term boyfriend Gene Goodenough in an intimate wedding ceremony back in Los Angeles.
The dimpled beauty posted a picture having chai on Instagram recently; one of the very first thing the actress did after landing in Mumbai.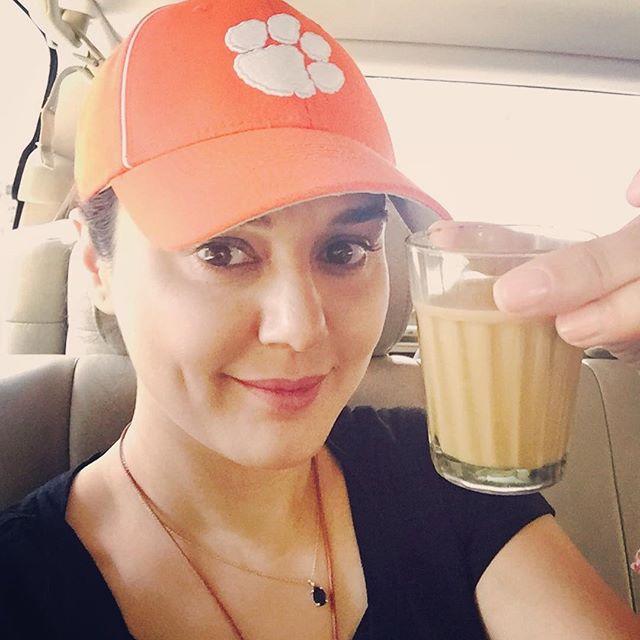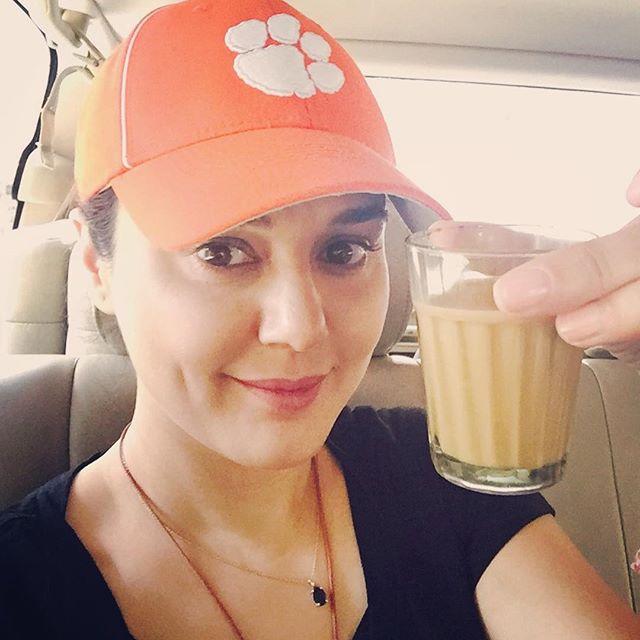 PZ was then spotted with Yasmin Karachiwala, a close friend and celebrity fitness trainer; it seems the actress all read to shed that extra post wedding weight!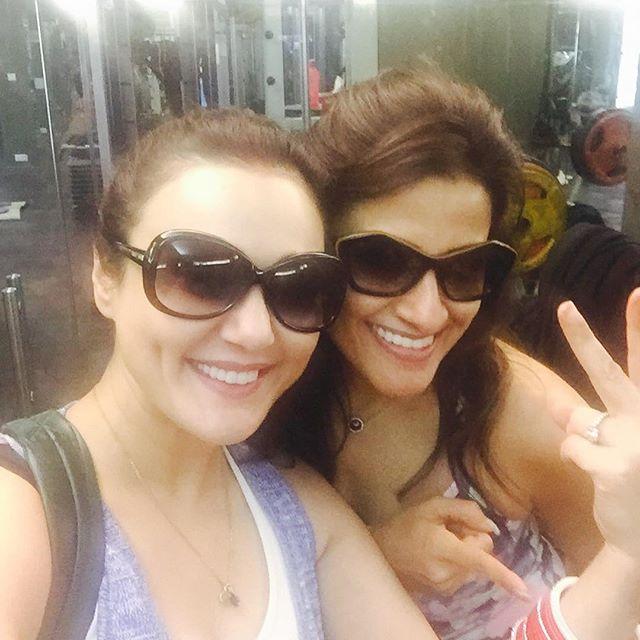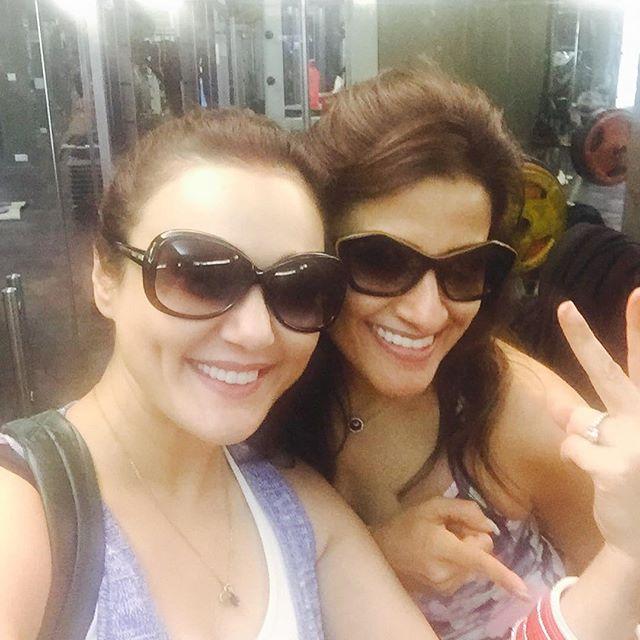 She was also spotted at the IPL Inaugural Ceremony looking like ravishing as always; she also caught up with her besties Suzzane Khan and Malaika Khan.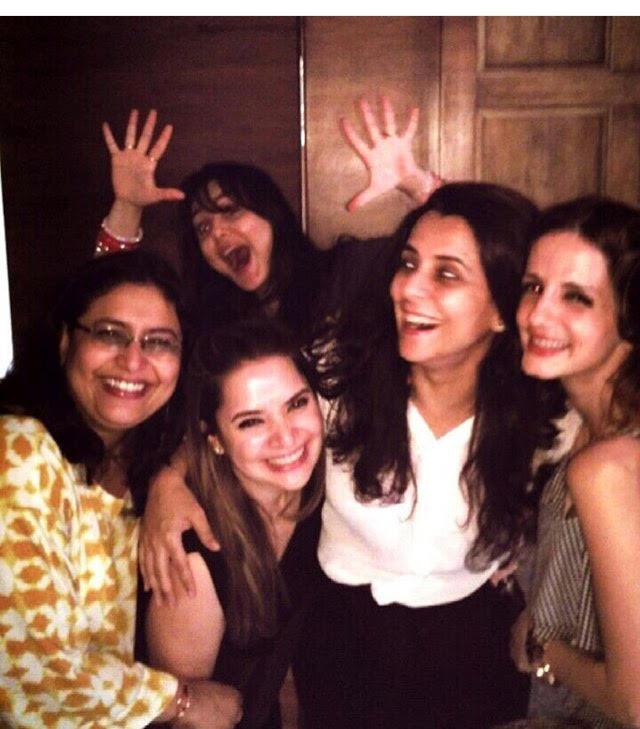 Welcome home, Preity!!
---
The dimpled beauty Preity Zinta, recently in the limelight for marrying the long term American beau Gene Goodenough last month, shared a post marriage selfie wearing the traditional Indian 'Choora' i.e. red and white bangles, signifying a newly wedded woman in Hinduism.
Just a few days post her secret wedding, Preity Zinta held a chat with the Twitterati, on Sunday and talked to her fans who were keen on finding out new things about her marriage.
The 'Kal Ho Naa Ho' actress posted her selfie on Instagram, flaunting the choora with a smiling face.
"So since you all are asking, the only thing new about being married is having to wear a #Choora for a couple of weeks," the image captioned read.
The actress recently entered marital bliss and is currently living in Los Angeles. Preity Zinta, as we all know is a cricket buff and the owner of an IPL team. So if it's Pakistan vs India's, nothing can keep the diva away from the media, no matter how far away she is.
Post India vs Pakistan T20 held in Kolkata on Saturday, Preity Zinta celebrated India's victory with her husband and a few friends, at a colourful Holi party in Los Angeles.
View her selfie below:
Stay tuned to Brandsynario for more updates.