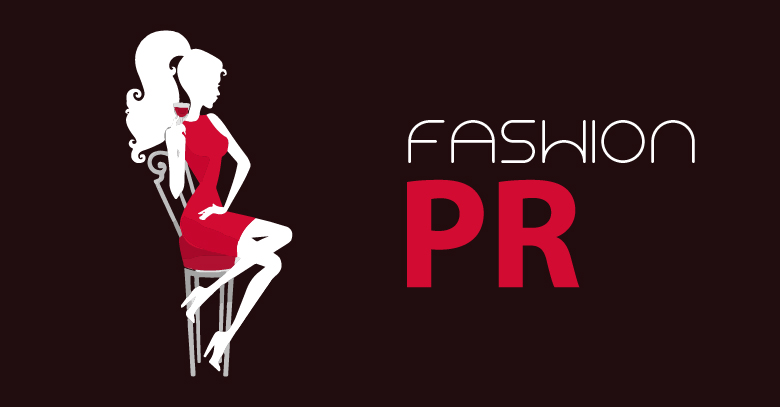 Fashion has different connotations for different people. The most widely accepted formal definition of fashion describes it as, "a popular trend, especially in styles of dress, ornament, or behavior".
With a massive influx of new fashion brands in the market both locally and internationally, it is not a surprise that many designer labels are paying more and more attention to the way they communicate with their target audience.
Traditionally, fashion brands relied upon advertising to create an aura around their brand. However, with the mushrooming of affordable fashion brands across the world, many labels now opt for PR to launch their brand.
At the same time, they use experiential marketing activities with media presence to interact with the target audience on a more personal level and also communicate the brand's key message via PR.
Kotler, a renowned marketing expert, further elaborates on the importance of events in promoting fashion brands, "Events are consequently essential for luxury brands that through these are able to achieve the above, create a buzz, surprise the public and overtly display, engage and involve consumers in what the brand is all about."
In Pakistan, PR is still seen as an emerging marketing tool for brand building exercises. However, with the growth in the number of PR agencies, PR specialists and media in Pakistan catering to fashion in particular, makes the future of Fashion PR look promising in Pakistan.
Below are some examples of most popular events and activities that take place internationally as well as in Pakistan and help keep the media abuzz with fashion brands:
FASHION'S NIGHT OUT
Fashion's Night Out is a relatively new phenomenon that started in 2009 from New York. It's a global initiative, sponsored by Vogue, leading international fashion magazine and CFDA (Council of Fashion Designers of America) to encourage consumers to shop and support the fashion industry during the tough economic climate.
Fashion's Night Out is a shopper's dream come true. Leading fashion houses of the participating countries offer special editions to shoppers at discounted prices; it's more like a celebration of fashion where fun and entertainment goes hand in hand, fashion retailers usually hire DJs for live music and also offer goody bags to customers.
Unfortunately, Pakistan hasn't yet adopted this most happening fashion event. Considering the growing number of fashion brands available in Pakistan, our very own Fashion's Night Out can prove to be a fantastic opportunity for fashion retailers to increase their sales.
FASHION SHOWS
Fashion shows have become a standard event in the fashion world, globally as well as in Pakistan.
Fashion events by famous Pakistani designers manage to get extensive attention of the fashion and lifestyle media particularly because most designers partner with a PR agency that takes care of their media presence.
Fashion weeks that have been popular on the international fashion front for quite some time have now taken roots in Pakistani fashion circle of late and dictate the hottest fashion trends for each season.
Encouraging to note is the fact that every fashion week in Pakistan has a dedicated PR expert or agency associated with the event to ensure that the media takes note of such happenings. And it does!