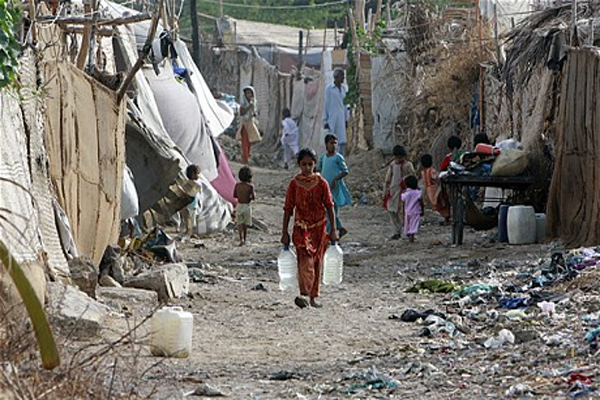 In a seminar on poverty estimation of Pakistan, the government informed that around 60 million of people are still living below poverty line, unable to access the basic necessities of their life.
http://www.brandsynario.com/sbp-to-replace-old-currency-notes-with-new-designs/
Minister of Planning and Development, Ahsan Iqbal while co-chairing the seminar along with Finance Minister Ishaq Dar noted that according to the new method of measuring poverty, using the 2013-14 survey data, it was calculated that a major part of Pakistan is still below the poverty line.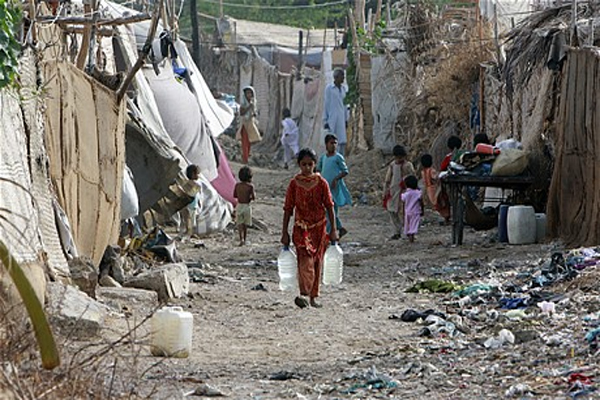 According to the new calculations, 6.8m to 7.6m people and households resides below the poverty line, whereas the total estimation of the poverty headcount accounts to be 29.5pc.
New Auto Policy: Audi & Other New Entrants Blocked In Pakistan?
Iqbal also mentioned that if we discuss this problem in monetary funds, the poverty line would then stand at Rs 3030 per adult each month.
The percentage of the poor under the old poverty line method fell by around 25 percentage points, from a high of 34.6pc in 2001-02 to 9.3pc in 2013-14.
Pakistan Stock Exchange Launched Incorporating KSE, LSE & ISE
While closing the speech, Iqbal commented that the poverty headcount ratio in Pakistan has fallen to existing 29.5pc in 2013-14 survey data, as compared to 63.3pc in 2001-02 survey data.