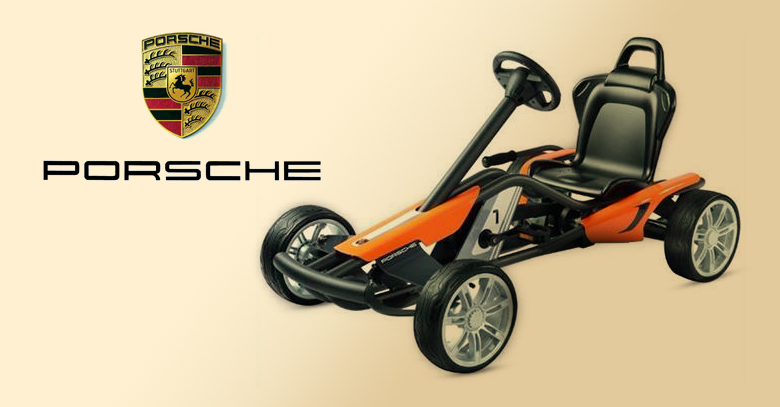 By Ufaq Ashfaque
ATLANTA, June 16 – Global automobile giant Porsche has launched a product line that is being targeted towards the younger members of the society. Kids have always been of prime importance; their demands, unlike adults, are rather rigid, making them a particularly difficult audience to reach.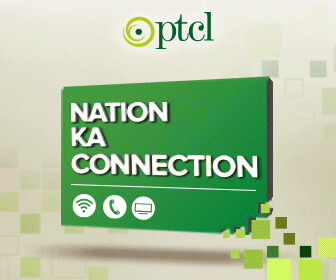 Porsche realizes that earning the loyalty of kids earn them clients now and in the future. The price range of the Go-Kart is affordable so that the brand is able to capture masses. The Go-Kart, the car is designed for children up to 5 years and above to put behind a four-wheeler worth $900.
The concept was introduced back in November 2012, at the company's headquarters in Atlanta, which now has been introduced in the market. The vehicle shall run on pedal power, weighing at an estimated 55 pounds. The product is now available for purchase on Porsche's showrooms and online at the company's website. The top management of the company positively anticipates good results with the introduction of the Go-Kart. With this, they acknowledge that having the brand label and being able to reach the right audience is essential for the sustainability of Porsche in the long-run.