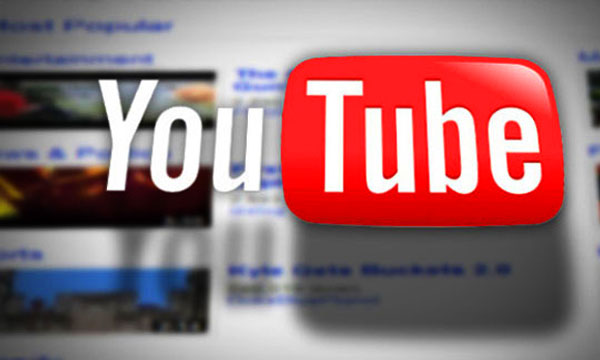 PlayIt.pk is a well-known YouTube proxy server in Pakistan which has been sold out t Rs. 2.2 Million (US $22000) on Flippa after a total of 38 bids were made on the website.
The website, PlayIt.pk currently serves 40 Million page views with 3 Million new users every month following an Android App of over 150,000 downloads. It has 56K+ fans on its Facebook page that shows how popular it has become. With a running cost of USD 120 per month, the website has been gaining profit around USD 1200.
Also See: How to Watch & Download YouTube in Pakistan
Founder of PlayIt, Mohammad Shoaib Shaheen said, "Only reason to sell this site is that I want to move to another project and I don't have time to manage this project."
Shoaib along with his friends in October 2013 initiated a project to devise a tool that can upload videos from YouTube to Facebook easily and without the need of downloading the videos on one's computer at first.
YouTube was blocked in the country at the same time when Shoaib was working on the project. This issue led to the creation of PlayIT.pk, a website that uses Youtube APIs in order to create proxy service. It allowed people to access YouTube within Pakistan which otherwise was not possible. All the content was accessible to everyone through this proxy server, even the video that led to the ban of YouTube in Pakistan.
Read more: YouTube to Launch Video Gaming Service
PlayIt's website started to gain popularity and attraction through words of mouth and by people endorsing it on social media.  The team of PlayIt.pk also took advantage of Facebook ads that initially gave them about 50,000 views from 1 dollar Facebook ad. Using the traditional media, the team also marketed itself in universities by the distribution of pamphlets.
From Pakistan, the website is receiving more than 70% of traffic whereas the rest is coming from India, United States, Saudia Arabia and Indonesia. On an average, a user spends 9 minutes in browsing the website whereas the user bounce rate stand at 41.54%; close to 33.3% as average bounce rate. A bounce rate is used to gauge the performance of a certain website that how it generates user's interest and make them browse deeper.
According to TechJuice, all the videos of PlayIt were downloaded on its own servers which were then routed to the user. With the increase in the traffic and server costs, the team figured out a way to directly streamed videos to PlayIt from YouTube. This indicates that the on run time videos were downloaded and streamed on PlayIt.
PlayIt, however, claims that their service is borderline legal despite many people thinking that it's the other way round as the website has allowed users to see the content which was banned in Pakistan, thus making the service stand illegal and against the law.