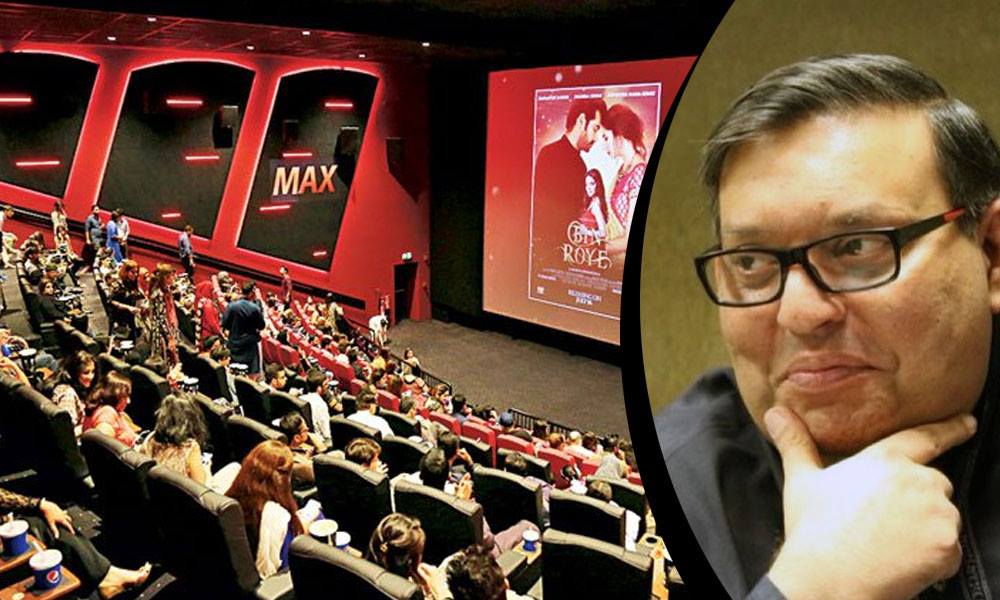 The recent decision to screen Bollywood movies again by cinema owners has been met with a certain amount of public criticism. With our artists and celebrities still unwelcome in the neighboring country, the Pakistani audience seems to be conflicted in accepting the screening of Indian content in theaters. The irony, however, is the fact that cinemas have been relatively empty as demand for Bollywood still exists and not supplying it has resulted in losses for the owners.
Brandsyanrio spoke with Nadeem Mandviwalla, Chief Executive of Mandviwalla Entertainment, to take his opinion on the burning matter.
According to the veteran, the right of declaring a ban on Bollywood movies in Pakistani cinemas belongs to the state alone.
 "It was always called a suspension, not a ban – that prerogative lies with the Pakistani government", he said
He added that the Pakistani Cinema owners came to the decision of uplifting the ban after enough time has lapsed for things to cool down with India.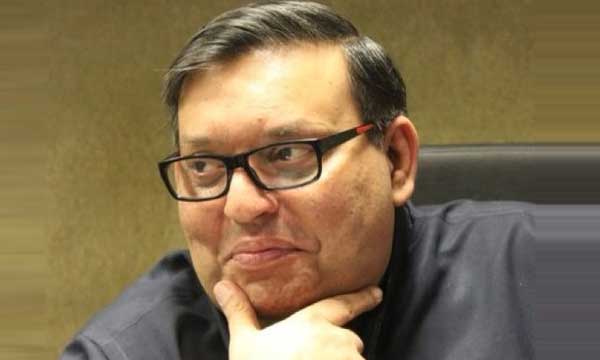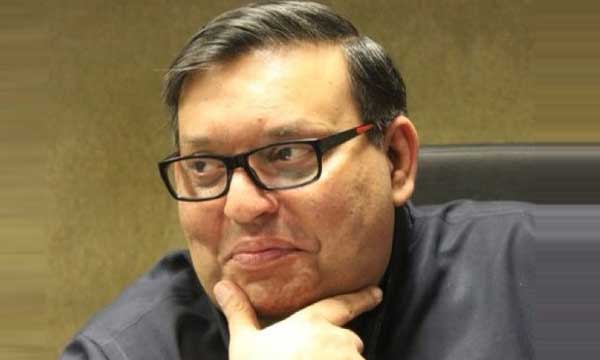 Pakistani Cinemas Lift Bollywood Ban: Hostile Reaction by the Nation
What is more, he revealed that initially, the Indian stance was not voluntary either. It was coerced with many actors, directors and producers being forced to give statements under threats with anyone speaking against it being targeted and victimized.
 "Someone needed to take the first step to normalize things once they have cooled down", he added.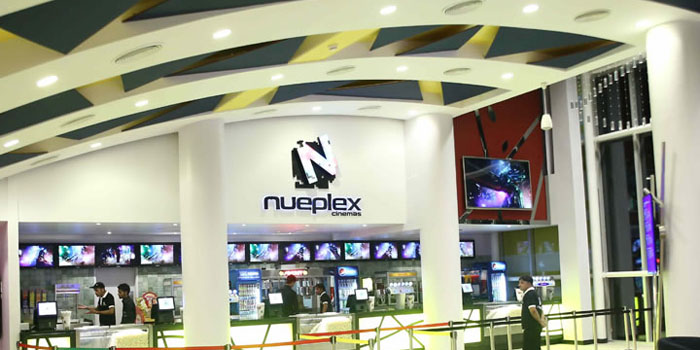 "At the time the Indian Film association took a stance, we had no choice but to retaliate even though we knew it would mean incurring losses, " said Mandviwalla.
 It is to be noted that not showing Indian content has led to a 50 % loss in revenue for Pakistani cinemas.  Many shows were canceled due to a lack of audience. Turkish, Hollywood and Pakistani content was being shown in theaters, however, there wasn't much demand for it as compared to Bollywood movies.
 "If popular demand is not shown in the cinema, then cinema itself will die " commented Nadeem Mandviwalla.
As soon as the news to screen Bollywood films in Pakistani cinemas became public, the world of entertainment erupted into another night-time television drama. Veteran Pakistani director, Syed Noor is amongst those condemning the approval on Bollywood movies.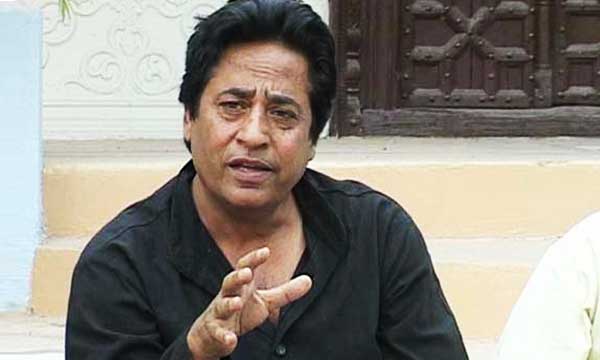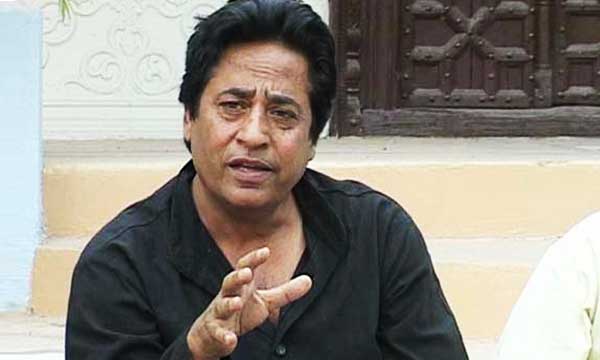 According to the 'Meri Shaadi Karao' director, Syed Noor believes the Pakistani cinema owners are nothing more than enemies of the state by screening Bollywood movies again.
Conversely, Nadeem Mandviwalla remarked that the Lollywood director should come with a viable solution to save Pakistani cinemas.
"Having an opinion is fine, but you must also provide an alternate solution that is practical"
He also highlighted that it is unfair that film industry alone suffers because of the political hullabaloo with India.
 "We have to face the fact that our cinema industry does depend on Bollywood. This industry is no different to others. After all Pakistan cannot grow enough potatoes to meet internal demand and so it imports potatoes from India. If we want to show our stance towards India, then it should also apply to the $ 2 billion trade that we do with them- this should be cut off too. Just focusing on not featuring Bollywood films doesn't solve the problem or make sense"
It seems like it would have been better if Pakistani cinemas continued to show Bollywood content earlier regardless of the political chaos. Now while circumstances haven't changed, decisions are being reversed.
The general public is viewing the decision of cinema owners as solely out of economic concerns rather than on the basis of solidarity.  It is to be observed that the movie-buffs are still watching Bollywood movies on DVD and downloading the content since there has been no ban on it.
Karan Johar Breaks Up With Pakistani Celebrities to Save Ae Dil Hai Mushkil: India Labels Him Selfish!
Do you think that Bollywood movies should be screened in Pakistani cinemas? Share with us in the comments below.
Stay tuned to Brandsyanrio for more updates!