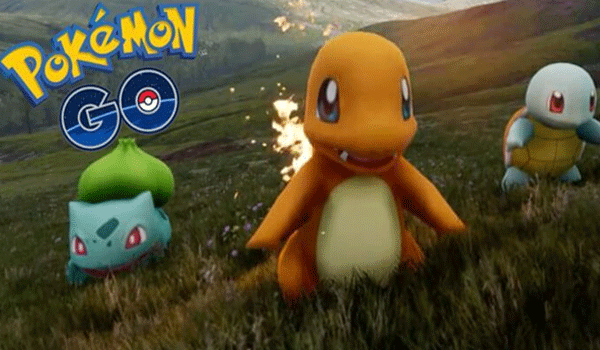 Pokemon Go finally made its way from all around the world to its birthplace, Japan. After being available in over 30 countries since July, Niantic Labs announced on 22nd July that the most-awaited-application will be "finally broadcasting" within the country.
The special launch of Pokemon Go will be with a sponsorship with McDonalds Japan. In the original advertisement deal, famous locations were to be displayed so that the Pokemon would be visible to capture at locations that are popular to train and raise.
However, a restaurant official commented that McDonalds will take a new approach to the most awaited launch-of-the-year making sure that none of their valued customers are disturbed during the process as trainers may be too loud and may cause concerns.
Since the launch of the game, security has been a concern, Pokemon Go players have been turning an eye towards; however, the officials in Japan have started to get a better control over the situation with a 9-points cartoon guide.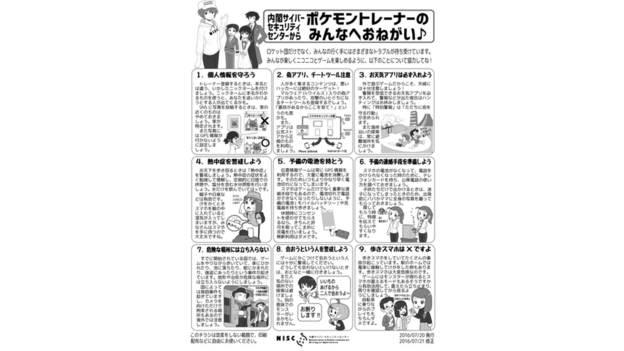 There is a warning provided on the guide as well- for example, instead of using your real name due to security, use a fake yet cool nickname or gamer tag. Another warning reads about being cautious from getting a serious case of heatstroke by wandering around Pokemon all morning long.
According to police official chief Cabinet Secretary Yoshihide Suga, "I want people to abide by the warning so that people can play it on smartphones safely," hence the precautions.