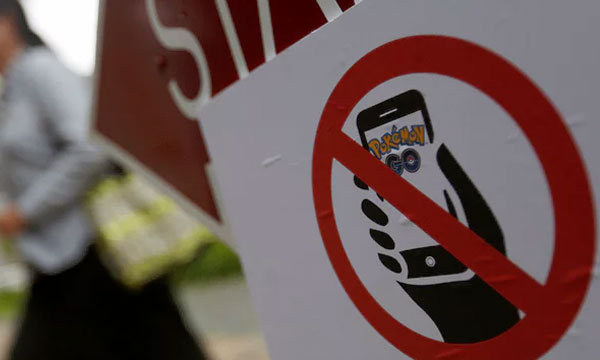 Update:  Pokemon Go is not banned in Pakistan. The news circulated the internet after a hoax scamming site used similar names to websites like The Guardian to spread the rumor. The scam also mentioned that President Mamnoon Hussain imposed a ban due to the increase of road kills and accidents.
Be aware of the similar website URLs , even though the domain name is close, the URL is not the same as the original websites. Also, Pokemon Go never got an official launch in Pakistan, having a ban on a game that was not to be released in the country in the first place has many gamers and readers confused.
In short, Pokemon Go Banned in Pakistan was a hoax news, there is no ban on the game.
---
The Pakistani government has imposed a ban on the popular game, Pokemon Go. The ban has been placed to protect innocent players against frauds who hack the game and steal millions from the gamer. Also according to President Mamnoon Hussain, the game poses a threat to the nation.
This is because many of the youth have acted carelessly while playing the game and performing other tasks like driving and crossing the road. Due to this the number of accidents have increased, including the number of lives lost. Thus, on the basis of safety and security, the country has banned the application.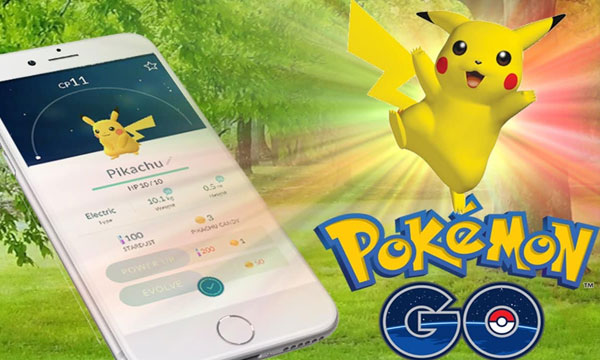 Pakistan is not the only country to have made this move. The 'Pokemon Go Banned' label is also banned in Saudi Arabia, Egypt, Indonesia, Australia, Russia, Portugal, Turkey, and even in Bosnia.
Pokemon Go is a free-to-download mobile application created by Niantic Labs and The Pokemon Company. The purpose of the game is to roam around, by turning your GPS on, and while doing so the objective is to find wild Pokemon.
The gamer uses Pokeballs to capture the Pokemon, and the captured creatures are saved in the Pokedex for refrence. A trainer goes around and battles wild Pokemon or another trainer to train their Pokemon how to fight. Once the Pokemon defeats its enemy and grows strong enough, it levels up and evolves into its next stage.
The game allows in-app purchases, players can use PKR to but PokeCoins so that they can purchase more Pokeballs, or buy other accessories and items needed for them to progress in the game. The player can also customize the outfit of their character, and can join a team once they have reached level 5.