On Tuesday, The Federal Government of Pakistan announced that ten million people belonging to the lower-income category will receive a stipend of Rs. 12000 for four months under Prime Minister Imran Khan's relief package.
The relief fund is set for lower-income families who will suffer the most from the lockdown imposed in the provinces due to the novel coronavirus. As of now, there are 1257 confirmed cases of the coronavirus in the country.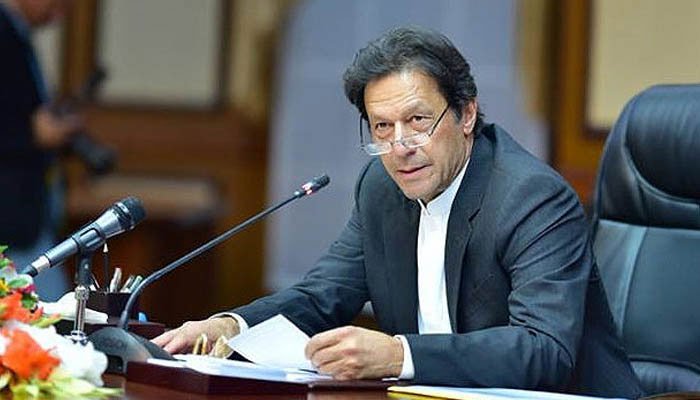 The government will be providing Rs144 billion under the relief package which is reportedly an addition to the already existing funds under the name of Ehsaas, for the poor from agriculture, export, and industrial sectors.
Special Assistant to the Prime Minister on Poverty Alleviation, Dr. Sania Nishtar said that "the whole program would be Short Messaging Service (SMS) based as those already registered with Ehsaas Kafalat would soon get an SMS that they could collect Rs12,000 from two already notified banks — Habib Bank Limited (HBL) and Bank Al-Falah Limited".
If you're someone who is interested in getting monetary assistance under the PM's relief package then you must send in your Computerized National Identity Card (CNIC) on designated number which will then enroll you in the program.
"Their eligibility for the category will be assessed by relaxing the poverty criteria in the database. If someone is not in the database, then those people will be asked to submit their credentials with the deputy commissioner office concerned where their financial status will be assessed and the names of those declared eligible will be sent to the Ehsaas program for further procedure", she said.
Once cleared by the Ehsaas assessment mechanism, the applicants will receive SMS from the government to collect the money from the assigned banks after showing their CNIC.
For more news and updates, stay tuned to Brandsynario.