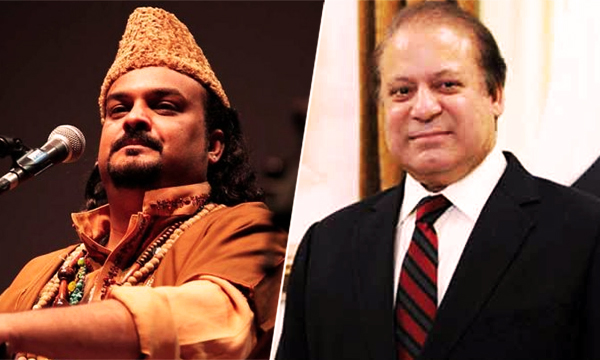 Prime Minister of Pakistan Mian Nawaz Sharif has announced a Rs. 10 million financial compensation for the family of deceased Qawwali king, Amjad Sabri.
The statement issued from the house of Prime Minister also promised that federal government will bear the educational expenses of Amjad Sabri's children from now on. A tribute was paid to the slain Qawwali artist in a statement issued from the PM house:
"The Loss of Amjad Sabri at the hands of coward terrorists is a loss of whole Pakistan. His contribution through promotion of love and tolerance all around the world is unmatched and unparalleled in recent times. People of Pakistan loved him and will remember him as a goodwill ambassador of Pakistan around the world."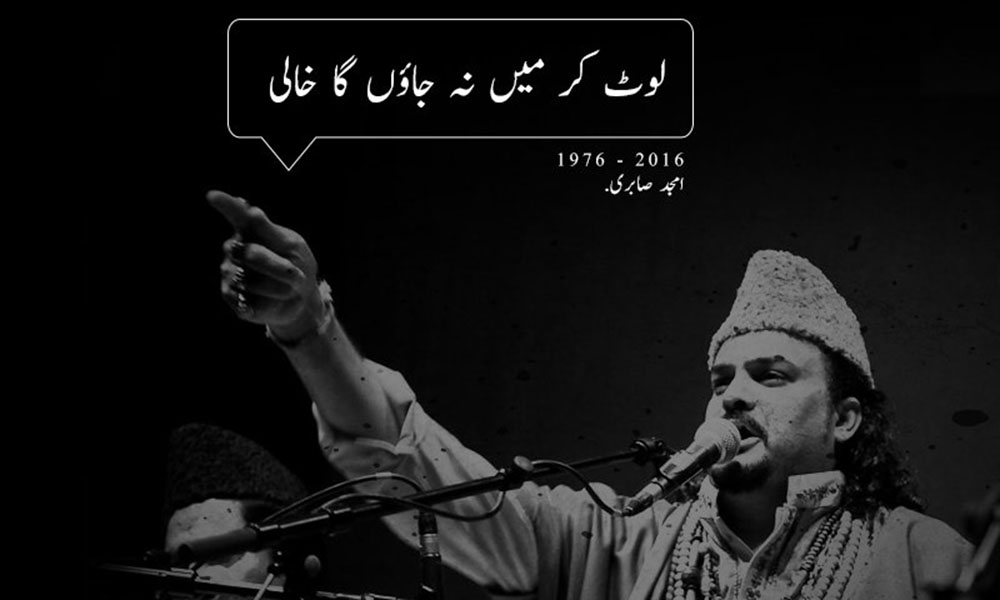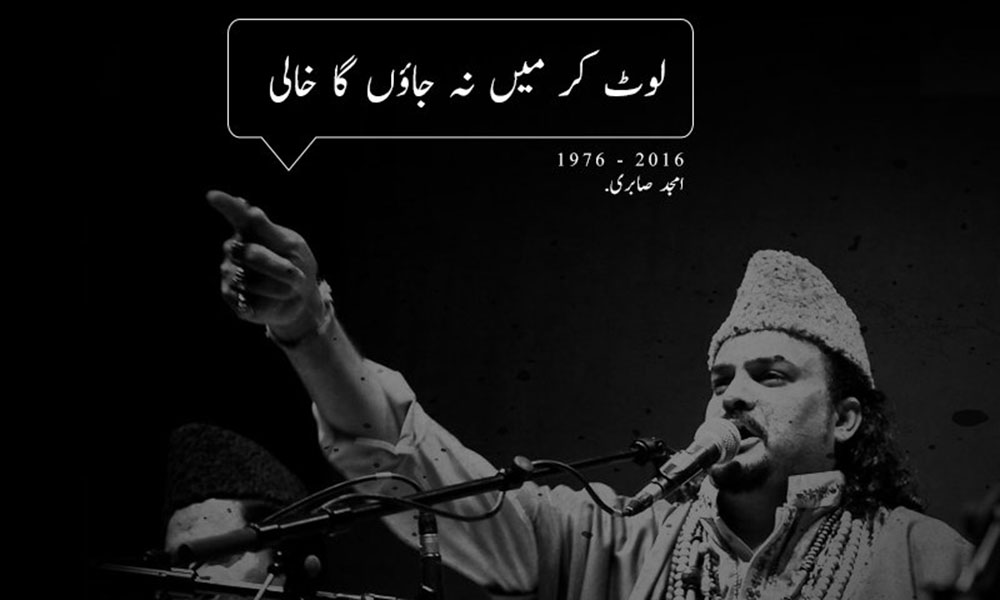 Amjad Sabri, son of Qawwali master Ghulam Farid Sabri, was shot dead in a targeted attack by two armed motorcyclists on Wednesday in Liaquatabad when he was on his way to a private channel for Iftar transmission.
Amjad Sabri's 10 Best Qawwalis: A Tribute to the Powerhouse Performer
These masked assailants opened fire on Amjad Sabri's car and hit him with six bullets but one of his companions Saleem who was sitting next to Sabri was spared.
This shocking tragedy was termed as an irreplaceable loss for Pakistan and for the Qawwali fraternity.
40-years old Amjad Sabri Shaheed was laid to rest in Paposhnagar Graveyard on Thursday next to his father Ghulam Farid Sabri while thousands attended his funeral.
A number of activists also held candle vigilance in memory of Amjad Sabri in Karachi and Hyderabad. The qawwali legend has left five children and a widow; his brother Azmat Farid Sabri has registered FIR in Sharifabad police station against unidentified attackers.
Amjad Sabri Talks About 'Bhar Do Jholi' Controversy: Watch Exclusive Interview
Stay tuned to Brandsynario for more updates.