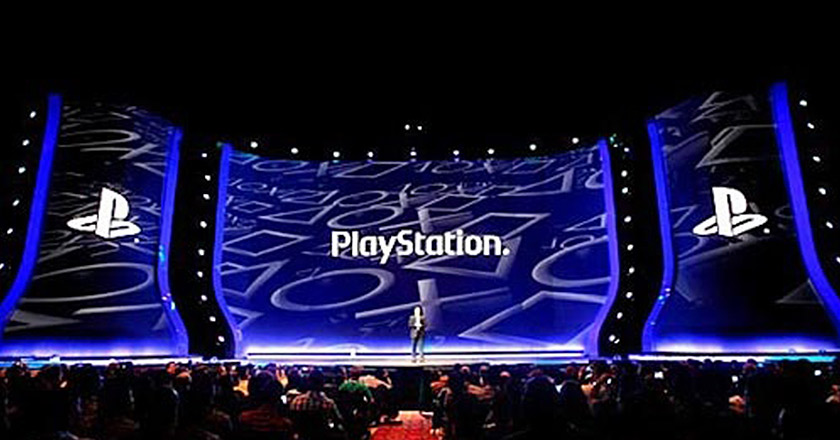 Sony has announced today that Playstation's E3 press conference will be live streamed in movie theatresacross the US and also on three locations in Canada.
The Playstation E3 conference Experience will be streamed live in more than 75 theaters for free. The lucky audience of the event will also be treated to an exclusive post press conference show  of 30 minutes hosted by Geoff Keighley.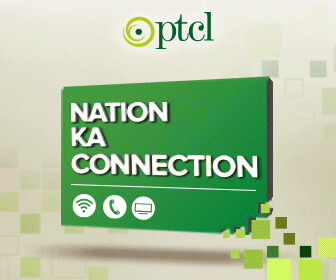 This is the second year that Playstation will host a live stream of its E3 press conference across US in movie theaters. Tickets in majority were sold out in less than 15 minutes last year and it is expected that this time it will be even faster.
Playstation has planned ahead and has increased the number of theaters screening the conference by 150%. This means that at least one theater in each state of the US and one in three Canadian cities, as Geoff Keighley explained.
On the official blog for Playstation, Geoff Keighley wrote: "You and fellow members of the PlayStation community will get to see the full PlayStation E3 press conference in HD on the big screen, plus there are special bonuses for those who come out to the theater experience"
"I'll be hosting an exclusive 30-minute in-theater post show with extended footage and interviews with developers, and everyone who attends will take home a PlayStation surprise, which will consist of PlayStation goods and digital codes we can't disclose yet. (Last year attendees received early access to the Destiny Alpha and Battlefield: Hardline beta, along with a great poster and VIP laminate)."
According to Keighley's post, 80% of the theater capacity is going to be reserved for the ticket holders, the rest will be held for those in the waiting list. They will be admitted on a first-come first-served basis.
As for people who don't get the tickets, well we can watch the press conference on the Live Events View app on PS3 or PS4.
Tickets for the show are free and available starting at 9 a.m. PT May 27 at PlayStation.Com/e3experience.