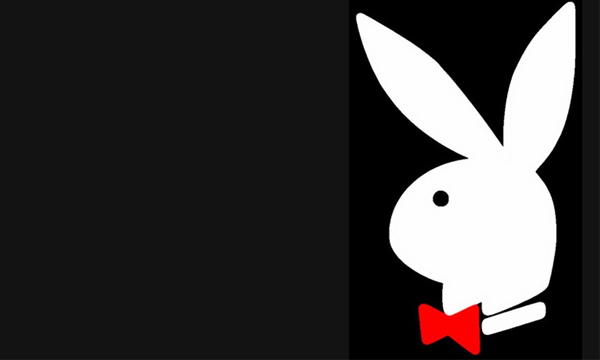 Playboy magazine will not be on the  publishing nude images of women anymore. This would put an end to the magazine's 62-year practice that once made it a cultural icon.
A New York Times article first published this news stating that the Magazine's CEO Scott Flanders feels that the nudes that once captured the attention are now serving as no more than a distraction.  He said, "You could argue that nudity is a distraction for us and actually shrinks our audience rather than expands it."
It was also noticed that the circulation of the magazines declined as the consumers became more and more aware of the surroundings. It was hard to read the articles in the magazines without being judged as a pervert or assumed to be looking at the nudes. Therefore, the company is all set to issue its first nudity-free issue in December.
Also, Playboy has never been only about the nudes and it has always had a culture of publishing famous writers and conducting interviews with a variety of cultural and political players, from Miles Davis to Martin Luther King Jr. to Apple founder Steve Jobs.
The playboy.com website has been free of nudity since 2010 and now promotes a more-safe-for-work sensibility.
This change in strategy has led to a greater audience reception by the site, having increased to a respectable 16 million unique users per month, four times its previous amount, according to The Times.
It can be taken as a way forward for the company, and we hope that majority of their customers will be satisfied or even happy by this move.