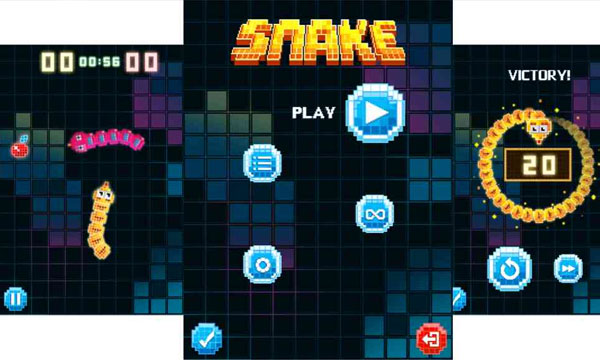 The iconic Nokia 3310 game is back in a whole new avatar, and people are going gaga over it! That's right folks 'Snake' is back and it's now on Facebook Messenger!
HMD Global announced the return of Nokia devices at Mobile World Congress 2017 on Sunday 26th February.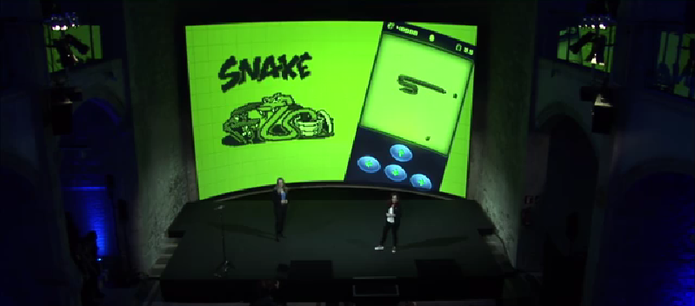 The company also added that not only have they brought back Snake, they have also revived and relaunched the all-time iconic Nokia 3310 after 17 years of its initial launch.
Snake for Facebook Messenger
Mobile
Here's how you can play Snake on Facebook Messenger on mobile:
Step 1- Open Facebook Messenger
Open the application and create or continue a conversation window.
Step 2- Select Messenger Games Tab
Tap on the game controller icon and select the game you want to play. Snake is now on the list so select it and start playing.
Step 3- Select the Game
You can now select Snake from the list and enjoy binge playing it, however, it requires the latest update of Facebook Messenger.
Desktop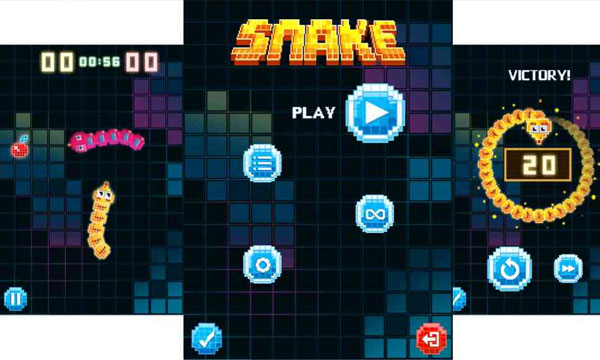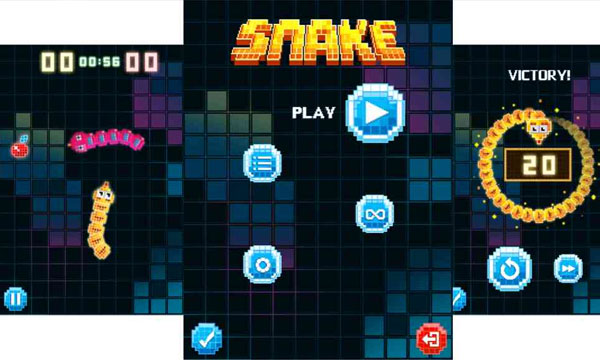 Here's how you can play Snake on Facebook Messenger on the desktop:
Step 1- Login
Log into your Facebook account in a browser.
Step 2- Open Facebook Messenger
Open or start a conversation in Messenger.
Step 3- Tap on the Gaming Option
You'll see a game controller icon above the text field. Click on it to see the list of game. Select on of the games to launch them.
It's reminiscent of the old-school Snake that was playable on the old Nokia devices. You can now challenge your friends in six different levels and there speed options available. The core game is the same with your snake having the challenge to eat apples and growing even longer as it does so, and it's available in 30 countries!
Stay tuned to Brandsynario for more news and updates.