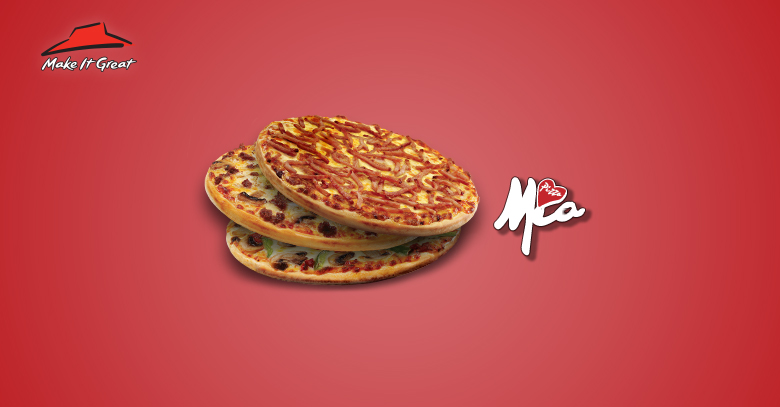 By Ufaq Ashfaque
KARACHI, June 19 – Pizza Hut launched a new line of pizzas this year called the Pizza Mia.
This line of low-priced pizza was launched for offering people an option that is both satisfying and is also easy on a person's budget.
Even though there are multiple brands available in the market that have been offering budget-friendly items but Pizza Hut is the first one to  formally launch it as part of their portfolio.
Pizza Mia established a strong position in the market with its unique taste and rich flavors.  Pizza lovers in different parts of the country witnessed the launch of this new pizza line, resulting in increased footfall in outlets and restaurants.
Along with creative advertisements and ad campaigns run on traditional and digital media, Pizza Hut managed to spur curiosity and capture the audience's attention.
Pizza Hut has established itself as a popular brand offering exquisite varieties and flavors of pizza, catering to each consumer's taste and preference.
The recent initiative proclaims that budget-friendly menu can help foster the relationship Pizza Hut has with its consumers.