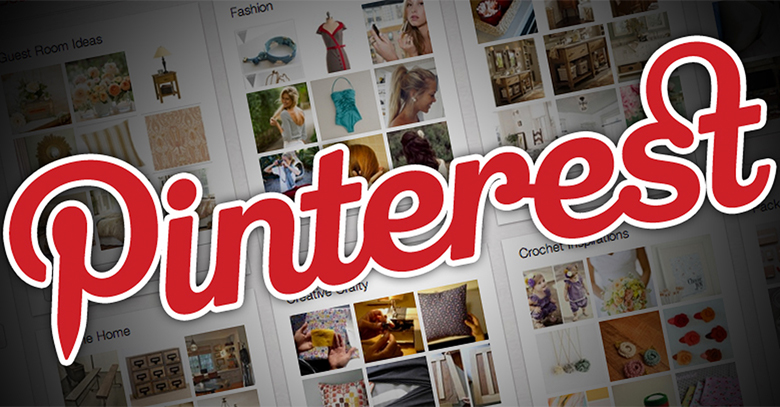 The three year old company, Pinterest has seen a steep rise in its value of almost 50%. The company now stands at a total worth of USD 3.8 billion (£2.3 billion), following up its fundraising. 
What remains to baffle everyone is the fact, which not many people know, that Pinterest has yet to generate its revenue.
Earlier this year it had raised over $200m from investors, valuing the firm at $2.5bn.
"We hope to be a service that everyone uses to inspire their future, whether that's dinner tomorrow night, a vacation next summer, or a dream house someday," Pinterest co-founder and chief executive Ben Silbermann said in a statement
Pinterest, recently also started the use of 'promoted pins', for the test run, as a possible form of advertising.
However, for many speculators, the big question remains to be the means from which the free service can make money based on a business that lets people share images of objects or projects by "pinning" pictures online.
The fresh valuation for Pinterest, which established that the company stands at 46 million active-users, makes it worth more than some publicly traded tech-companies, such as mobile game developer Zynga.