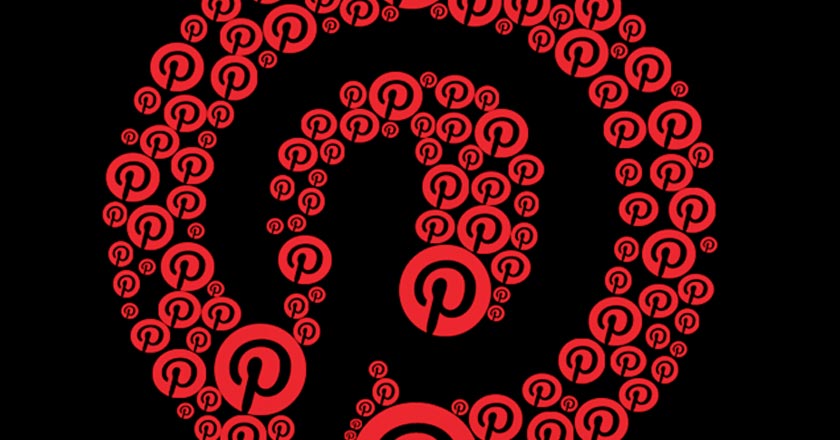 By Zoya Anwer
According to Mashable, the ultimate favorite bookmarking platform Pinterest will soon incorporate GIFs into its board which will allow users to play them as they put on their pictures of partying or eating around.
The Graphics Interchange Format (GIF) is a bitmap image format that can be used for small animations and low-resolution film clips. GIF will be uploaded on Pinterest and then the pinned image will be played by clicking or touching the small play button at the down left corner of the image.
The news was confirmed by the Pinterest spokesperson who said that this is currently being experimented upon.
"We're always working on ways to help people discover and save the things they love, which can include animated GIFs." The representative told the media, "We've heard from the community that they'd like the ability to post and view GIFs as Pins, so we're testing ways to make it happen."  
This innovative feature was discovered by Wantering, a search engine that is specially designed for fashion area and surfs from more than 100 commodities' websites. Nevertheless, this feature is not as yet for all users; like Wantering was able to view the GIFs images directly via play button but the others won't be able to see it that way.
The GIFs pinned by Wantering have the play button which shows the potential of the feature.
It's a normal practise for social websites to experiment new features by allowing only handful of users to use it. The representative of Pinterest did not clarify about the number of users allowed to use the feature and refused to tell as to when it will be open for every user.
Pinterest also brought a new feature for travellers that actually allows people to pin up the places they visit.