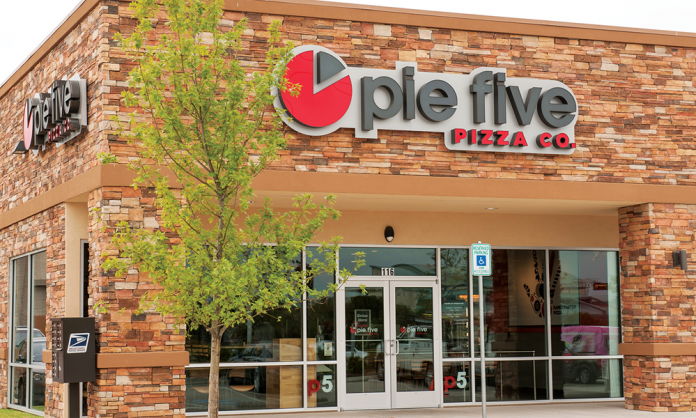 A US-based casual restaurant, Pie Five Pizza Co has announced to expand beyond the sea and out of America. It will open its first international outlet in Pakistan in 2018.
Pie Five Pizza Co is listed in rapidly growing fast-casual pizza parlors, which offers individual handmade pizzas made in less than 5 minutes.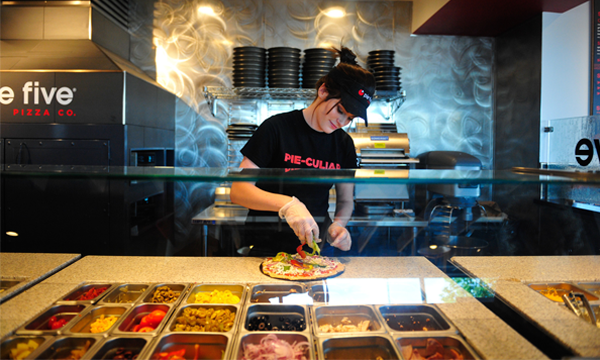 Pie Five has entered into a partnership with Ali Shahid Butt and his partners at AR Pizza, LLC. According to a statement issued by the company, Pie Five will be opening around 40 outlets in Pakistan in the next 7 years.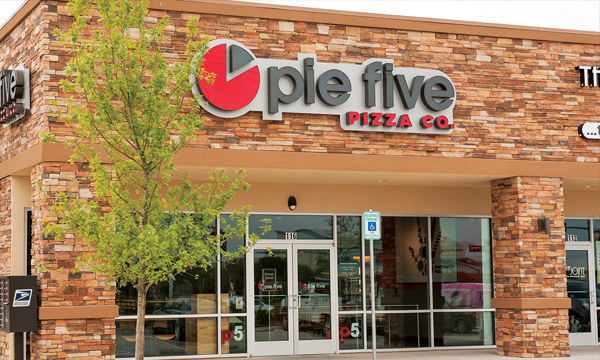 Pie Five Pizza Co is a subsidiary of Rave Restaurant Group Inc which owns and franchises around 300 Pie Five and Pizza Inn restaurants in the world.  CEO of Rave Restaurant Group Inc, Scott Crane said;
"Ali and his team have already built a very successful international and domestic restaurant organisation,"
He further added;
"We look forward to partnering with them to bring dozens of Pie Five locations to Pakistan. We are also actively pursuing other international deals."
Pie Five allows guests to customize their own personal pizza from a selection of more than 40 fresh toppings, 5 savory sauces and 4 different crusts.
Let's hope this new franchise helps Pakistan in future.
Stay tuned to BrandSynario for more updates and news.
---
Contributed By: Sakina Haider