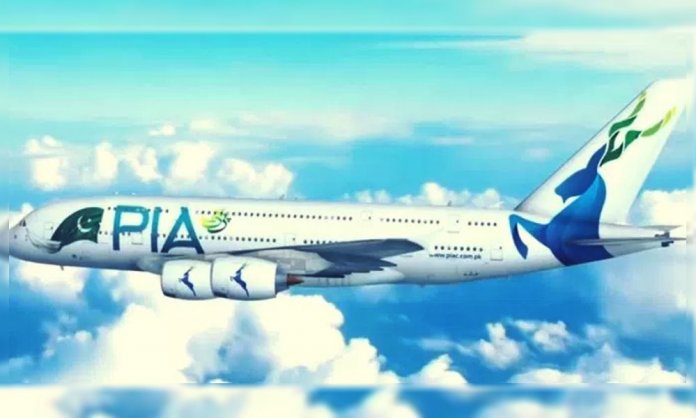 Update: After spending a whole lot of money on re-branding, Pakistan International Airline (PIA) has decided not to carry the Markhor emblem any longer.
On Tuesday, a PIA spokesperson disclosed that the airline will follow the Supreme Court's orders and will detach itself from the branding.
The Supreme Court had ordered the national carrier to discontinue the logo as the national flag was replaced with a Markhor under the new 'rebranding campaign'.
The top court had ordered PIA to return to the old livery of letters and the flag.
Earlier, it was seen that PIA was sharing updates about the changes it had brought to its aircraft. The big news here is that this change cost PIA roughly $1.5 million per plane!
Curious to know why?
PIA's aircraft will be seen undergoing a complete re-design and according to the figures above, this change is going to cost the airline a hefty amount.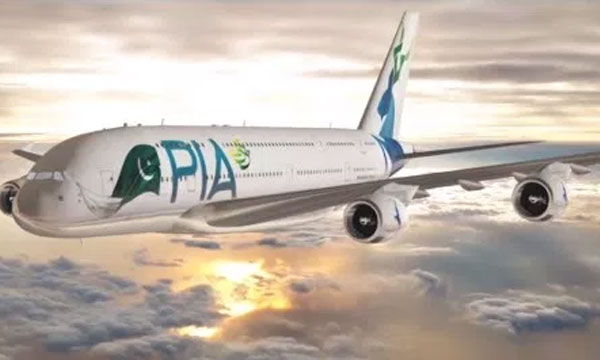 Going by the official announcement, PIA will feature the logo of Pakistan's national animal Markhor. This logo will be on the tail and engines of the aircraft.
According to PIA's spokesperson Mashood Tajwar, the reason behind this re-design is the desire to preserve the national animal of Pakistan.
"This is the first brand change in 10 years. Markhor is our national animal which can be found in the mountainous regions of Pakistan."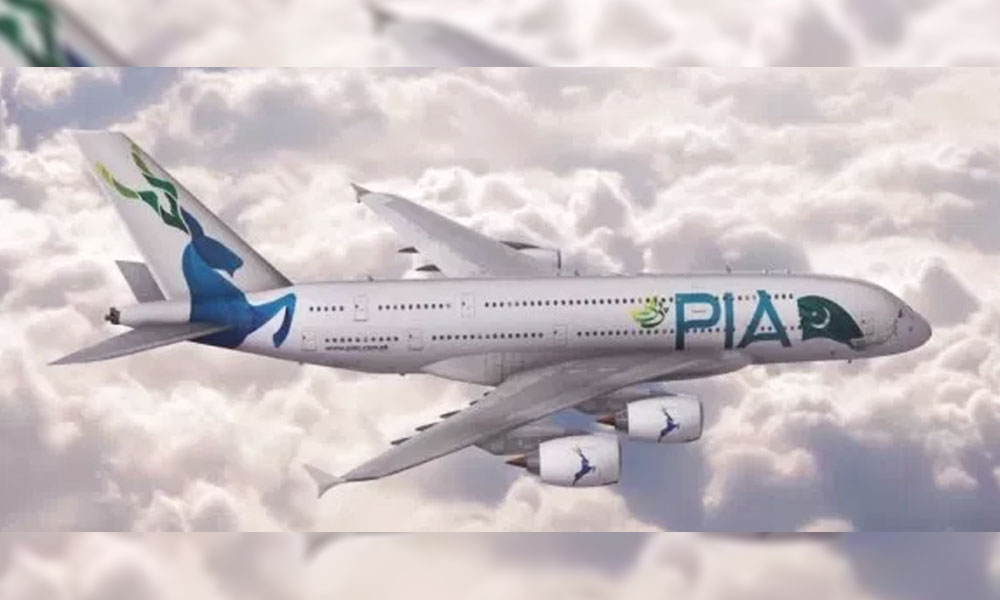 Nadia Hussain Loses Her Cool Over Video of Suffocating Baby in PIA Plane!
While the repaint of an aircraft is done after 25 years, PIA has decided to upgrade it sooner – merely 18 years after its last redesign in 2010.
The CEO of PIA said, "Official logo of PIA has been changed with the image of national animal Markhor and administration of the national carrier constantly trying to achieve the target to make PIA a top of the list airline of the world."
This news came as a surprise to many in the industry and the response had been mixed – some good and some not-so-good. Whispers are going around that there are disputes amongst the management and officials about the re-painting of the aircraft. However, others have embraced the change and have reacted positively.
Advisor on Aviation stated, "I appreciate this effort of rebranding the airline's image. Markhor is the national animal, it is a fighter and does not lose heart in hard times."
For those waiting anxiously for these new planes to soar the skies won't have to wait long! The upgraded planes will be revealed at the inauguration of the new Liaquat Ali Khan International Airport.
What are your views on the new logo? Love it – hate it? Let us know!
Stay tuned to Brandsynario for more updates.
New Islamabad Airport to be Inaugurated as Liaquat Ali Khan International Airport