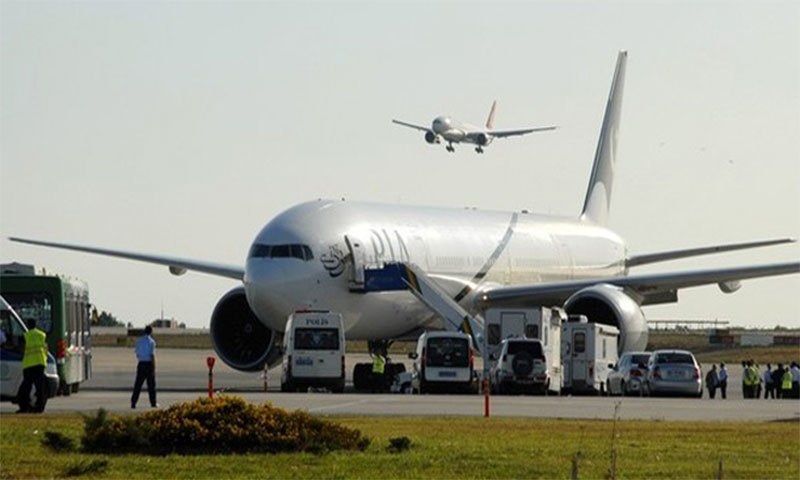 Secretary Privatisation Commission, Ahmad Nawaz Sukhera on Tuesday settled that government was moving ahead with the privatisation of Pakistan International Airlines (PIA); the financial advisers are to organize the transaction process of the airlines.
"Currently, it is under consideration to bifurcate PIA into the core and non-core businesses. The core business will comprise PIA flight operations, landing and handling, kitchens, training and education, engineering and healthcare, which will be handed over to the strategic investor," Mr Sukhera said.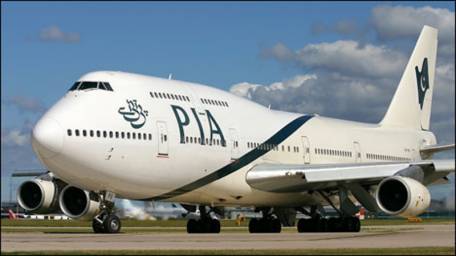 Ahmad Nawaz on Tuesday made these announcements in a briefing given to the National Assembly standing committee on finance in the Parliament House; the meeting was chaired by Qasir Ahmed Sheikh of the ruling PML-N. Further reports regarding the privatisation issue included a report compiled by the FA that would be sent to the PC board in order to derive a final decision.
Ahmad said that PIA possesses authorities over a few non-core business that includes real estate assets such as Roosevelt Hotel in New York, a hotel in Paris, other hotels and an engineering complex in Karachi. "But these would not be handed over to the strategic partner when the airlines is privatised," he added.
On the other hand, Mr Umar raised a question in the Parliament asking about the reasons behind such heavy losses. He said that in the year 2007, PIA suffered a loss of merely 34 billion, but in 7 years, the loss has accumulated up to Rs 254 billion.
Meanwhile, the officials of Privatisation Committee mentioned that the accumulation of the operational revenue of PIA in the year 2008 and 2012 accounted to Rs 112 to 116 billion, but according to the last calculation in 2015, the revenue declined to Rs 91 billion.
The committee also asked PIA's management to share further financial details of the national flag carrier since 2000, so that the reasons behind such losses can be ascertained more clearly.
Stay tuned to Brandsynario for more updates.