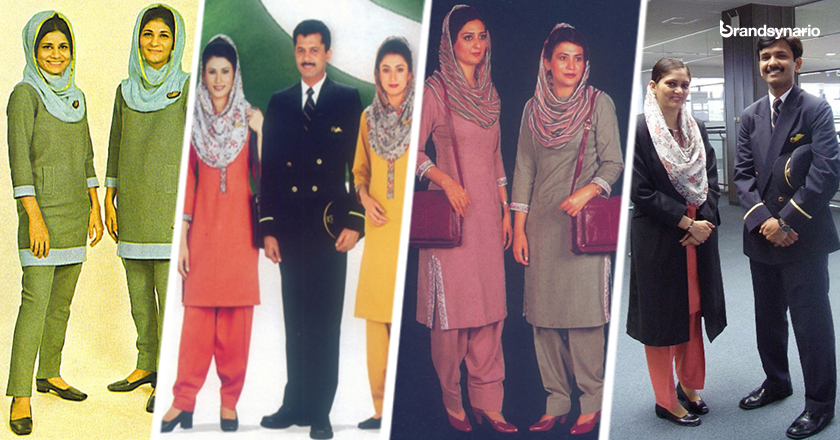 PIA – Pakistan International Airlines is revamping their style!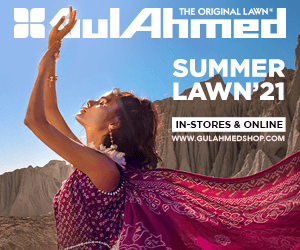 Top notch designers including Maheen Khan, Shamaeel Ansari & Sonya Batla, Amir Adnan, Nida Azwer, Ismail Farid, Omer Farooq, Fahad Hussayn, Maheen Karim, Misha Lakhani, Sania Maskatiya, Yasmeen Sheikh, Shamoon Sultan of Khaadi, Ali Zeeshan and HSY have been recruited to design the uniforms of PIA flight attendants
The designs will be revealed at a Fashion Show held by Catwalk Event Management & Productions. The show will endeavor to display uniforms by these 16 notable designers which capture modernity, yet retain an aura of tradition.
The official Hash Tag for the event is #StylePIA.
The history of the uniform design is well lit with national and international names.
In 1956 to 1960, the uniform was jointly designed by well-known Pakistani dress designer Laila Shahzada andChausie Fountainer, an American woman of French descent who as cabin crew trainer was with PIA on a 5 year deputation from Pan American World Airways.
Pakistani fashion dilettante Feroze Cowasji, then took up the mantle in 1960-1966, to design the uniforms by tweaking the 1950s uniform designed by Chausee Fortaignelle.
Soon after, British dress designer Sir Hardy Amies, best known for being royal dressmaker to Her Majesty Queen Elizabeth II of United Kingdom created the uniform that came in 1975.
Pakistani dress designer Mrs. Nahid Azfar then introduced moss green and gold rose for summer and burgundy and PIA green for winter as the uniform for 1986 to 2003. This soon morphed into Riffat Yasmin's three coloured shalwar kameez (Mustard, Sea Green and Rust) uniform with floral patterned dupatta.
PIA was also the first airline in the world to incorporate local attire as its uniform. Later other airlines like Air India, British Overseas Airways Corporation (BOAC), Malaysia-Singapore Airlines (MSA) followed suit.
Get ready folks; this time around, PIA attires will be one of a kind.