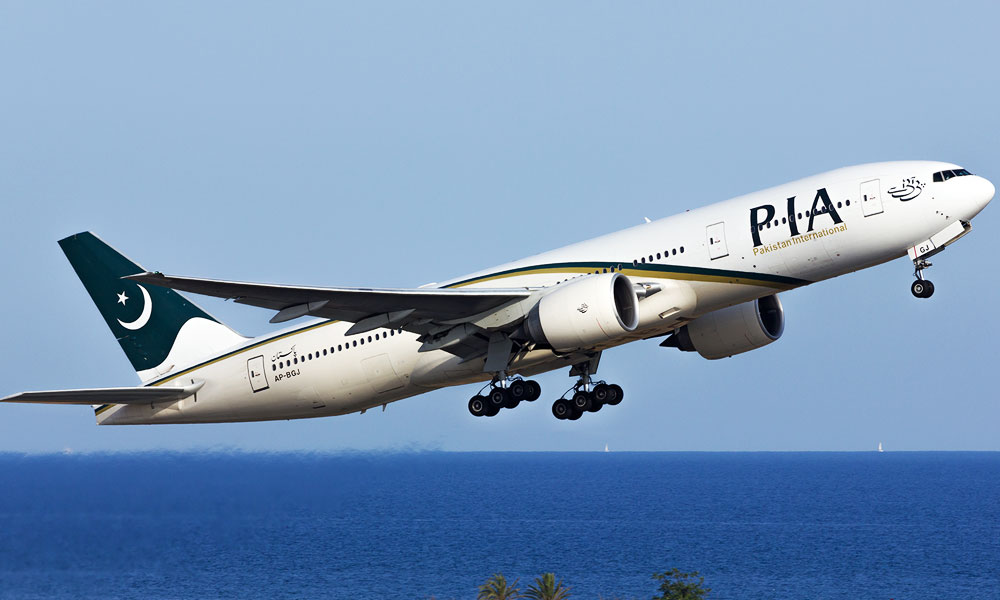 Privatization Commission (PC) is currently considering to send a proposal to the government to consider Pakistan International Airlines Corporation (PIAC) not as one, but two different companies. The companies being dubbed as PIA-I and PIA-II will help the national airline expand and get a better hold of things to improve their services. and to generate more revenue.
The proposal also suggests to hand over all liabilities, including an investment amount of Rs. 180 billion as loans to start the initiative. Meanwhile, PIA-II will be used to conduct services to all residents around the world.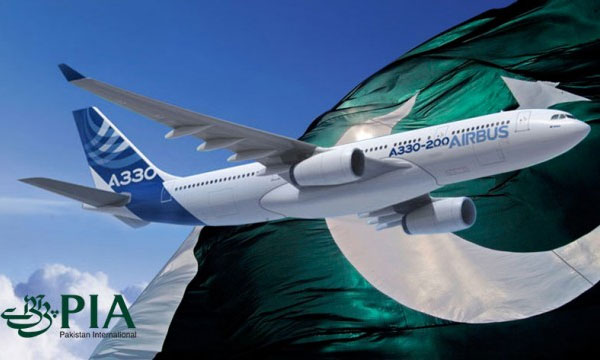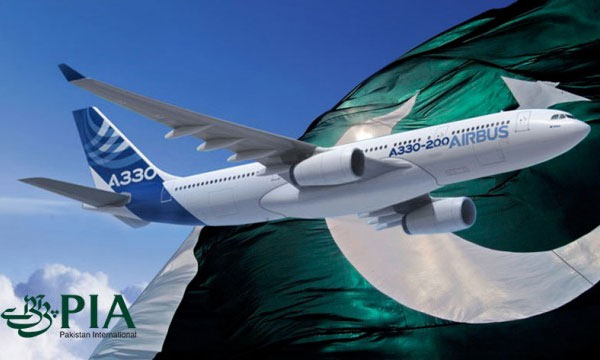 This proposal was made to Public Accounts Committee by Secretary Aviation Division Muhammad Irfan Ellah in a briefing on PIA, while Syed Khushid Shah headed the committee meeting.
The proposal suggests that flight operation, cabin and cockpit crew, finance, IT and admin departments will remain under PIACL control. Whereas other departments like engineering will be under PIACL, and the remaining sectors, including maintenance and repairs, as well as, overhauling will be privatized.
Auditor General of Pakistan Rana Asad Amin endorsed PAC's recommendations, PAC has asked the government for a loan of Rs. 180 billion for a 5-year term, whereas Rana Asad Amin has cited that the government  parked Rs. 260 billion liabilities of DISCOs.
According to ProPakistani, Syed Khurshid suggested that PAC should play a supervisory role to bail out the PIA from financial crunch and recommended that monthly briefing on the performance of PIA should be made a feature of PAC proceeding for some time. He further said that Aviation Policy failed to address the grievances of aviation sector and public, adding the aviation policy should be revisited.
Stay tuned to Brandsynario for more updates.