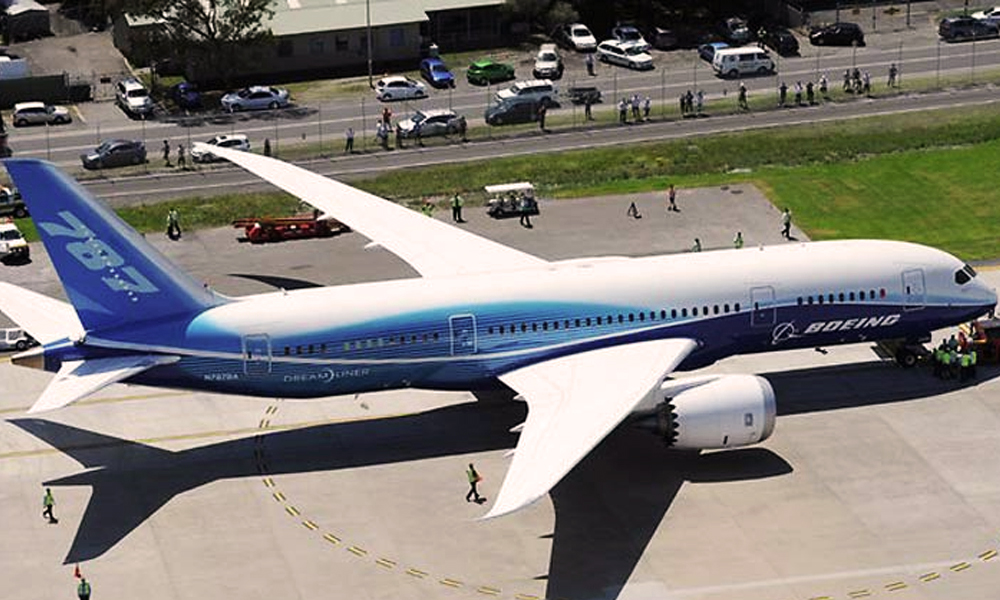 Pakistan International Airlines will be adding eight new 787 Dreamliners to its fleet- the deliveries of the fuel-efficient Boeing aircraft will be starting by mid of next year.
President and Boeing CEO wrote a letter to the PM Nawaz in August, offering 787 Dreamliners as a lease.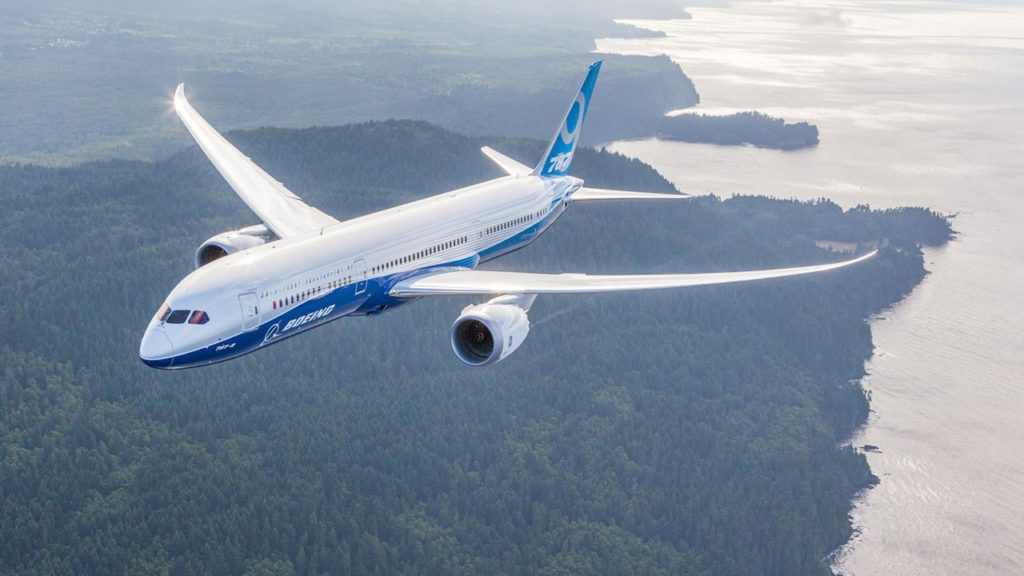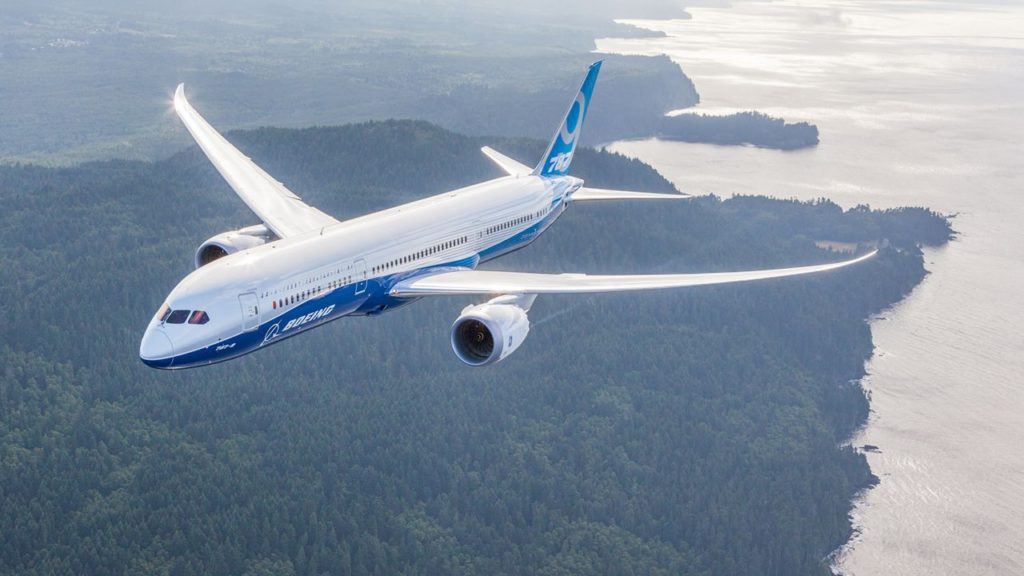 Pakistani government was then invited by Boeing to acquire the latest 787 Dreamliner jets. They also offered full support in regards to smooth adoption and running of new jets.
A BBC journalist today, confirmed the news on his Twitter account:
Breaking: PIA to get 8 @boeing 787 dream liners with deliveries due from mid next year. The chairman just told me exclusively.

— Tahir Imran Mian ✈ (@TahirImran) September 5, 2016
Boeing 787 Dreamliners are considered as the most fuel efficient aircraft, for mid and long routes. PIA has been attempting to revive its glory by catering to both premium and economy class customers.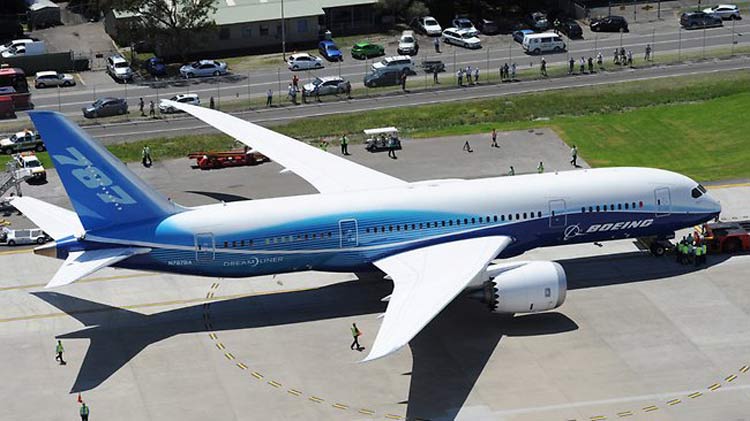 The newly launched PIA's Premier Service with high-tech in-flight service facilities and updated menu is an attempt to attract premium flyers, and it is working out quite fine until now.
The menu introduced by the chefs also has edibles made of chicken, fish and mutton. The menu also includes light savoury snacks and desserts. "New menus are prepared by the airline's menu preparation and implementation committee on the basis of customer feedback, with emphasis on fresh food, with new taste and improved presentation," the statement added.
Changes and improvements have been brought about taking into consideration the customer feedback in mind where the freshness of food, inclusion of new edibles and food presentation are few of the essential aspects that have been addressed.
787 Dreamliner is a medium sized, wide body plane with a capacity of 335 seats- these aircraft will be used by PIA for long flights such as Europe, the US and East Asia routes.
PIA Female Pilot Sisters Set Record by Flying Boeing- 777 Together
Prime Minister Muhammad Nawaz Sharif inaugurated PIA's Premier Service on 14th August at Islamabad Airport.
The airline is looking to revive the glory it once possessed through the launch of PIA Premier Service.
Stay tuned to Brandsynario for more updates.