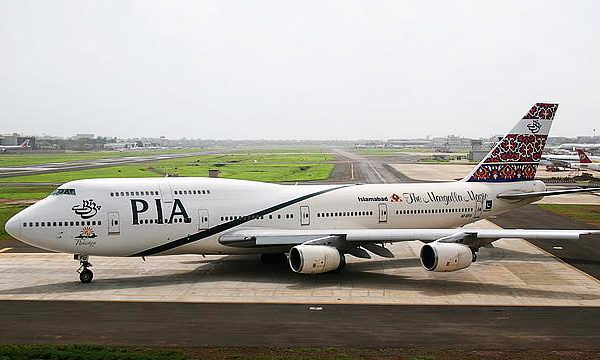 Pakistan International Airlines (PIA) on Monday reported that the national flag carrier suffered a loss of Rs4.31 billion during the 15-day protest of PIA employees relating to the privatization issue.
In a meeting led by the acting chairman Irfan Elahi, who is also the secretary aviation, it was discussed that the protest caused employees to shut down the ticket counters for 15 days nationwide and the entire aircraft service worldwide for 5 days causing a Rs 4.31 billion loss.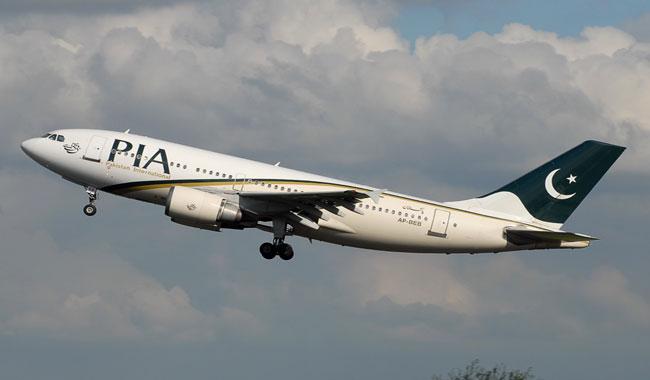 The sources claimed that the loss will be obtained from the leaders of the anti-privatization protestors. It is noteworthy here that this was the first ever meeting held on board since the National Assembly passed a law converting the national flag carrier into a public limited company in January 2016.
Discussing details of the losses, the board observed that the airline suffered a loss of Rs 2.83 billion on account of the loss of sales due to office closure, flight cancellations and re-accommodation of passengers. It booked a loss of Rs 1.23 billion on account of refunds to passengers and the airline incurred another loss of Rs 250 million on other accounts during the strike.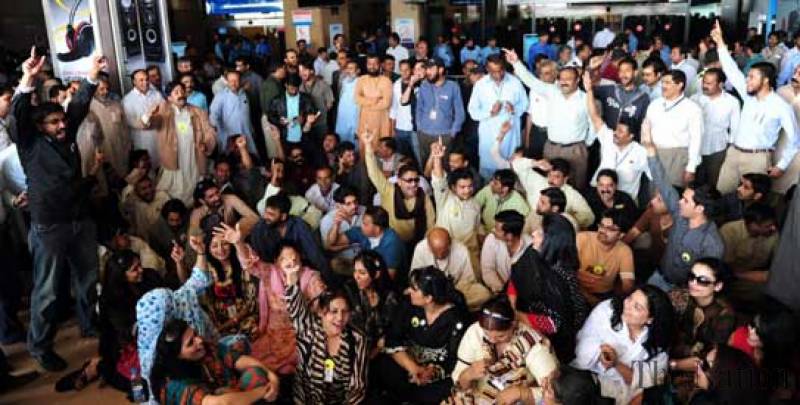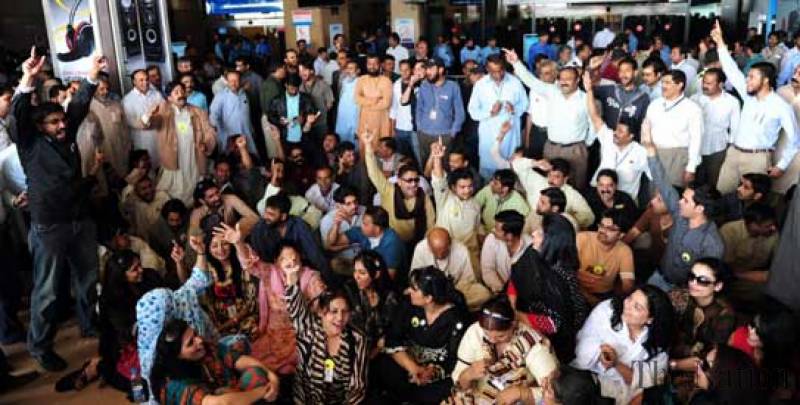 The meeting also discussed that no actions regarding the employees who carried the protest and caused such hefty loss has been taken yet. On the other hand, Nasrullah Khan, spokesperson of Joint Action Committee of PIA (JACPIAE), while commenting on the negotiation issue said that they are currently in talk with government officials and they are trying their best to make the loss-making airline profitable.
He also mentioned that even after substantial losses, none of the PIA employees have been issued the show-cause notice yet. He ended his note by saying that he has complete trust on Prime Minister Nawaz Sharif.
Stay tuned to Brandsynario for more updates!