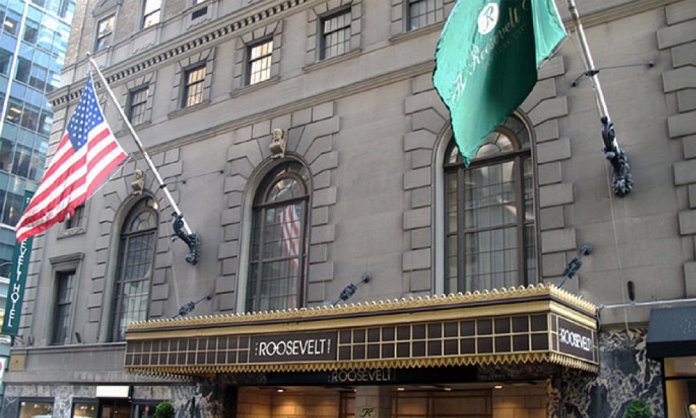 The Pakistani national carrier, PIA has been in the news recently trying to cut off its loss-making divisions such as closing down some popular international routes in order to make the airline financially stable again.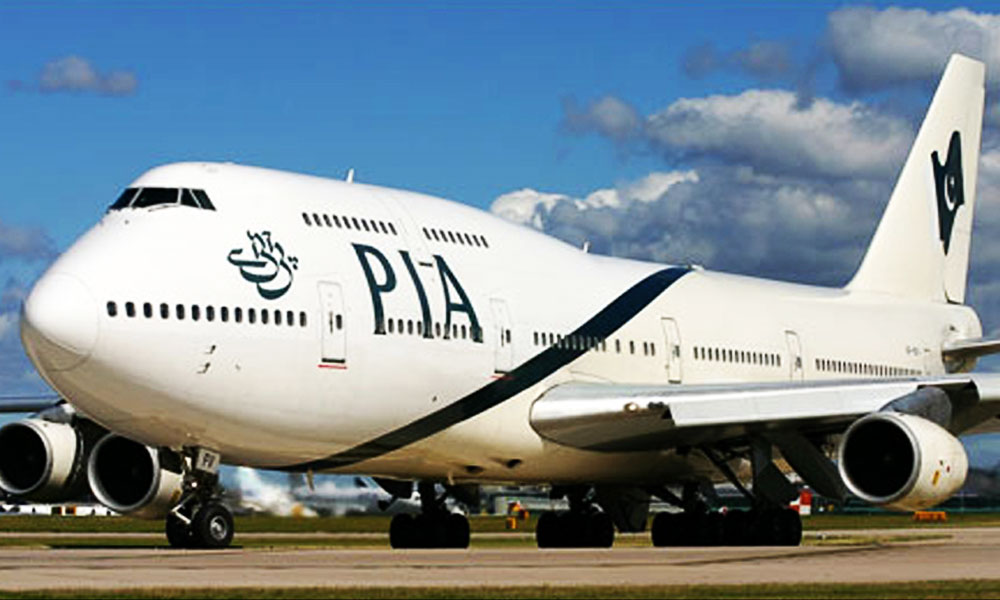 However, the next step it has decided to take is to sell off some of its critical assets like the 'Roosevelt Hotel' to gain financial stability. The hotel is situated in the heart of Midtown Manhattan on Madison Avenue. The hotel has 1,015 rooms, including 52 suites; some of the suites are among the most luxurious in Manhattan. Last year, the hotel was valued at a whopping $1 billion.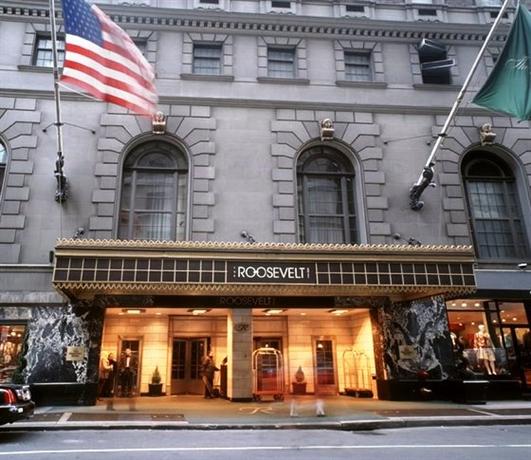 The current debts of PIA which contribute to 1.5% of the country's GDP have now amounted to a total of Rs. 352 billion putting a stop to various operations and services. A business plan has been presented to the federal government by Dr. Musharraf Rasool Cyan, the CEO of PIA.
The plan suggests that the government pick up debt servicing cost of Rs. 59.3 billion for 2018 and Rs. 49.9 billion for 2019. The CEO has mentioned that these debts will allow the entity to make improvements in the next two years.
PIA has mentioned in the report that they would bear the debt-servicing cost for the year 2020, 2021 and 2022 without external support. Mr. Cyan also spoke about PIA's fleet increasing from 36 to 44 by 2022, however, they will terminate 5 ATR aircrafts by the year 2022.
The closing down of various departments in PIA will not only result in unemployment as PIA has a vast number of people on their payroll but passengers would no longer be able to haul direct flights to international destinations which other domestic airline companies do not offer at the moment.
Stay tuned to Brandsynario for latest news and updates.