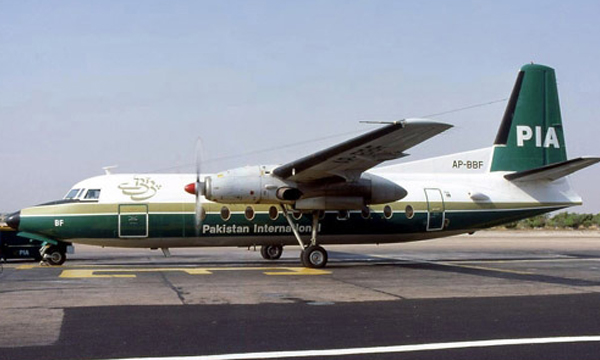 Pakistan International Airlines (PIA) aircraft flying from Chitral to Islamabad carrying 47 passengers crashed today, Wednesday, near Havelian, reports Dawn news.
PK-661 flew from Chitral at 3:30 pm and went missing from the air control radar quite soon after takeoff. The plane was crashed near Havelian and immediately caught fire!  
According to News One, 7 bodies have been drawn from the rubble but there seem to be no survivors in the crash.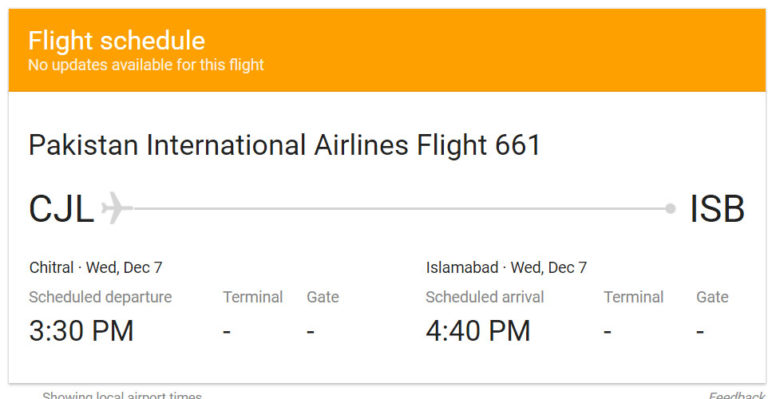 #PIAflight from #Chitral to #Islamabad, #PK661 has reportedly crashed near #Havelian , 47 on board. #RIP

— Saman Siddiqui (@Ssiddiquisaman) December 7, 2016
https://twitter.com/SyedUmairJaved/status/806474431367380992
Plane crashed near havelian! #PK661

— Ayesha (@She_Who_Lives_) December 7, 2016
#Prayers to all the SOB #PK661 and their relatives!@iatpakistan @avinationpk @Aviationworldpk

— Noor Abbas Mirza (@noorabbasmirza) December 7, 2016
According to Dawn News, Junaid Jamshed and his wife was allegedly on the flight that crashed. His brother has confirmed the news. Junaid Jamshed had gone to Chitral for a religious sermon. 
Close friends of Junaid Jamshed saying he along with his wife was also traveling on PIA plane crashed coming from Chitral to Islamabad

— Hamid Mir (@HamidMirPAK) December 7, 2016
#BREAKING Singer turned entrepreneur Junaid Jamshed and his family was among passengers of crashed PIA Flight 661 #Chitral

— Mubashir Zaidi (@Xadeejournalist) December 7, 2016
According to the sources Junaid Jamshed was on board in the same flight with his Family which Crashed in #Chitral , Please pray for them pic.twitter.com/SSdMLzg5iy

— Ihtisham ul Haq (@iihtishamm) December 7, 2016
PIA spokesperson, while talking to Express Tribune stated, that flight PK-661 disappeared from the radar once it took off. It has crashed near Havelian and
As per the military media wing ISPR, helicopter and army troops have been released to the crash site and rescue efforts have commenced.
"We regret to inform that PIA's ATR-42 aircraft operating as PK-661, carrying around 40 persons lost its contact with the control tower on its way from Chitral to Islamabad a short while ago. All resources are being mobilised to locate the aircraft. Media will be kept informed as the situation develops," Danial Gilani PIA spokesperson said in a statement.
The story is developing.  Stay tuned to Brandsynario for more updates!