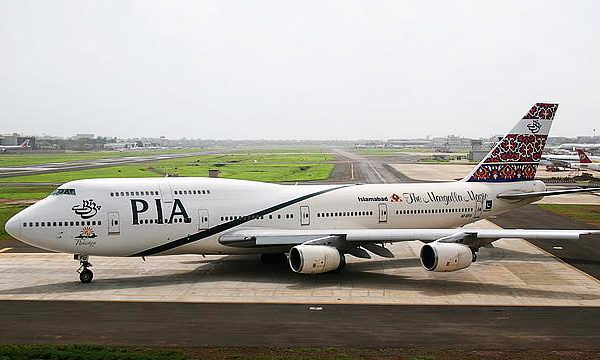 The Custom authorities in Pakistan have caught the largest illegal smuggling consignment of mobile phones and liquor from a PIA staffer on Thursday. Fida Hussain, the suspect, was caught with 1,264 mobile phones and nine bottles of liquor into the country.
The Custom department has registered a case against him and has started a search for his partners in the crime. According to Custom officials, Dr. Tahir Qureshi, this was the largest mobile phone smuggling case worth Rs80 million and Rs90 million caught at the Jinnah International Airport.
He also stated that the smuggled goods were found from  PIA flight PK-502, which was flying from Sharjah with a stay at Turbat in Balochistan, the flight then proceeded to Karachi. Since it was as a domestic flight, there were hardly any customs checks.
Briefing the media, Qureshi further added that Fida Hussain was caught with a bag at the arrival hall of Karachi airport. Upon investigation, the officials found nine bottles of liquor and recovered five baggage tags during his body search.
He was arrested and presented before the special judge (customs and taxation) Karachi and a 10-day remand was obtained to carry out further investigations on Thursday, the official added