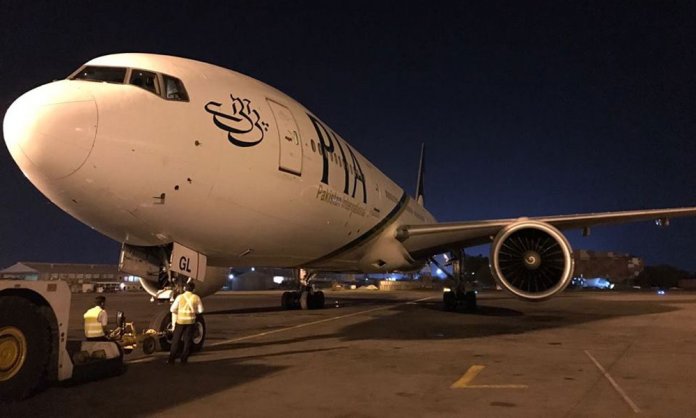 Pakistan International Airlines flew the first Hajj flight, carrying 328 passengers, from Pakistan from Islamabad to Madina last night.
Sardar Muhammad Yousuf, Federal Minister of Religious Affair & Interfaith Harmony, His Excellency, Ambassador of Saudia Arabia, Mr Jassem Al Khaled, along with Mr Bilal Munir, CCO PIA and Mr Zia Qureshi, COO PIA were present on this momentous occasion to see off the passengers and wish them a safe journey.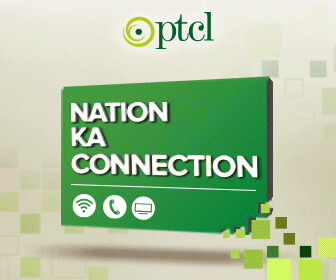 CEO PIA, Mr Nayyar Hayat, accompanied by Senior PIA Officials, including CIO PIA, Mr Azhar Nawaz were there to see off the passengers and wish them a happy and safe journey.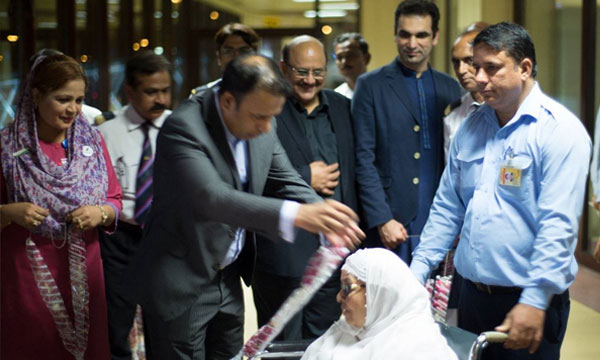 PIA Pre-Hajj operation of transporting nearly 60,000 intending pilgrims to Saudi Arabia commenced on Monday and will continue till 26th August 2017. The Pre-Hajj flight from Karachi PK2009 left for Medina on Monday night.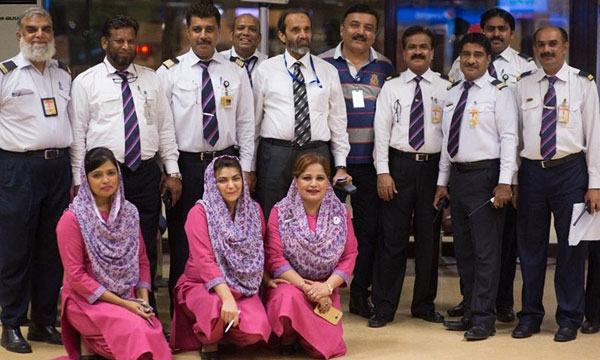 PIA will operate more than 137 flights to Saudi Arabia for transporting nearly 60,000 intending pilgrims. These flights include 103 Hajj flights and more than 34 regular scheduled flights to Medina and Jeddah.
PIA will operate 23 flights from Islamabad with 6,096 intending pilgrims, 33 flights from Karachi with 7,613 pilgrims(including Quetta), 25 flights from Lahore with 6,966 pilgrims, 20 flights from Multan with 5,888 pilgrims, 22 flights from Peshawar with 6,898 pilgrims, 14 flights from Sialkot with 3,615 pilgrims, 09 flights from Sukkur with 1,440 pilgrims and 6 flights from Rahimyar Khan with 960 pilgrims.
PIA will also carry nearly 20,000 Private Hujjaj through its regular scheduled flights. The airline's Post Hajj Operation of bringing back hajjis to Pakistan will commence from 6th September and conclude on 5th October 2017.