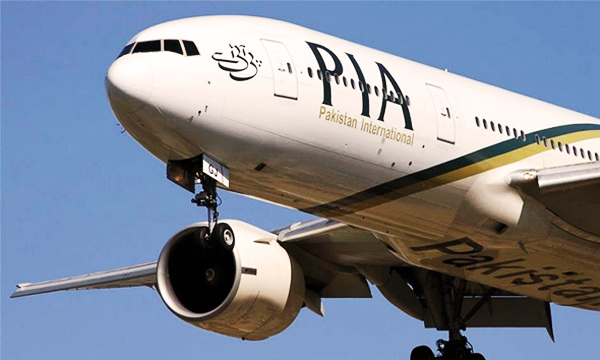 Pakistan International Airlines has been reported to be facing a monthly loss of a whopping PKR 3.25 Billion as per the Acting Executive Chief Officer, Nayyar Hayat.
Hayat has blamed a few Gulf-based Airlines and the open sky policy for the heavy loss borne by the national airlines.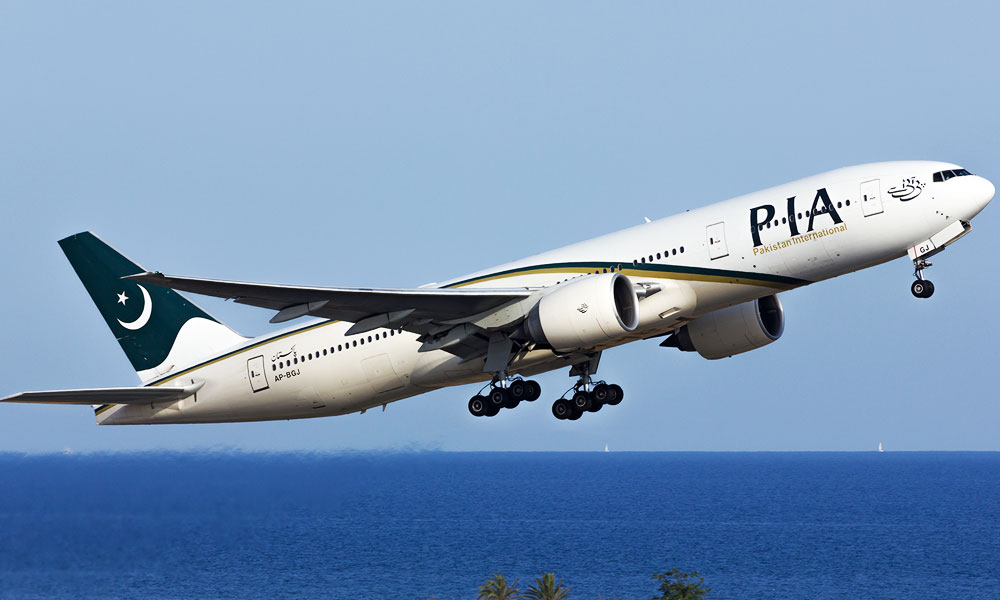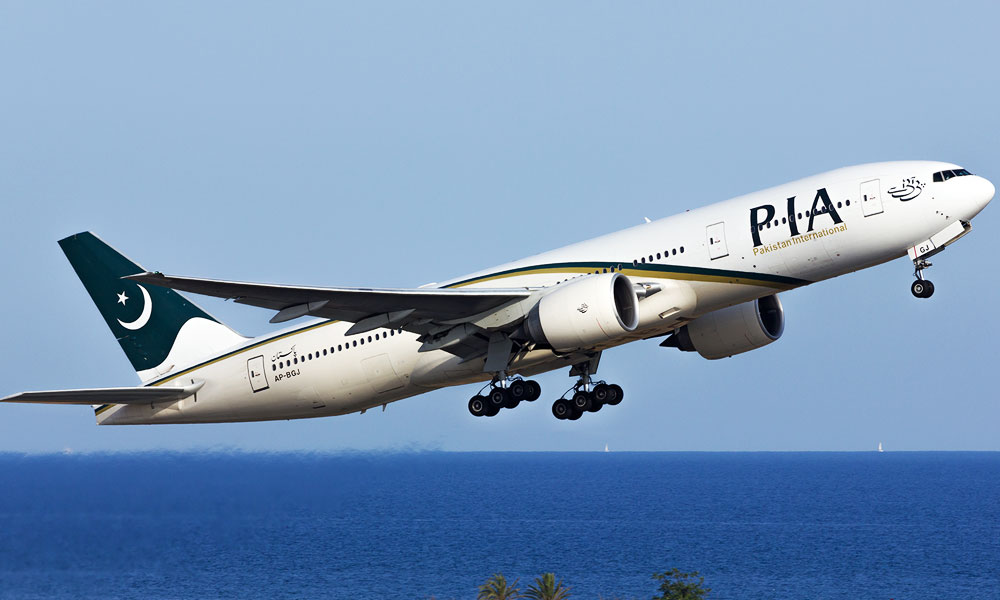 The Acting Chief Executive Officer has further mentioned that the real reason for PIA facing losses is due to the heavy loans the previous management had taken and the tough competition the airline faces from other Gulf flights.
The national carrier suffers from a small fleet and operational structure and is therefore not able to compete with other airlines!
In fact, due to the Open Sky Policy, it is not only PIA that is suffering, other U.S airlines have submitted a report to the US congress to start a Fair Sky Policy as the ongoing one is resulting in losses for the companies.
Nayyar Hayat adds,
"PIA is flying point to point but our competitors can fly point to hub to destination. Gulf's mega carriers board passengers for 50 destinations and bring them to their hub and place them in different flights."
PIA is not doing well financially and the airline is bound to pay billions of rupees to pay-back decade old loans which are estimated to be about PKR 3,250 Million as per the acting chief.
Stay tuned to Brandsynario for latest news and updates.