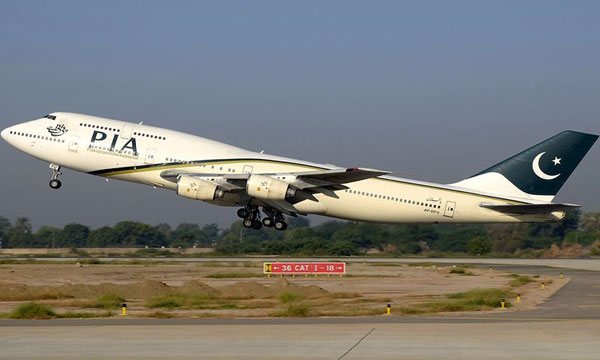 In order to mark the Anti-Privatisation protest against government's decision to privatize the national carrier, Pakistan International Airlines (PIA) on Tuesday went on a countrywide strike, whereas The Joint Action Committee of PIA (JACPIA) has also shut down the headquarters and booking offices across the country.
Pakistan International Airlines to Be Privatized By July 2016
According to the correspondent, PIA employees called in a strike in different cities including Lahore, Karachi, Islamabad and Quetta demanding the government to shun its plan to privatize PIA.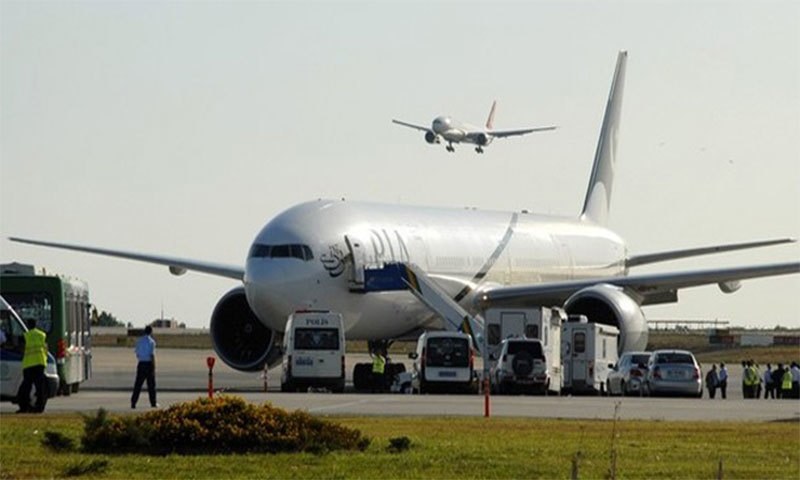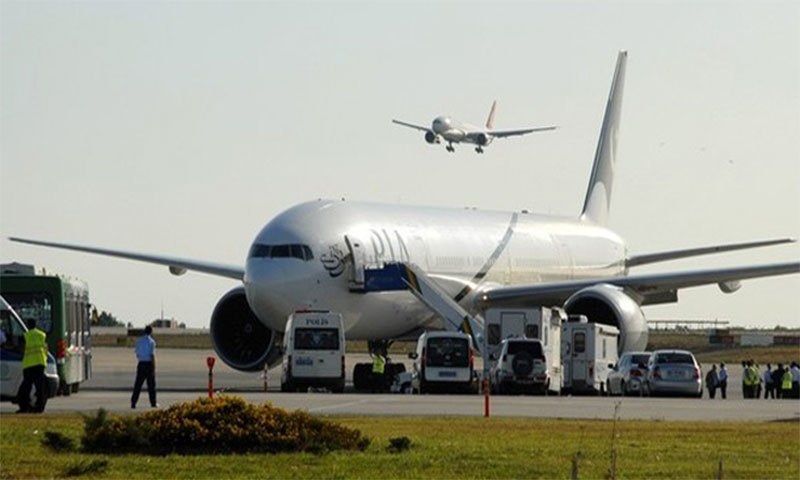 President of People's Unity of PIA employee's Lahore, Sajid Gujjar said, "We will keep the airline headquarters and booking offices closed from 8:30 am to 5:30 pm for two days."
He also mentioned that if the Federal Govt. fails to fulfill our demands, then they will be left with no other options than suspending all the flights after two days till February 2.
On the other hand, PIA authorities staging the protests have requested the union leaders to join hands in support of this boycott. They have also been asked to gather down at the airports to mark the protest so it may cause inconvenience to the passengers boarding the flights.
The PIA spokesman said, "Any disruption in flight schedule will not only cause huge losses to the national airline and compromise PIA's standards and productivity but also create problems for the travelers."
Various political parties, including Pakistan People's Party, Jamaat-e-Islami, Pakistan Tehreek-e-Insaf, Muttahida Quami Movement, especially labour wing of the ruling party, also participated in the anti-privatisation drive against the government.
Earlier National Assembly passed a bill (The Pakistan International Airlines Bill 2015) with a majority that stated concerns of converting PIA into a Public Limited Company.
The motion to pass The PIA (conversion), Bill, 2015 was moved by State Minister for Parliamentary Affairs Shaikh Aftab Ahmed. He said the step had been taken to improve performance and financial position of PIA.
However, the unions made it clear that they won't roll back strike plan unless uncertainty is removed. "We don't care if it is two or 26 percent that they want to sell," said Nasrullah Afridi, president of Pakistan Airlines Cabin Crew Association and spokesperson for the confederation of unions. "We won't accept it," he added.