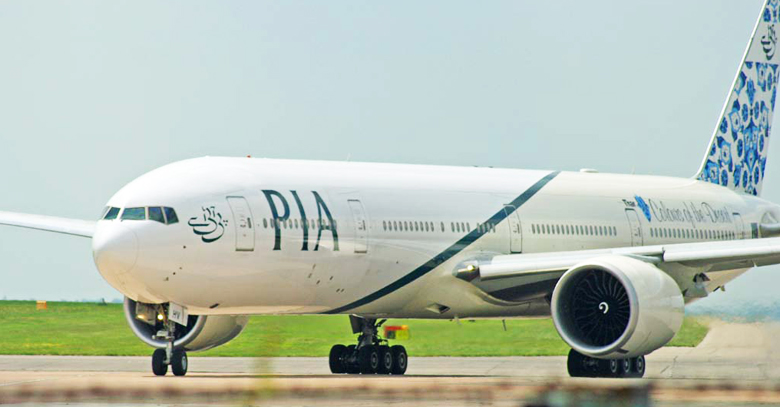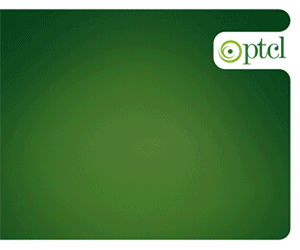 15th August 2013-PIA has recently promoted an officer to the post of Deputy General Manager, who was serving as Manager Stores at Lahore airport, despite his alleged involvement in procurement of central stock – contractual items worth Rs. 60 million.
The procurement step is a sheer violation of PPRA rules.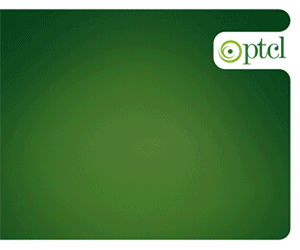 It is reported that Hassan Qureshi, the alleged person, had enough influence to escape the inquiry and gain position in the overseas bureau department on deputation.
PIA formed an inquiry team to investigate the violation , conducting detailed quality control inspections along with local receipts and IR purchases at Lahore airport. They figured out that there were no structured criteria for inspection existing for internal purchases.
When the spokesperson of PIA was interrogated about the issue, he refused to comment on this situation.
Such steps would stimulate the deterioration of an airline's brand image which is already facing financial issues.