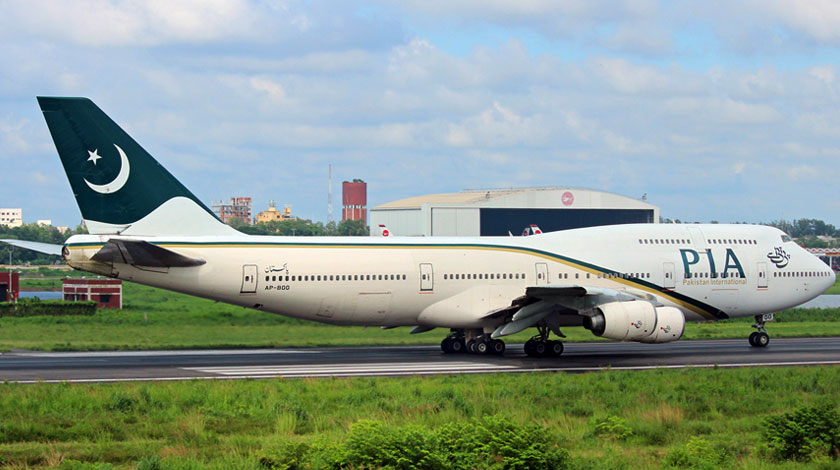 Pakistan International Airlines (PIA) has announced that they will be offering a special discount on the fares of domestic flights during the month of Ramzan.
The offer goes into effect from the very first day of Ramzan, 19th June 2015. Throughout the month, passengers can benefit from travelling at cheaper fares within the country.
PIA has reduced the fares of domestic flights by up to 20 percent. This offer is applicable to all passengers travelling in Economy, Economy Plus, and Business Classes.
International flights will not be given discount fares, as it was just recently that the fares for these were reduced.
PIA Flights Operations Department's report states that PIA faces a decreased number of passengers during the month of Ramzan every year, so this is an attempt to improve passenger numbers. In addition to discounts, there has also been rescheduling of flights.
PIA's domestic flight fare discount offer ends on the 14th of July 2015.