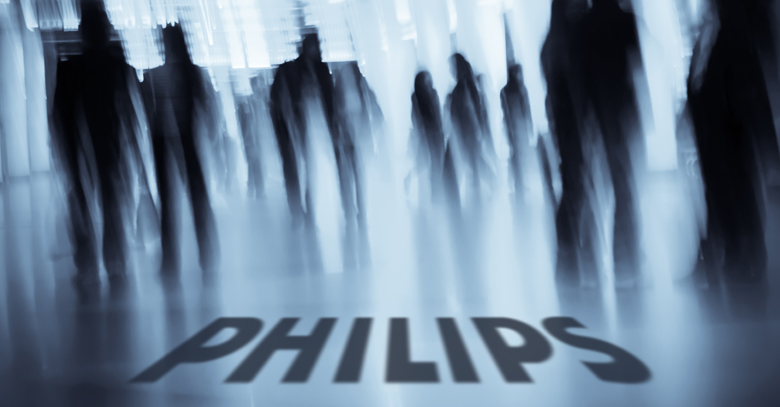 By Saira Hussain
On January 29th, 2013 Philips, known as the electronic industry giant declared that the company is parting from the consumer electronics market since they have been facing consecutive losses and were also incapable to keep up with their competitors. Philips was unable to race against companies like Samsung and Sony in such a chaotic and rapidly evolving industry. The company traded its consumer electronic business (comprising audio, video, accessories and multimedia) to the Japanese firm, Funai Electric Co. for $201 million; they are now focusing entirely on their lighting and medical equipment industries, which are by far more profitable.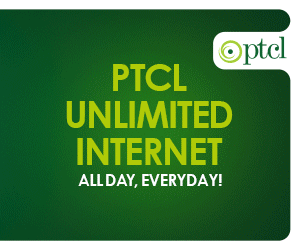 Philips- was a significant player in the CE business; it was the leading supplier of radios in the 1930s, the maker of the audio cassette in the 1960s, inventor of the first video-cassette player in the 1970s and the one who released the compact disc in the 1980s. Eventually with the passing years, Philips somehow failed to restructure the company to face the digital revolution that was heading very fast and hence the game was lost. When it comes to electronic devices such as televisions and mobile phones, Philips has had a hard time competing with brands like Apple and Samsung.
Nevertheless, Philips is doing fine in the medical equipment and the lighting industry and hence is targeted to make it their focal point unfailingly. The CEO of Philips, Frans van Houten, anticipates reaching more than one billion Euros in cost cutting and savings, by 2014, selling off its consumer electronics business is a big step towards the desired objective.