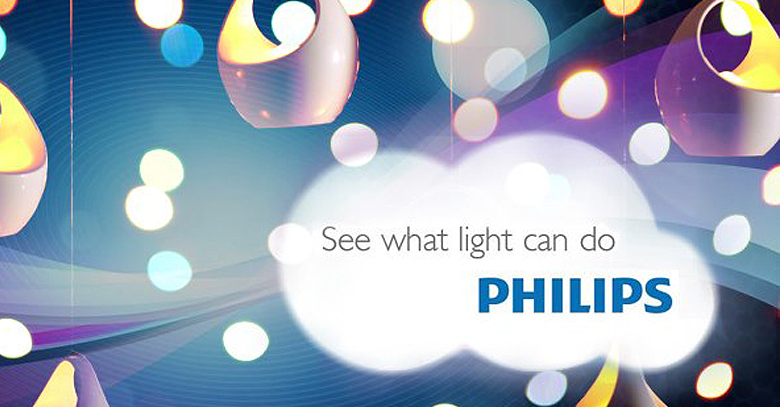 Philips Pakistan recently launched an application in Pakistan called 'Gift of Light' where participants will get a chance to win exclusive Philips merchandise. The idea here is for Philips to have a strong presence online and on the largest social network platform.
Philips has grown tremendously on a global platform since its inception. The brand has established its name in Pakistan for a long time and continues to introduce products that would cater to the Pakistani household.
Philips offers a variety of products, catering to professional and personal use. These products are of some of the finest quality, promulgating safe, robust and long-term performance.
While their concentration has been on both B2B and B2C markets, their professional solutions and B2B presence has a comparative advantage in areas of healthcare, lights and displays.
Philips as an electronic appliance is now looking ahead to strengthen their online and social presence whch will help them penetrate into their target audience.
Despite their strong position in the market, Philips hardly ever advertises its products offered to consumers. At most, we witness a print ad or a television commercial that provides a triggers brand recall.
While product quality is commendable, Philips still ought to make their presence felt in the aggressive market.