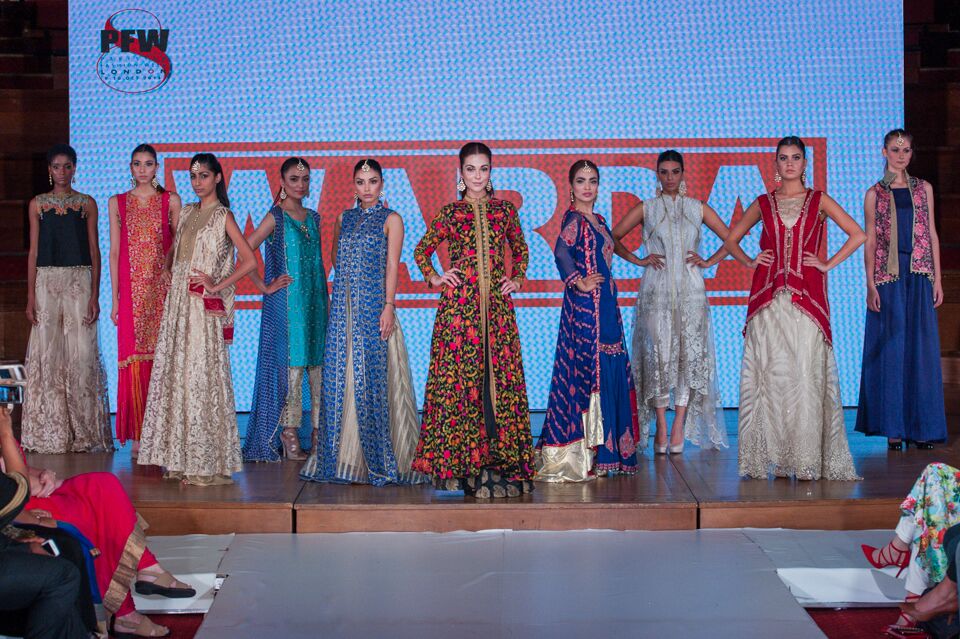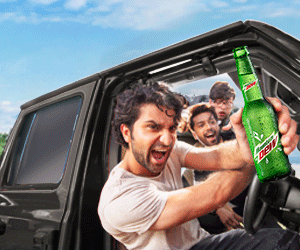 Pakistan Fashion Week's 8th edition, held at the highly prestigious venue of Central Hall Westminster, London, was a successful event highlighting some of Pakistan's premier fashion labels.
The two-day event, on 9th & 10th October 2015 focused on latest trends in Asian designer-wear including contemporary and formal/bridal selections, showcased by renowned designers including Sonya Batla, Arshad Tareen, Sara Rohail Asghar, Lajwanti by Ana Ali, Aisha Naheed, Black n White, Bombay Stores, Chic n Kari, Erum Khan, Hassan Riaz, Hamna Amir, Javandi, Khadija & Ubaid, Mashaal Moazzam, Moazzam Abbasi, Nadia and Sahar, Nafeesa collection, Ahsan's menswear, Novaira's Collection, Rana Noman, Rani Eman, Refat Naz , Romana Rani Minahil, Sadaf Amir USA, Saira Shakira, Shazia Kiyani, Somal Halepota, Stussh, Tania's Collections, Umshah and Warda Prints.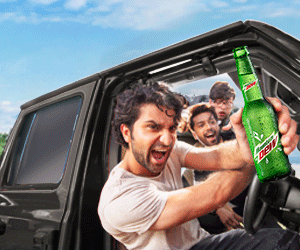 The fashion showings were followed by an exhibition by the designers, which is an integral part of our event. The hall exhibiting the designer's collections was packed to capacity on both days, with buyers and media flocking in to grab next season's fashion statements. Also present on the event were a large number of fashion bloggers and celebrities from countries like India and Pakistan.
View the collections by prominent designers below:
Ahsan's Men Wear
Aisha Naheed
Black N White
Erum Khan
Saira Shakira
Sonya Batla
Warda Prints
Hosted  by renowned TV celebrity Hajra Lalji, the fashion shows had models like Attiya Khan and Fauzia Aman along with a lineup of some very impressive cat walkers from London.
Credits:
Event Produced by: Riwayat LTD
Choreography: Hajira Ahmad @ EBH
Official Photography: Shahid Malik
PR: Enigme Internationale
Head Stylist: Nabila
Makeup: Madiha Sheikh & Saima Kiran
Hair: Sofia Qayyum