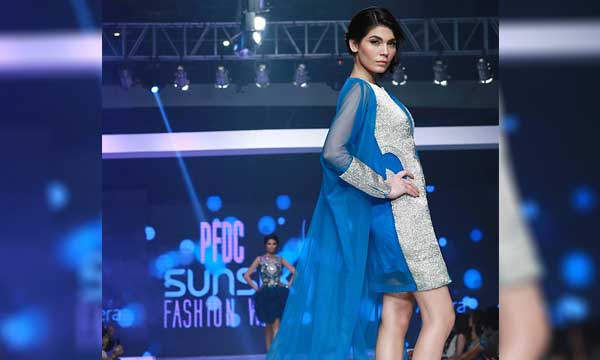 As the Pakistan Fashion Design Council [PFDC] prepares to host their 10th consecutive season of PFDC Sunsilk Fashion Week from 02 – 05 of March in Lahore, the Council introduces to the fashion industry an evolved show concept and structure.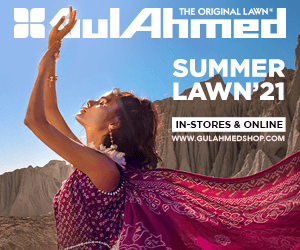 Starting with #SFW17, the PFDC endeavors to continue to advance the pioneering platform towards an international and global standard and standing.
This season, this is being done in a twofold manner. Firstly, the Pakistan Fashion Design Council has researched, developed and now engaged globally seasoned experts from the UK to create a first of its kind production team. This team includes specialists in lighting, sound, choreography and set design.
To this end, the PFDC introduces the London-based Mustang Productions, headed by Sadia Siddiqui, who will produce PFDC Sunsilk Fashion Week for 2017. Further, the Pakistan Fashion Design Council will be engaging an international diversity of models to complement Pakistan's top and burgeoning model lineup.
PFDC also announces a structural change to the show format whereby each of the four days will be designed into a curated and edited range of either solo designer or duo designer/high street retail/lawn shows divided between two entirely separate show spaces and two independent ramps within the same venue.
This comes as a deliberate move from the Council to grow fashion week into a more exclusive and premium platform allowing fashion houses rather more independent showcases within the fashion week diaspora and to, therefore, show to more selective and dedicated audiences.
"This year we are delighted to take this belief to a new standard as we bring in a team of international experts to produce our show and we look to work on the definition of a new standard of how design can be presented, bearing in mind our ultimate aim, which is to further the business of fashion. " said Sehyr Saigol, Chairperson of the PFDC.