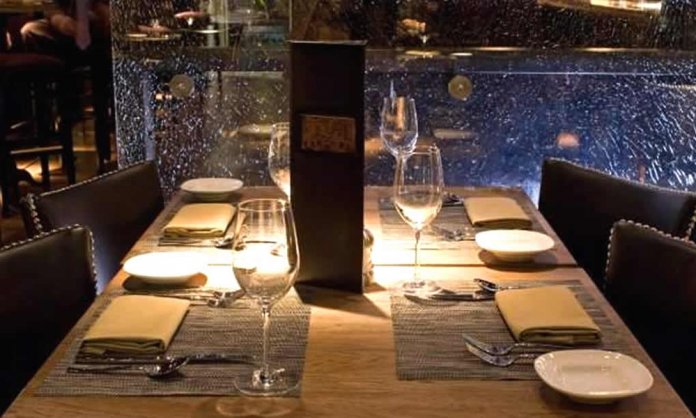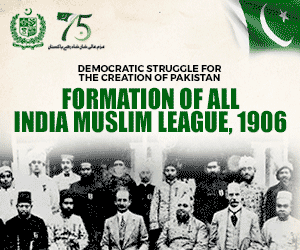 Punjab Food Authority and its crackdown on various eateries is in full swing!
Just recently, the news of Butlers Chocolate Cafe violating food and health regulations in its MM Alam road coffee shop shocked the whole nation! After all, a cafe as big as Butlers has a large base of loyal customers and is surely not expected to be using washrooms for drying dishes.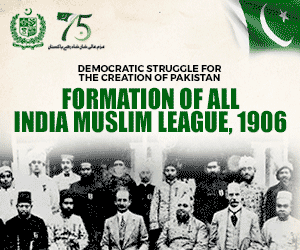 Butlers Chocolate Cafe Breaks Silence Over Drying Trays in Washroom!
PFA was quick to seal the eatery.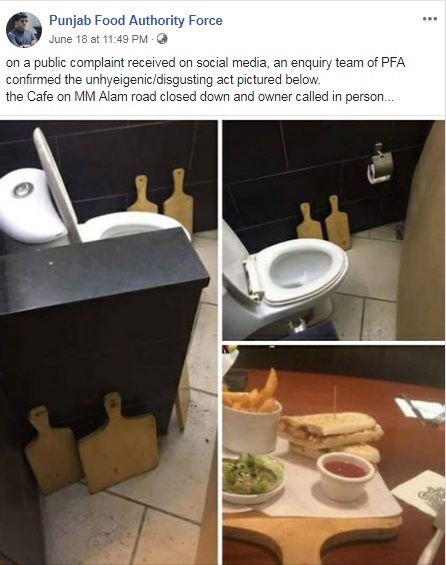 Nevertheless, the Ireland based coffee house sorted out the whole issue with the watchdog and it was up and running the very next day.
However, it seems like it is not just Butlers that faced the wrath of the authority.
According to the News.com, Lahore's leading food outlet 'Salt N Pepper' too was sealed by PFA for providing substandard food items.

The report reveals that both eateries were sealed for using sub-standard spices, usage of rusty freezers to store cooked and uncooked meat together. Insects were also discovered in the food preparation area.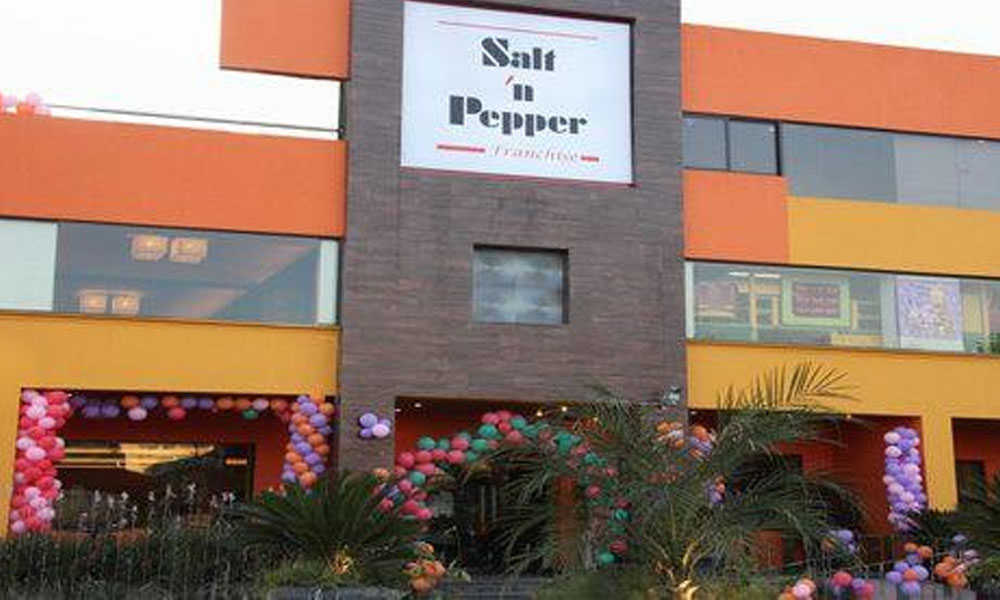 What's more, PFA discarded 80kg stale fish, 40kg chicken, 46kg minced meat and a huge amount of expired food items during the raid.
Following small-scale eateries were also fined by PFA for violating food safety rules:
Punjab Tikka Shop in Karim Park
Pakeezah Naan Shop
Hafiz Sweets and Bakers at Kaccha Ravi Road
Rehman Milk Shop
A whopping amount of PKR 14,000 was imposed as a fine on all the food outlets for unavailability of medical certificates of food workers, usage of non-food grade color and poor quality food items.
Stay tuned to Brandsynario for more updates.