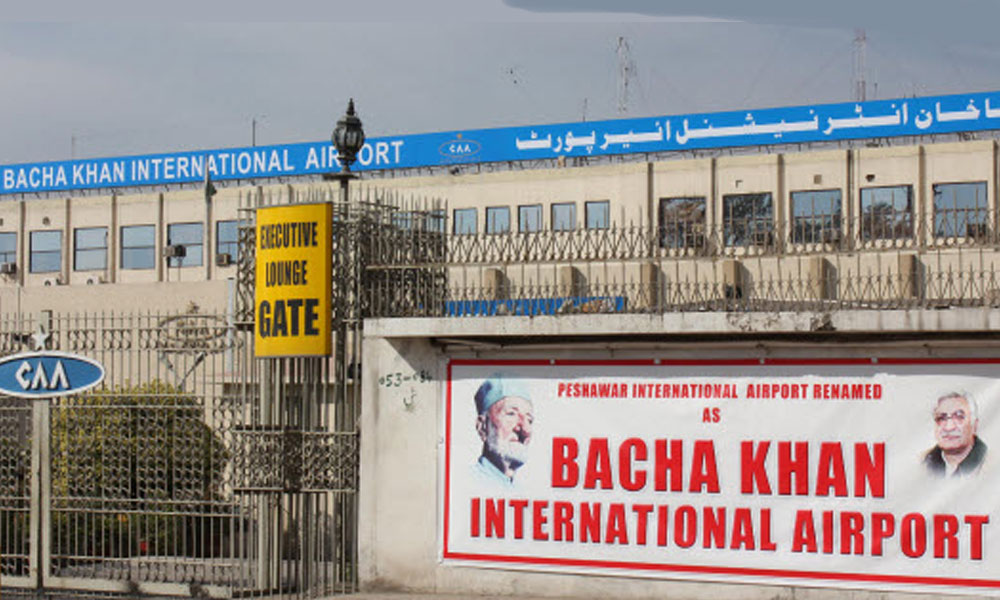 Known to be amongst Asia's worst airports, Peshawar Airport, now renamed to Bacha Khan International Airport is said to be completed this year. Minister for Parliamentary Affairs Shaikh Aftab Ahmad informed the House that a total of Rs. 3 billion has been allocated for the renovation of the Peshawar Airport.
He also added the in addition to the expenses, the remodelling and expansion of the terminal will also be carried out to provide locals with international level facilities. While addressing questions, the minister added;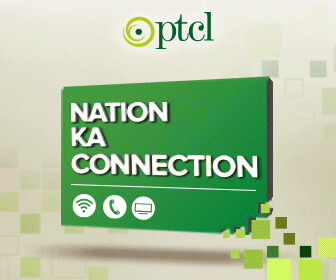 "PIA has floated tenders for acquiring four wide-body and four narrow-body aircraft on dry lease."
Worst Airports in Asia
'The Guide To Sleeping in Airports', a travel website released its annual list of ranking, in which Bacha Khan International Airport (Peshawar Airport) was ranked as the third worst airport in Asia.
The ranking was conducted on the basis of overall facilities available to passengers, to which the airport failed to meet the mark. A statement by the site read;
"Criticized for being packed with passengers and devoid of organization, this terminal is said to be more like a poorly run bus terminal more than anything else.

Many of the services here, like the issuing of boarding cards, are done manually – which exacerbates the already-long line-ups. And worse still, crowd control is non-existent meaning you spend an awful lot of time vying for a spot in the alleged line."
Hopefully, the fund will help improve the facilities at the airport and will help improve the passenger's experience so that they do not have to face unneeded hassles while travelling.
Stay tuned to Brandsynario for more news and updates.