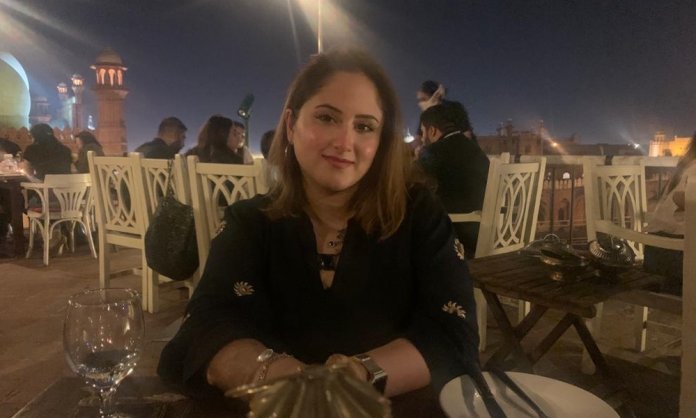 So I have this problem. I am considerably impulsive. I usually never put a thought into any decision I make; most of them come out in haste. During the pandemic, there was a remarkable decrease in the fare prices of PIA. I took that opportunity and bought a ticket to Lahore for the 2nd week of October. I was pretty psyched to go there (even though I had no idea what I was going to do there); however, I had to cancel my ticket due to some work commitments. Angry and disappointed, I called my mother and told her about this; she suggested that I leave for Lahore the next day ( 7th October 2020) and fly back the following Monday. So I bought the ticket that night and flew to Lahore at 8 AM. I felt quite apprehensive flying out in PIA; however, rest assured the flight was rather smooth, to my Surprise. 
This five-day trip passed in a blur; however, it was those last two days that made the trip entirely worth it. On Saturday, after a casual day, I wanted to visit this Palm reader, who was located quite far from the central city, somewhere in 'Mughalpura,' and the only way to get there was through a motorbike. So I asked my friends brother to take me there on a bike; it was genuinely thrilling for someone who was sitting on a bike for the second time ( the first time was in Hunza; I had asked a random man to take me to the top of the mountain as I was tired of walking. However that is a whole other story!)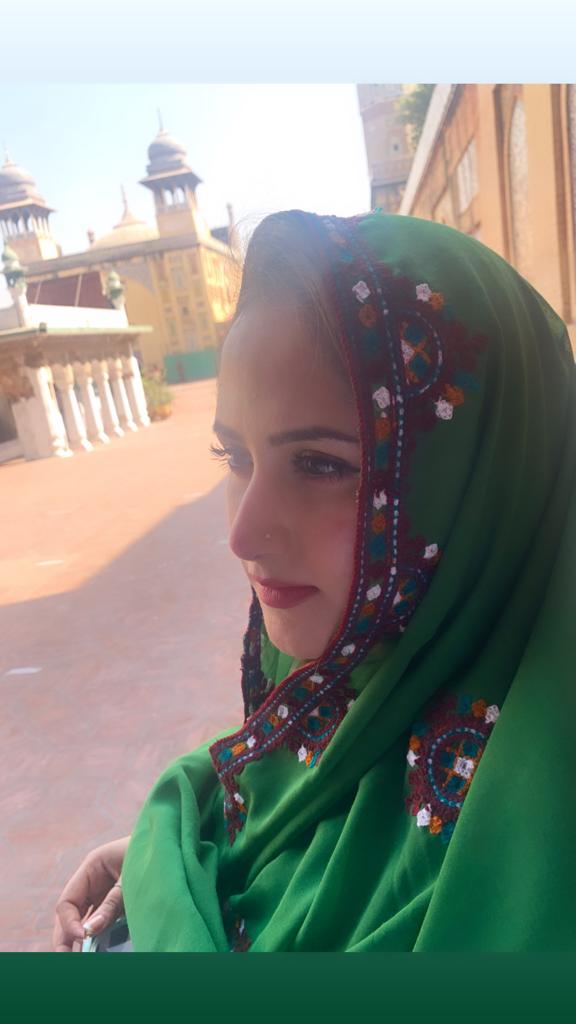 After spending a solid hour at the palm readers, on our way back, I told my friends brother that I wanted to drive the bike myself; he was kind enough to trust me with his bike; I was so excited to drive the bike that I forgot to ask him where the break was located and rammed the bike into the wall! (facepalm). I did crash it in a residential area, so my first reaction was to get up and run away while my friend's brother kept asking me if I was alright. I got back to the hotel only to realize how badly I had injured myself. Though in my defense, it was delightful, and it could have been much more detrimental.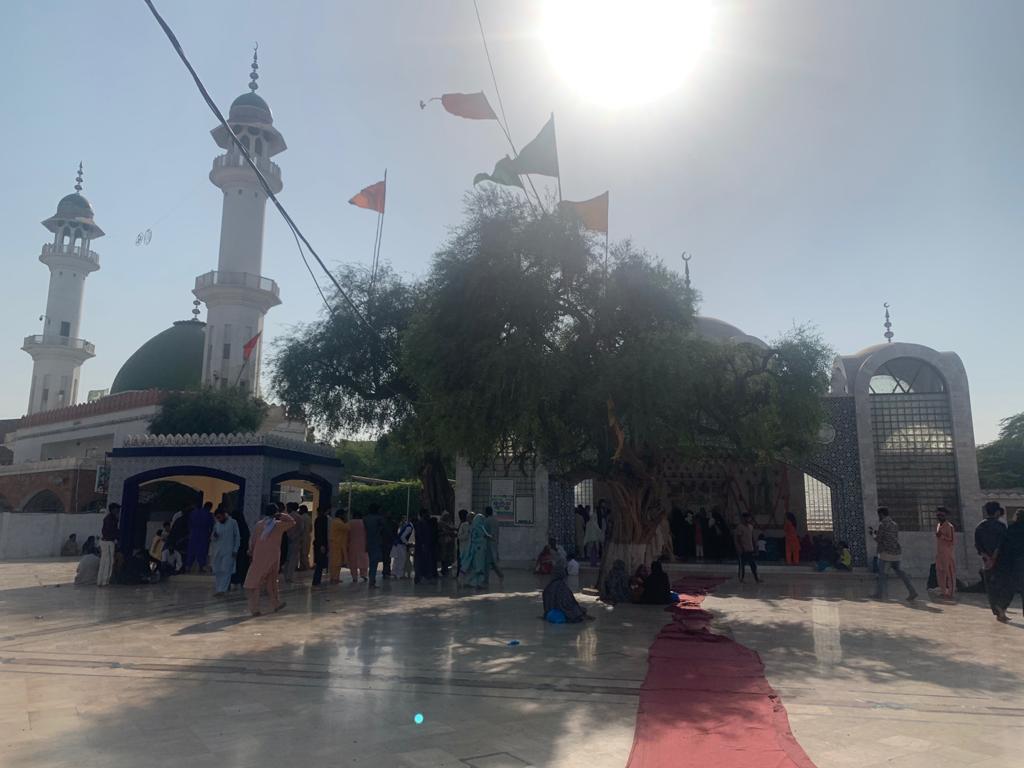 The next day (also my last day), my friend came to pick me up at 6:30 AM; we had breakfast at a place called Taj Mahal located in the Walled City. Next, we visited the Wazir Khan Masjid, and after that, we drove off to Kasur to visit the Shrine of Bulleh Shah; I was feeling rebellious, so I drove the car. Kasur was a whole different experience; even though the Shrine was excessively congested, it ironically felt tranquil. On our way back to Lahore, I wanted to try these yummy treats that were being sold at every nook and corner of Kasur; they are called Anadarsay. (Someone, please send me more). After coming back to Lahore, we rested a bit, and next, we visited the Taxali Market, where I bought beautiful Khussas from.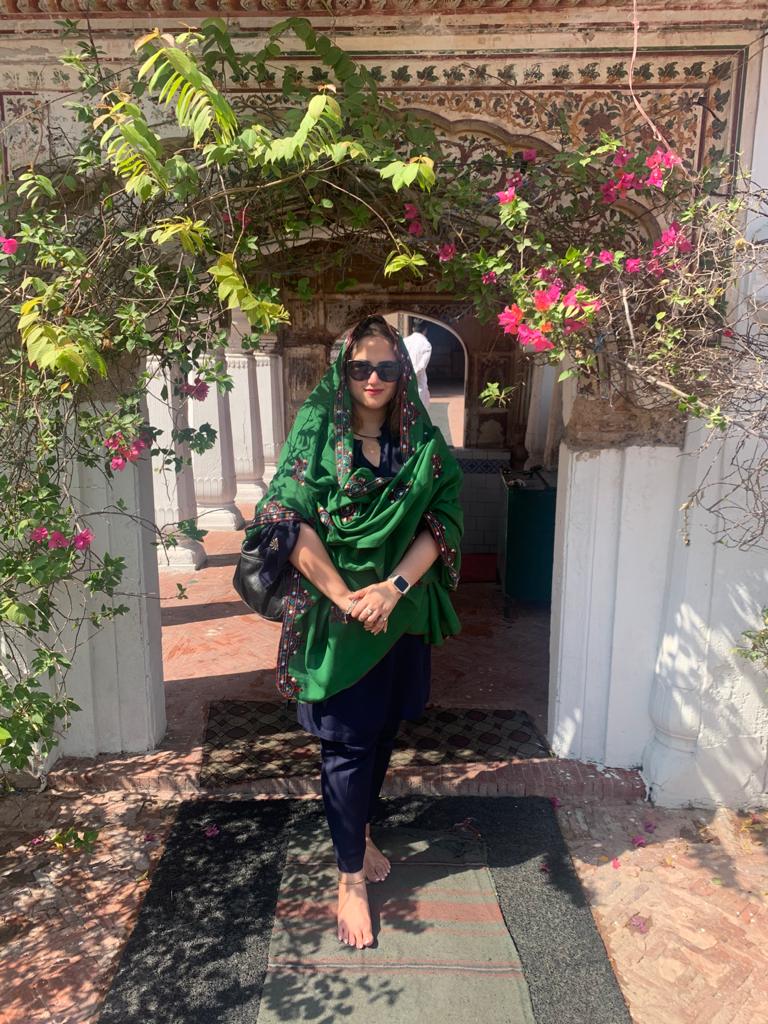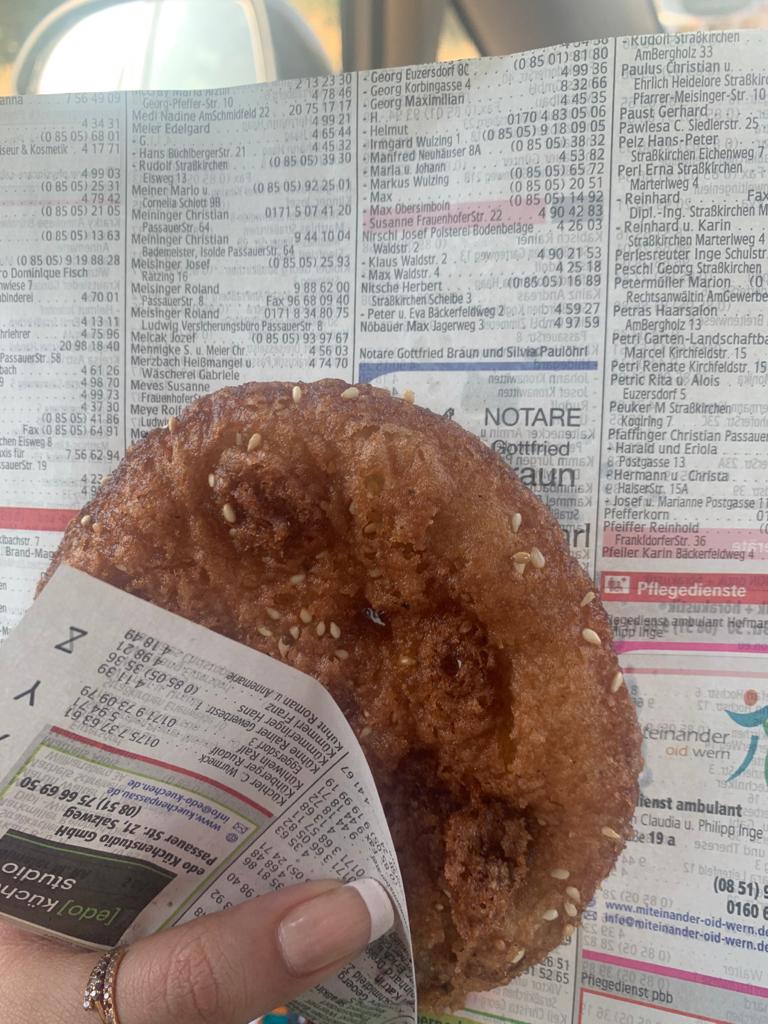 Next, we went to have dinner at Andaaz. It is a restaurant located in the food street; they have a great view with mediocre food. I did not want to end my trip with a dull dinner so I decided it would be a good idea to visit the Data Darbar at 11 PM; the Shrine was quite crowded. Hence we had to park far and take a stroll from between the heroin addicts to get to the Darbar ( my parents might kill me). My friend waited for me outside while I went inside through the women's section; I kept making my way towards the tomb until I realized that there were too many people, and I felt extremely claustrophobic, so I ran out. I flew back to Karachi the following morning; nevertheless, this was a good getaway trip. As Pakistani people, we have forgotten to acknowledge how much charm and richness our own country carries. We should learn to make the best out of whatever we are offered. I can say this wholeheartedly that this trip to Lahore was better than several international trips I have taken, and I would do it again. 
P.S. pardon my picture taking skills; I get too lost in the moment and forget to take good photographs, clearly.