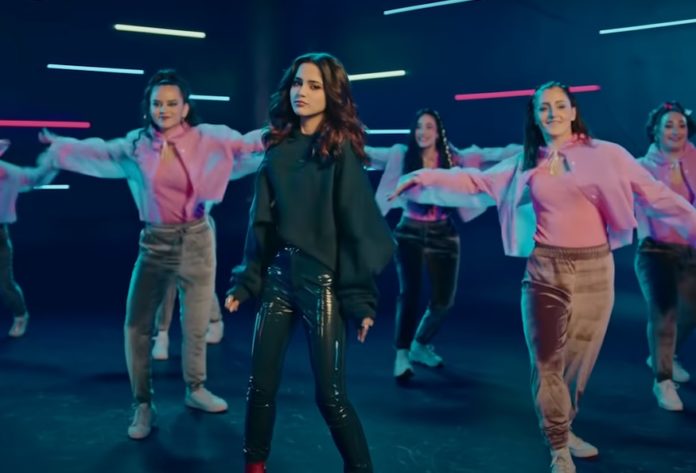 It's Pepsi's world right now, and we're just living in it!
If you don't live under a rock, you might have noticed a recent buzz in the air.
Groovy tunes, catchy beats and all-round awesome vibes is the mood these days and we're living vicariously through all the people jamming out to Pepsi's latest installment of Why Not Meri Jaan.
Sohna Tu has grown to become the talk of the town! This catchy new dance track from Pepsi featuring Javed Bashir, HYDR Mustehsan, Aima Baig, and Rozeo has got us busting out moves we didn't know we had!
The dance track was released earlier in January this year and now, we are seeing many notable stars take to social media to show their love for the new track.
Our very own 'pawrty girl' Dananeer was seen vibing to the song in her car, showing us that good music is essential for car rides and we couldn't agree more!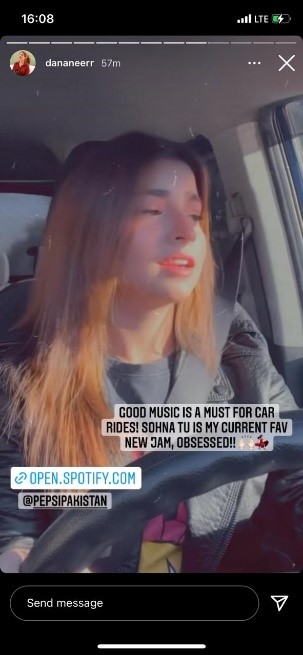 Osman Khalid Butt tweeted about the song and said: "Taha Malik x Pepsi came through with another banger; from the choreography, the visuals, the groovy beat, everything works!"  Not only that but he even said he "can't wait for more songs from the #whynotmerijaan universe."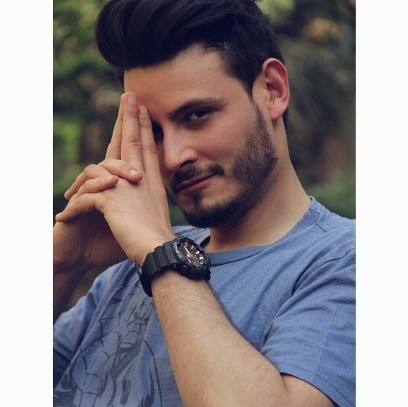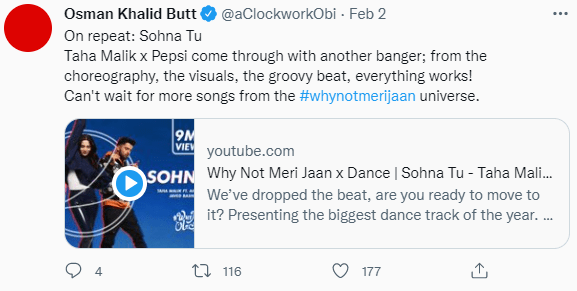 Guess what? We can't wait either!
Supermodel Sadaf Kanwal also shared her Sohna Tu moment – enjoying some ice cream, good vibes and a late night drive while jamming out to the song!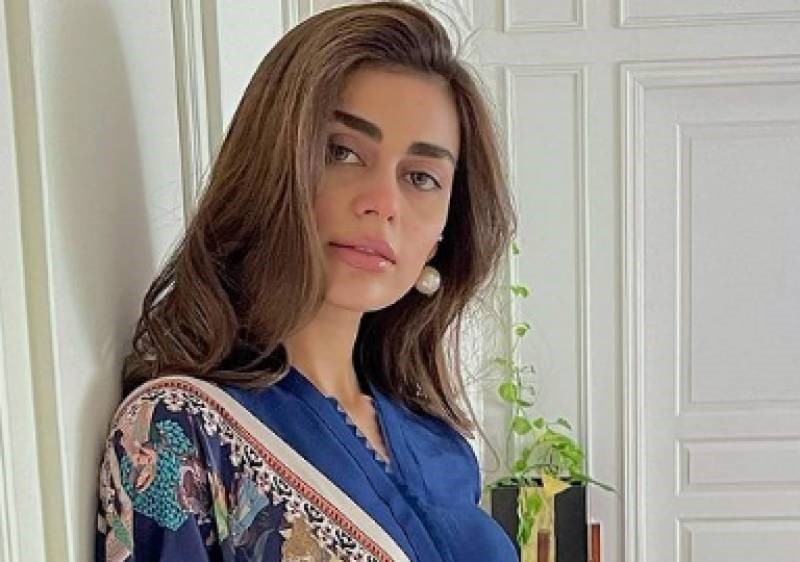 Anoushey Ashraf was grooving to her "new favorite" song and she "can't stop dancing to it."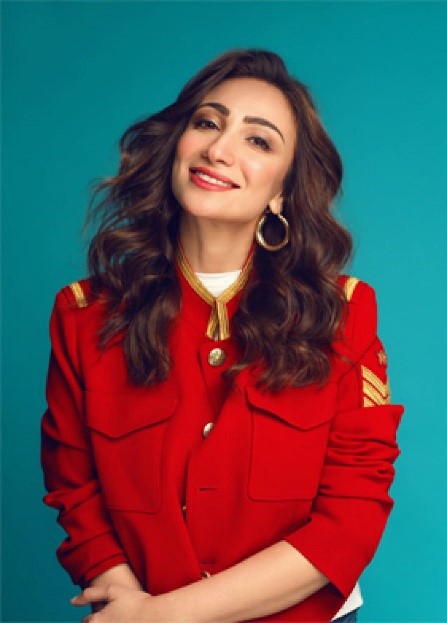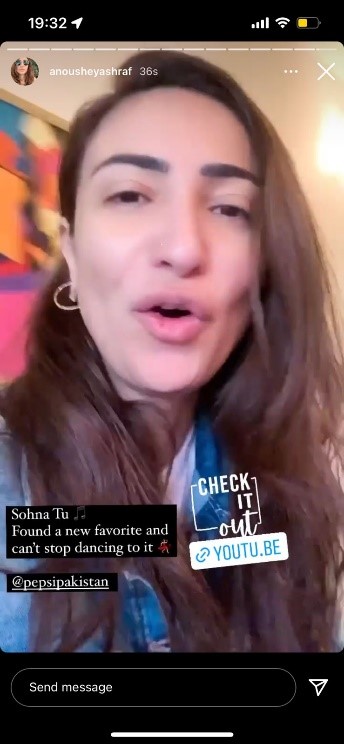 Mansha Pasha thoroughly also enjoyed Sohna Tu during her quarantine period and she shares how it turned into her go-to jam song!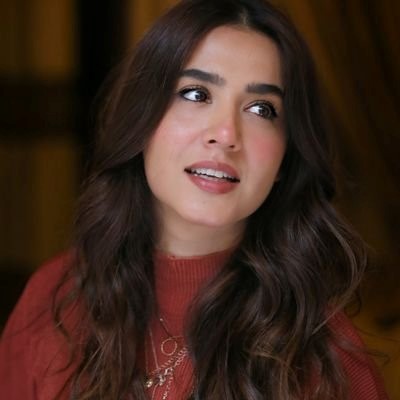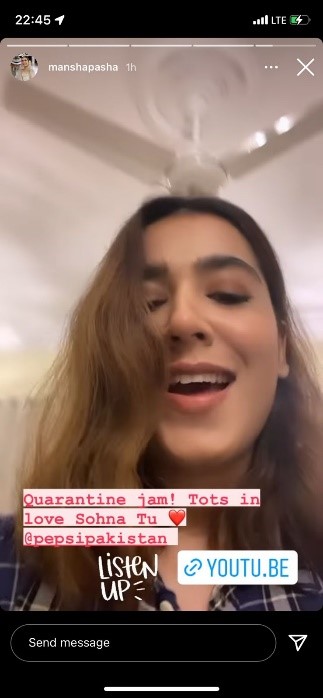 All we can say is: Girl, same.
Sohna Tu has got our stars grooving and our people moving! Looks like we've found our go-to track for 2022! If you haven't heard it yet, here it is now!