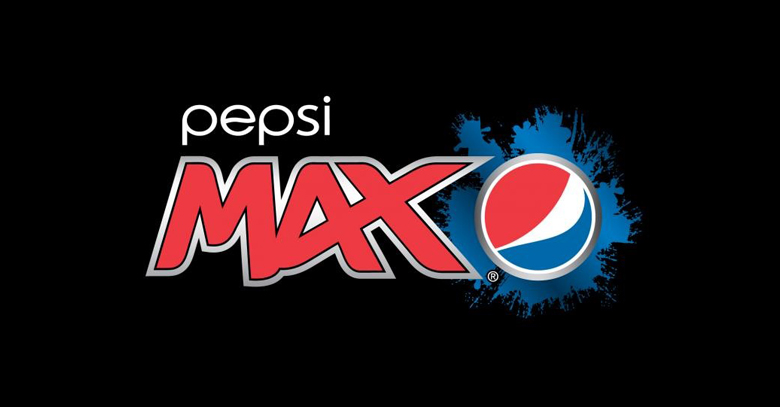 By Ufaq Ashfaque
JULY 16, 2013 – PepsiMax takes packaging a step further by creating a hybrid of traditional and digital mode of communication.  Consumers of PepsiMax now have a chance to witness Dynamo, world-class magician, performing live inside their bottles.
In order for this to work, drinkers would 'blip' the PepsiMax application onto their bottle, bringing the magician alive.
With this application, consumers will be able to witness the tricks performed by Dynamo and also stay updated to PepsiMax's wesbite, where consumers can view content, watch video and enter competitions with a chance to win an Audi car, along with Sony mobile phones.
Pepsi Max has taken the loyalty of customers to a whole new level and is expected to swoon away all its fans with this unique packaging.
According to PepsiMax's digital marketing manager Aman Matharu, the company not only provides for a strong position in the advertising and packaging industry, but also has brought consumer engagement to a next level.
Matharu is positive that the new packaging will 'blow the fans away'.  Are you excited about the packaging? Let us know through your comments.