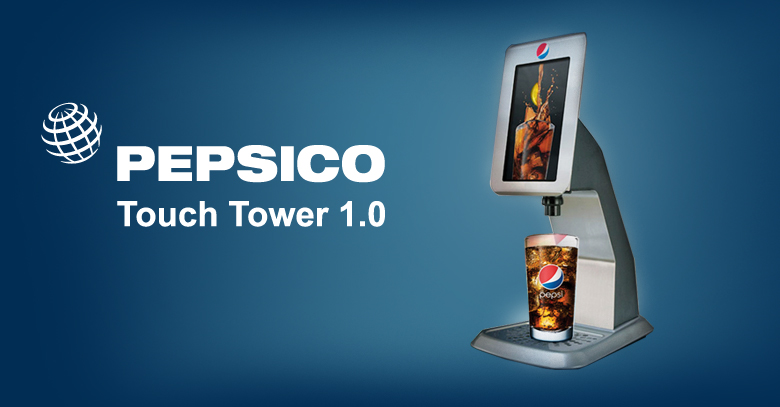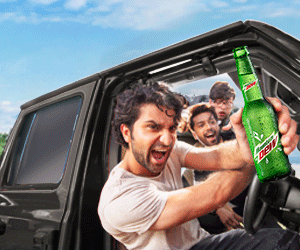 By Ali Rizvi
JUNE 10th – Usually, the soda fountain available at restaurants has a handful of drinks to choose from.  PepsiCo, last month, introduced their Touch Tower 1.0 which is a counter-top unit with a touch screen. This device enables customers to choose from nearly 100 flavors of drinks and flavor combinations including 8 brands of Pepsi itself.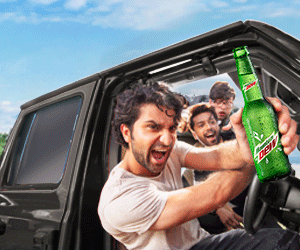 PepsiCo had been testing the unit overseas since last year and will now bring the device to the US. The fountain machine is PepsiCo's response to Coca Cola's machine which lets consumers choose from a variety of drinks and choose the combinations that they desire. The Touch Tower will be different from Coca Cola's machine as it will enable customers to add up to 4 flavor shots including lemon, strawberry, vanilla and cherry.
Formed in 1965 after the merger of Frito Lay inc. and Pepsi-Cola Company, PepsiCo inc. is an American multinational food and beverage company. It has since expanded from its main product, Pepsi, to other broader range of food brands.
The Touch Tower will act an attraction for customers, especially those who like creating their own flavors. The device is offering a wide range of flavors to give more choice to consumers and just like previous soda fountains should prove to be a successful product.